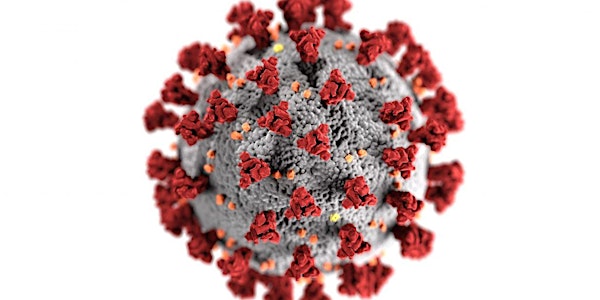 COVID Q&A with Dr. Jeff Lipton
Join the Canadian CML Network and Dr. Jeff Lipton as we discuss COVID-19 and what people living with CML need to know. Thurs, May 14 7pm EST
About this event
This is an online event hosted by Lampyon Health Communications. Details on how to log in will be provided close to the event. There will be the option to type in questions during the session. You can also send your questions beforehand to info@cmlnetwork.ca — these will be passed on to Dr. Lipton and addressed during the video presentation.
There's no question the last few weeks have been the most challenging of our time. As people, we are being tested on number of levels — from managing mental and emotional health, to physical health — plus, we don't have access to the social networks that we normally draw strength from.
The other difficult part of all of this is lack of knowledge. It's one thing when we ourselves don't have information — we depend on the experts. With COVID-19, our experts are continuing to learn about the virus, and every day seems to bring new data.
Living with cancer adds yet another dynamic to facing this disease. It's stressful and anxiety-provoking to not have a plan to keep ourselves healthy, beyond hiding in our houses — which is not a helpful to solution for many of us.
On May 13, Dr. Jeff Lipton will be available to answer your questions about COVID-19 and how the CML community can go forward in a world where nothing has changed since eight weeks ago, other than the fact that we can't go on the way we have. Dr. Lipton will be providing an update on COVID-19, how it has impacted the CML community, and what you can do to stay safe. Knowledge is power. Please join us.