About this Event
The 151st Cowichan Exhibition,
Runs from Sept 6-8, 2019, will once again bring agriculture and entertainment alive in the Cowichan Valley as we celebrate our local dairy producers with this year's theme, "Milk & Cookies."
Tickets will be available at the gate.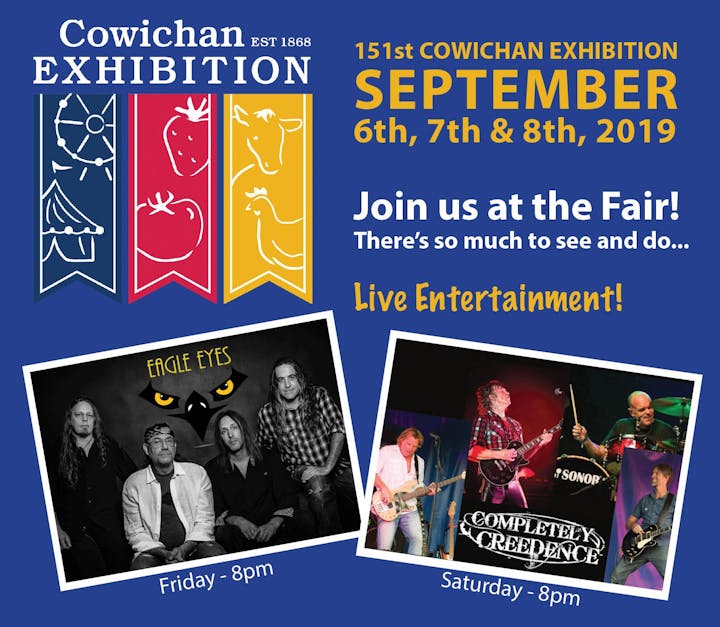 Daily Gate Admission
3 Day Pass: $25Friday and Saturday: Adult Admission $12Sunday Adult Admission $10Senior (65 & older) $9Child (7 to 13) $6Child (6 & under) free All Day Carnival Ride Wristbands $40.00
Midway OpenThursday 4 pm to 10 pmFriday 3 pm to 11 pmSaturday 11 am to 11 pmSunday noon to 7 pm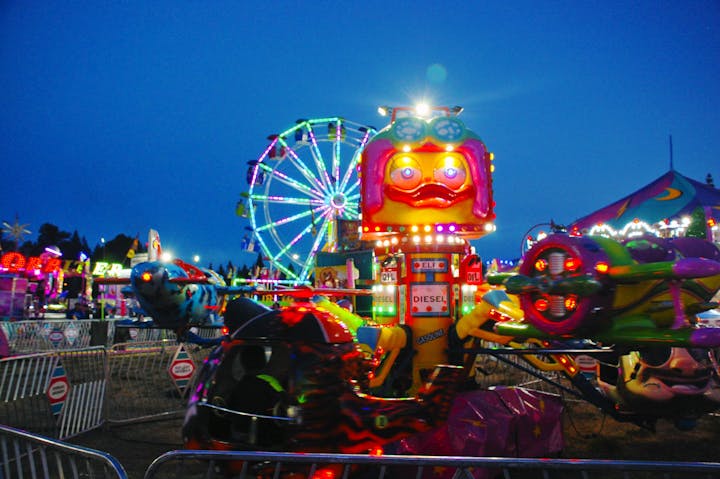 The 151st Cowichan Exhibition surely offers something for everyone. Come take in the best showcase of 4-H clubs, cattle, horses and rabbits. Stroll through Mellor Hall to see entries in field & garden produce, honey and baking. Admire what talented people of all ages submit in photography, quilting, spinning and weaving, sewing, fine arts and crafts. Head down to the lower field to check out the vintage machinery display and the tractor pull, or take a ride in the crane for a birds-eye view of Exhibition Park! Don't forget to stop for a snack at any one of our delicious food vendors. Want to be a part of the action? The Official Catalogue and entry forms are available online at www.cowex.ca.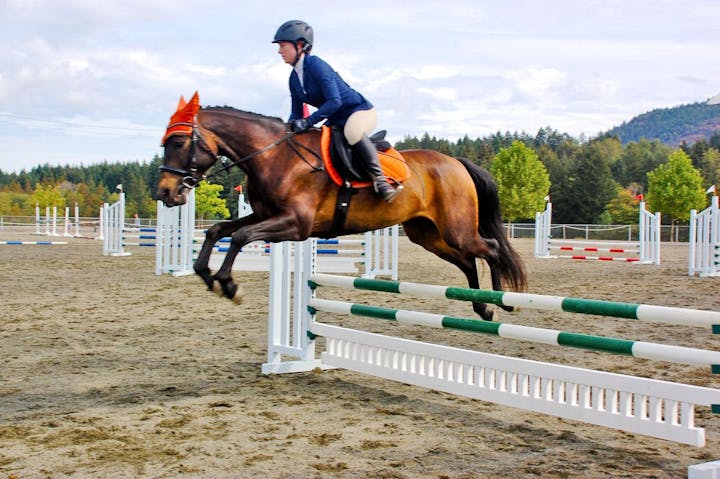 Calling Aspiring Mechanics To the Fair
Teams must Register With the Exhibition by August 24!Age 13-18 for a Team of 2
CALL : (250) 748-0822