CPA Edmonton Lunch: Rene Pelletier - Ransomware: the Effectiveness of Panic
Description
Please join us, Wednesday, May 16th, when our guest speaker will be Rene Pelletier, Principal at Auditor General of Alberta. Rene will be speaking on the hot topic of ransomware, a type of malicious software designed to block access to a computer system until a sum of money is paid. You, your company, or someone you know may well have already been targeted!
Ransomware has been around since the 1980s. The proliferation and sharing of attack tools on the dark web has recently made ransomware tools available to those with very little technical knowledge. But that isn't why ransomware is becoming one of the biggest threats on the Internet today. Ransomware has become so successful because it effectively exploits panic in end users.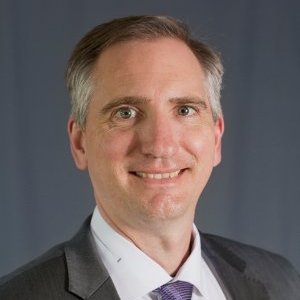 What you'll take away:
- The history of ransomware
- How to respond to and defend against ransomware
- How to avoid being an easy target
Please join us on May 16th to hear more.
Interested in purchasing a full table? You can reserve a great seat for you and your guests and save 7%. Please email cpaedmontonchapter@gmail.com. We will work with you to coordinate all the details!
Event Details
Wednesday, May 16, 2018
The Westin Edmonton, 10135-100 Street NW
11:30 am Registration
12:00 pm Lunch
1:00 pm Closing Remarks
Cost: $39.35 plus GST and applicable fees

Sponsored by