CPA Edmonton Luncheon: John Rose - Economic Outlook for Edmonton & Alberta
Description
John Rose
Please join us, Wednesday, Nov 15th, when our guest speaker will be John Rose, Chief Economist at City of Edmonton. John is a seasoned economist with over 30 years' experience in economic analysis, forecasting and consulting to private and public sector organizations.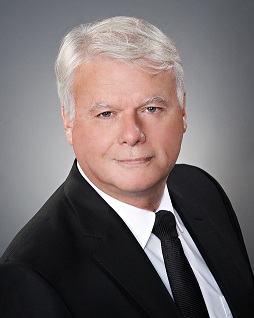 John appears regularly as an economic commentator on CBC radio and TV, Global TV, The Edmonton Journal and other various media outlets. At this event, John will be sharing his economic outlook for Edmonton and Alberta. Given the ups and downs of the last couple of years, his expertise will help shed light on where we go next. He brings together hard won gut level insight, rigorous analysis and a long term perspective. His wide-ranging expertise in applied economics and exceptional skills as a communicator allow him to translate research investments into actionable corporate and public policy initiatives.
Before joining the City of Edmonton in 2010 he was Director of Economics with PricewaterhouseCoopers in Toronto. Prior to this he held various positions with IHS Global Insight, Deloitte & Touche and Standard & Poor's. John also served with the Canadian Foreign Service in Europe and Asia where he focused on trade development and investment promotion.John is a member of the Canadian Association for Business and holds a BA (Honours), Economics from the University of Waterloo and Masters, Economics from the University of Toronto.

Join us on Nov 15th to hear more.
Event Details
Wednesday, November 15, 2017
The Westin Edmonton, 10135-100 Street NW
11:30 am Registration
12:00 pm Lunch
1:00 pm Closing Remarks
Cost: $39.35 plus GST and applicable fees