The Seminar will discuss how to transition from an Accountant to an Entrepreneur.
About this event
The Edmonton Chapter of CPAs is privileged to be having a conversation with these CPAs turned entrepreneurs - Paul Shaw, Brian Welch and Chris Keown - and gain insight into how they were able to make it happen, the challenges they faced along the way and advice for those aspiring to do the same.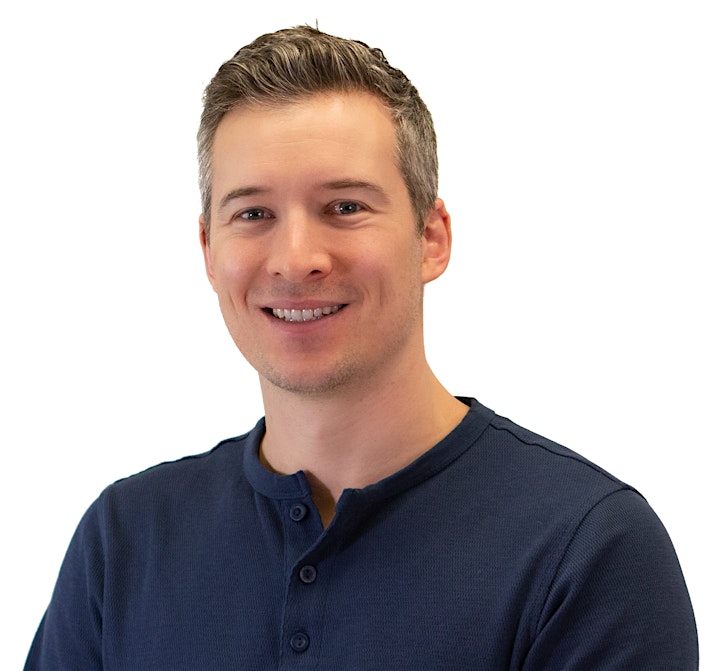 Paul is a former Private Equity executive with 10 years of experience investing in small and medium sized businesses. In the fall of 2019, he made a leap to full-time entrepreneur founding a business focused on designing, marketing, and selling innovative mobility aids for seniors. Now, in it's third year of operation, his company's products are available online and in-store at over 65 locations across Canada and the United States. Paul obtained his Chartered Business Valuator designations in 2012. He is a guest lecturer for topics surrounding SMB investing and entrepreneurship at post-secondary institutions and business panels across Canada. Paul resides in Edmonton with his wife and spends most of his free time designing couch forts with his three young children.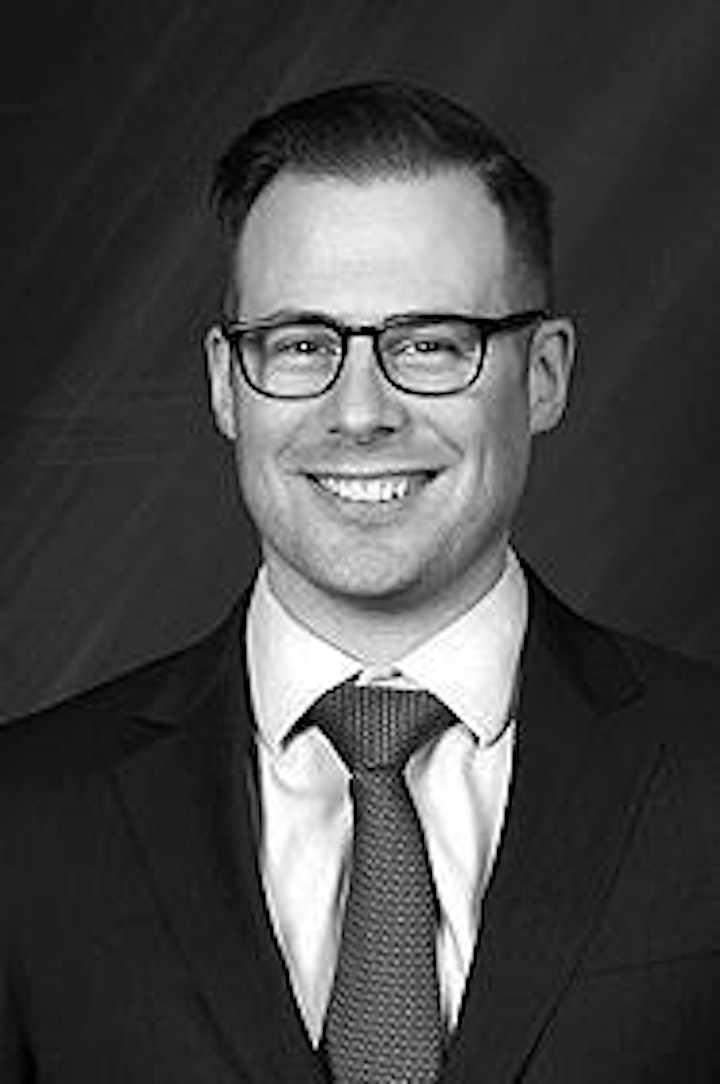 Brian started his articling career with a national firm in 2006. From that experience, he has worked within Valuations, Corporate Finance, Forensics, Assurance and finding his niche within Small Business being able to put all this previous experience to use.
Brian joined SVS Group LLP in 2014 and was admitted to partnership in 2016. Brian maintains a general practice and has extensive public practice experience in a broad range of industries, including medical professionals, hospitality, construction, financial services, manufacturing, not-for-profit, professional services and real estate development sectors, among others.
Brian has started many business ventures outside of accounting, including hospitality (Three Boars Eatery, Farrow Sandwiches, Wishbone and High Dough), retail and real estate industries. Of the ventures Brian has started, he remains actively involved in many of them, giving him an acute understanding of the hardships and hurdles that entrepreneur can face at all stages of growth. Additionally, Brian sits as the Treasurer of Events Edmonton.
Brian take great pride in being a trusted business advisor, not only developing and implementing income tax plans that minimize overall personal and corporate income taxes. In addition, he provides strategic advice on establishing corporations and developing an income tax plan based on the individual client's situation. Brian also delivers a range of advisory services, including negotiating support for structuring and financial modelling. Brian's expertise, combined with his customized service, helps ensure a smooth and seamless process for his clients that can help overcome their obstacles and allow the client to concentrate on growing their business.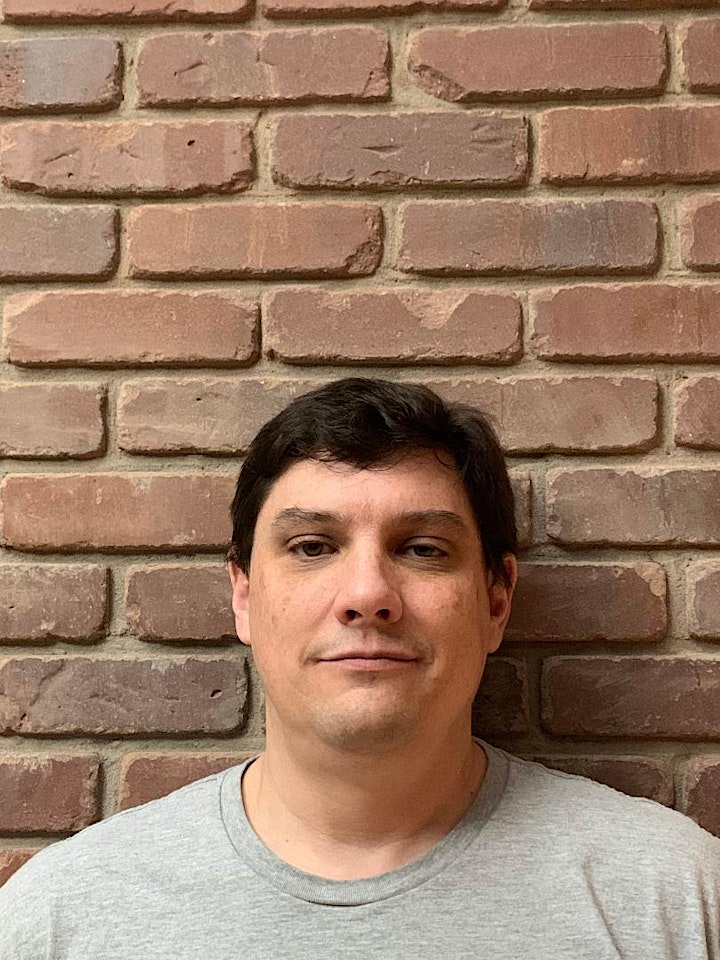 Chris wrote his UFE in 2000 and obtained CA designation in 2001 after having his hours completed. He articled and worked for two medium sized firms until the end of 2004 and completed in-depth tax program.
He opened Liebig & Keown on January 2, 2005 as one of the partners. In September of 2012, He bought into Ventures North Group of companies and started working as CFO three days a week and having a part time practice for two days a week. Accounting partnership wrapped up in 2014 and he started working full time as the CFO for Ventures North Group of companies. Chris still enjoys having a small practice for fun and enjoyment. It consist of 8 corporate clients and 65 personal tax returns.
The Ventures North Group of companies has grown to between 25 to 30 entities which include such businesses in the areas of trailers dealership, audio visual manufacturing, audio visual integration, lending and leasing, residential and commercial rental properties and consulting. Completes all year-ends in the same fashion as when he had his public practice preparing a full working paper file using Caseware and filling all necessary returns. The types of entities he looks after are limited partnerships, corporations (active and holding companies), a trust and a private charitable foundation.
A portion of the earnings from various companies go to the Fred North Charitable Foundation. From 2012 to date, over $2 Million has gone to the foundation from Ventures North Group of companies and has been given out from the foundation to deserving qualified donees. Chris looks after the Fred North Charitable Foundation doing all the accounting, answering all enquires for grants, preparing all the donation receipts and necessary tax filings. He is not on the board of trustees.
Along with being CFO, he is active in many management decisions and some day-to-day activities. Chris is fortunate to have great business partners and employees. He enjoys working with the various Controllers and accounting staffs and trying to teach where he can. Most of all, he is fortunate to have a terrific foundation around him, being God, his family and friends.
Chris is born and raised in Alberta. He married to his incredible wife and has a fantastic daughter.