Description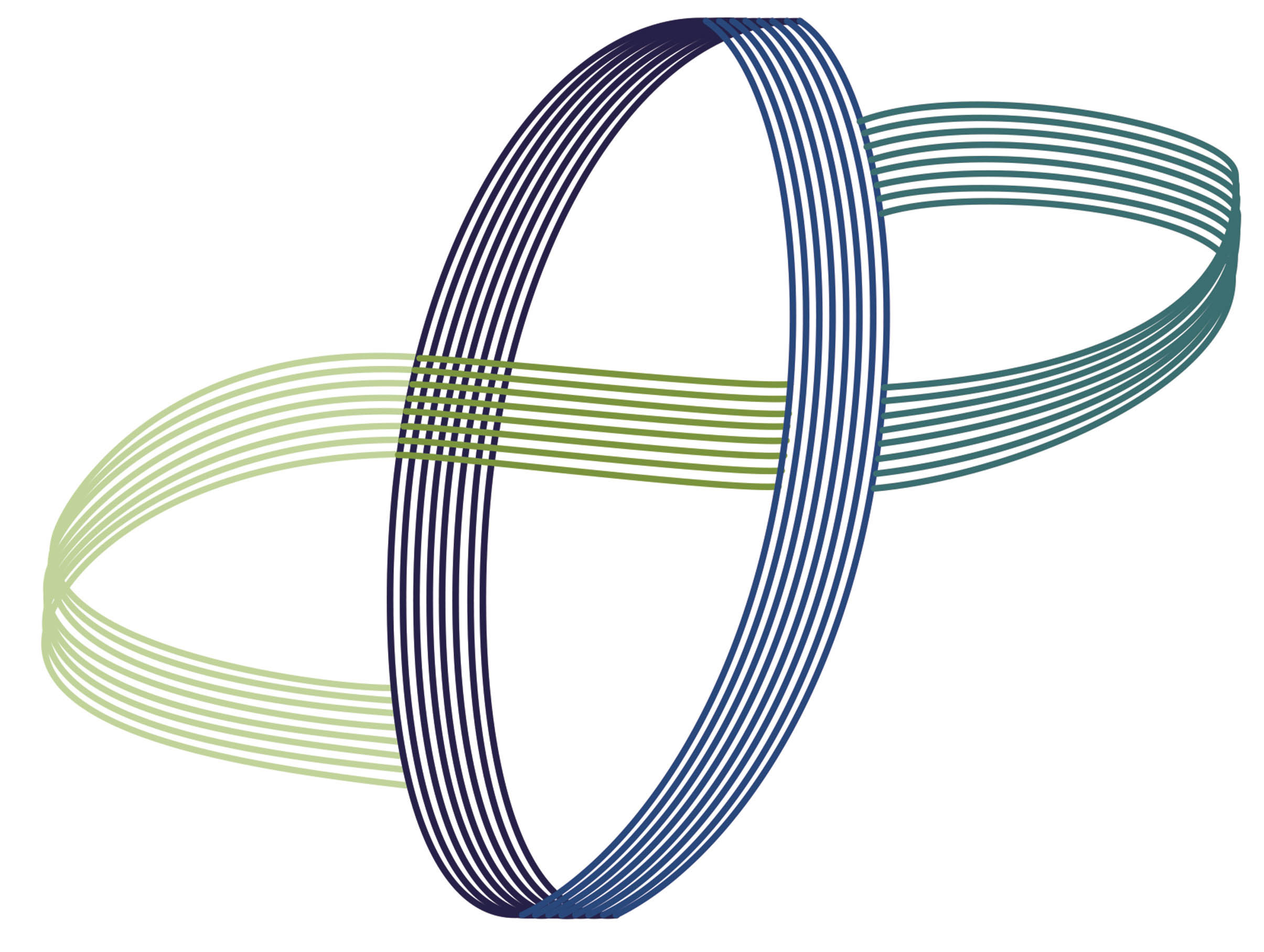 The CPAMO Year-End Meeting will feature: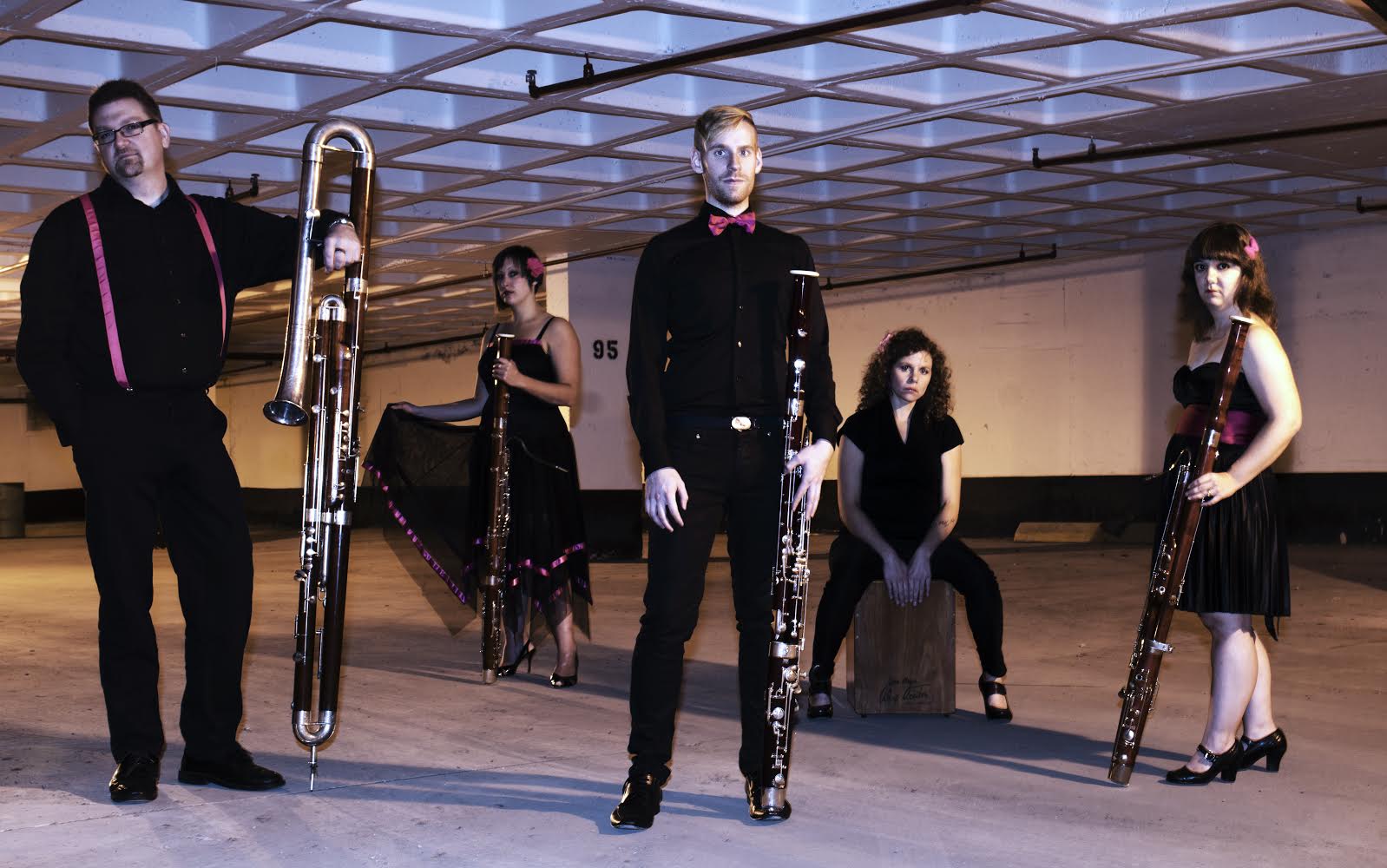 Das Fagott Mannschaft (German for 'the bassoon team') is a quartet of classically trained yet slightly unhinged bassoonists whose creativity cannot be contained by your typical symphony orchestra. Das Fagott Mannschaft has performed for thousands at Yonge-Dundas Square, appeared at the Northern Lights Festival Boréal, and played to standing-room only crowds at pubs, cabarets and burlesque shows in the Greater Toronto Area. Their covers of great tunes from today and yesteryear have been entertaining audiences in pubs, cabarets and on street corners since 2011, and prove that the bassoon can rock out as well as any hairspray guitarist or dishevelled yet unnaturally mellow drummer.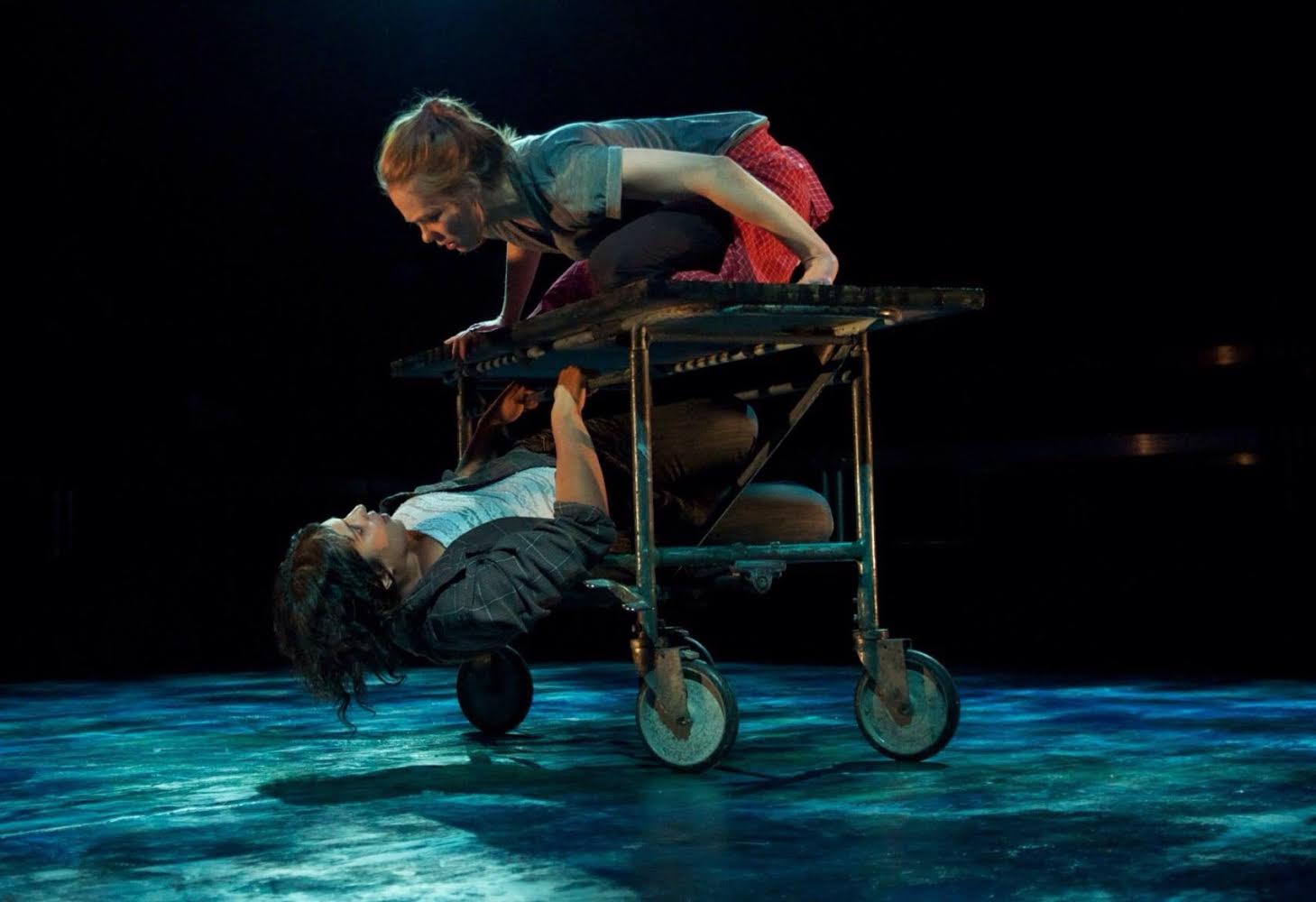 30 People Watching is a devised theatre piece, incorporating text, movement and music by the Subtle Vigilance Collective. This work was inspired by the murder of Reena Virk, a South Asian teen who was murdered by a group of her peers in November 1997. Supported by the Toronto Arts Council, the Ontario Arts Council, Canada Council for the Arts and Cahoots Theatre Projects throughout it's 4 years of development, this work was presented at the Aki Studio Theatre on October 25 - November 8, 2014 with plans to tour across Canada in 2016. The Subtle Vigilance Collective consists of the following accomplished artists: writers and performers, nisha ahuja (Yoga Cannibal, National Arts Centre, published in Playwrights Canada Press, Cycle of a Sari), Amelia Sargisson (current META Award Nominee, If We Were Birds, 2013 META nominee, My Name is Rachel Corrie, SummerWorks Spotlight Theatre Award Winner), director Mark Cassidy (two time Dora nominee, Siminovitch Prize nominee), movement coach Viv Moore (several Dora nominations, 30 years plus theatre artist), lighting designer Michelle Ramsay (three time Dora Award winner and Pauline McGibbon Award Winner), producer Sedina Fiati (b current, SummerWorksl), Sound Designer Nic Murr (LAL), Set & Costume Designer Amanda Wong (SummerWorks), Stage Manager Sarah O'Brien and Production Manager Shawn Henry.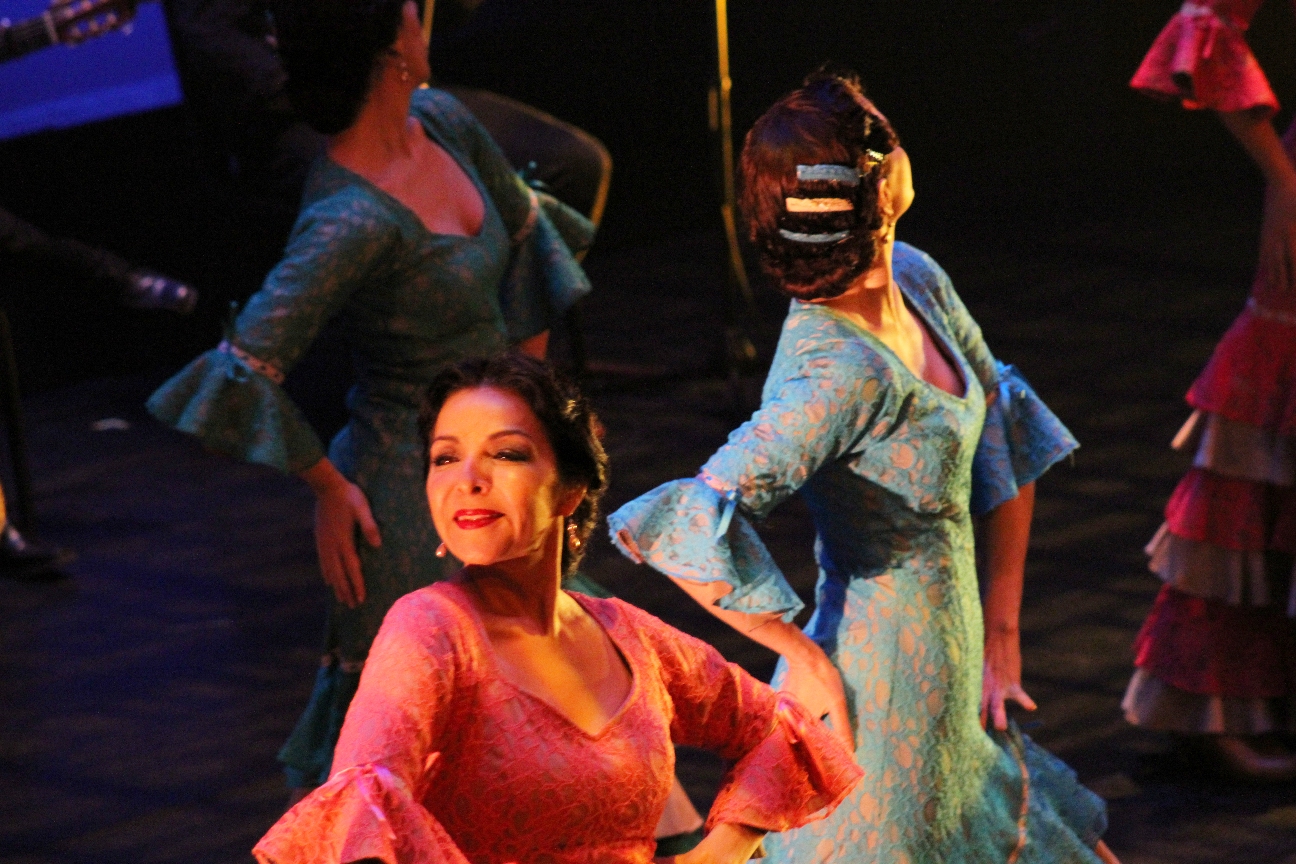 Esmeralda Enrique is one of the most celebrated Flamenco dance artists in Canada. Lauded internationally as a choreographer and teacher, she is the founder of the Academy of Spanish Dance and the Esmeralda Enrique Spanish Dance Company, renowned for its innovation, versatility and artistic excellence. Esmeralda grew up in the flamenco tradition, studying dance as a child and was working professionally by the age of 14. She has received numerous awards including being named one of the 10 Most Influential Hispanic Canadians in 2008. She received the Toronto Hispanic Chamber of Commerce's Vision Award for Arts and Culture and the inaugural Young Centre for the Performing Arts Dance Award as Senior Artist in 2012, the year that marked the thirtieth anniversary of both the school and company. In 2014 the City of Barrie, Ontario dedicated their fifth annual Rhythmfest to Esmeralda in recognition of her contribution to dance in Canada and North America and she was awarded the Pioneers Award in Art and Dance from the Hispanic Canadian Heritage Council. Ms. Enrique has also been honoured with Dora Mavor Moore Award nominations for Outstanding Performance in 1997, 1999, 2002, and 2006 and for Outstanding New Choreography in 2009. Ms. Enrique is also the founder of The Art of Flamenco Symposium, a bi-annual event in Toronto. Esmeralda reveals in her work a total mastery and love of the art. Her infinite creativity, energy, and passion will continue to convey a true love for the art of flamenco for generations to come. Undoubtedly her spirit and energy over the last thirty-three years have helped make flamenco a vibrant, driving force on the Canadian dance landscape.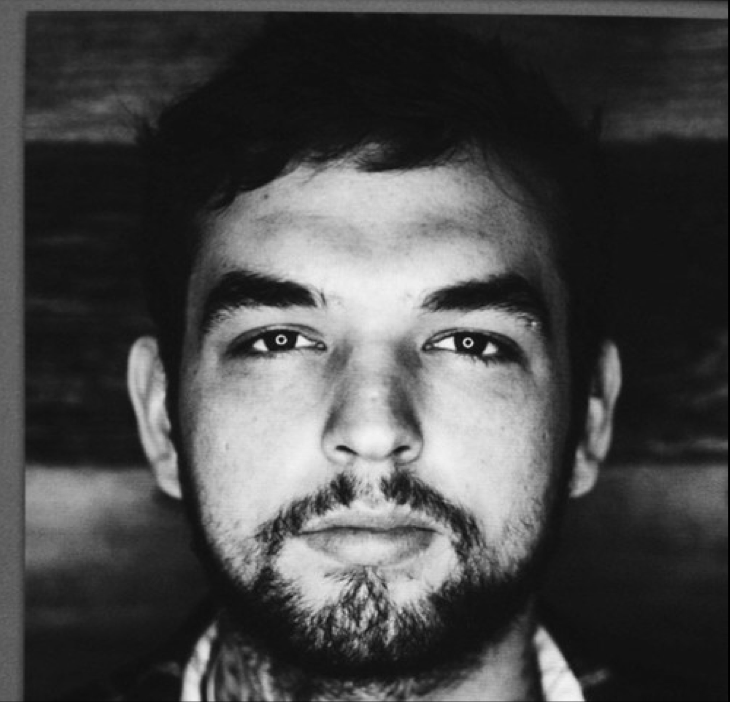 Craig James Laur, 24, is from Sarnia, Ont. and has made Toronto home for the past three years. He's been a singer/songwriter for one incredible decade. He writes music about love, life, and navigating through everything in between.
I'm finally finding out the importance of a connection. A feeling someone gets when they hear or touch something.A universal meaning to latch onto, I want my music to do that for you.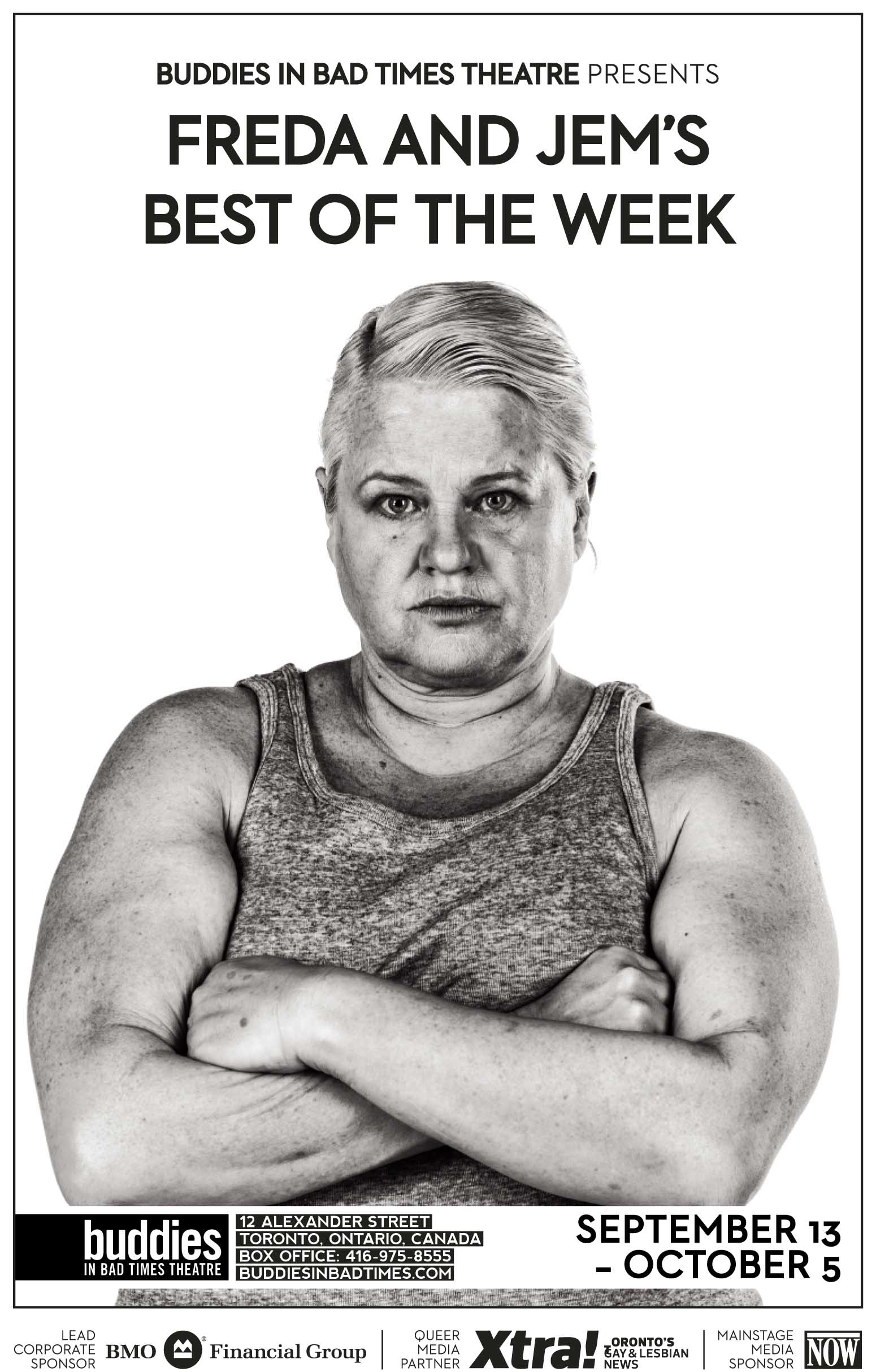 Freda and Jem's Best of the Week. This play is about identity. In trying to solve a difficult scene in this magnificent new play, I asked Lois Fine to tell us again what her butch identity really meant to her. She told us that it had saved her life. Her play boldly explores the human struggle for identity; we understand that to ask Jem to give up her identity as a butch woman is to ask her to give up her life. This play also asserts that for children, whatever family they have is their identity. When Families break up, a large part of their grief and devastation is the loss of this identity.
This play is a dramatic poem which theatrically documents major social change in the 21st century - the re-invention of family, the seismic shifts happening in our perception of gender; for many years the academy has taught that gender is a mostly constructed Fiction and after much resistance that idea is finally gaining purchase, and the social heroes - the "pilgrim souls" leading the charge are the brave intersex and gender queer and transgender people who show us what all works of art show us - the truth behind the Fiction.
It has been my honour and my joy to bring Lois Fine s brave and groundbreaking play to the stage, along with this glorious and inspired team of theatre technicians and artists. -Judith Thompson, Director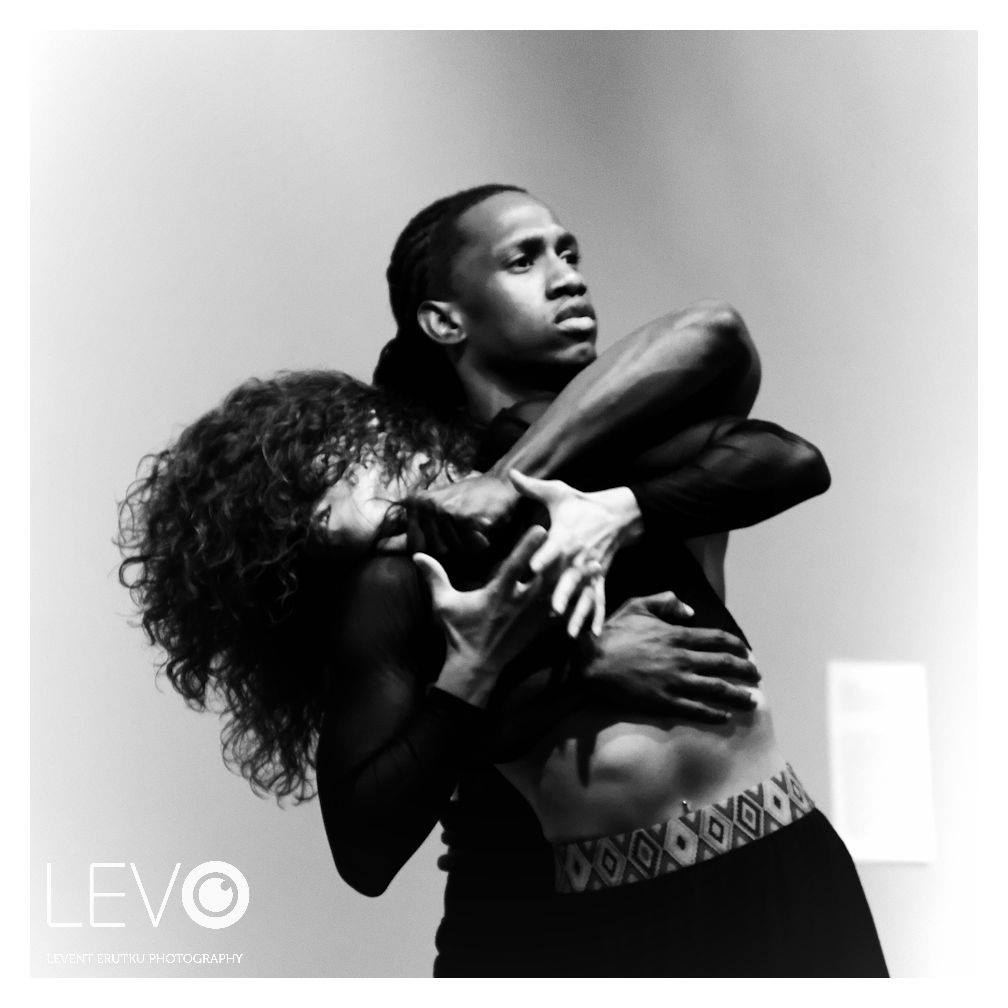 Melissa Noventa and Mikhail P. Morris
Project X: Humanity Cries is a work in progress. The intention behind this work is to use the expressive communication of dance, to explore the concepts of alienation and connectivity —within one's self, as well as in relation to others, and our increasingly global society. We live in a rapidly paced world, continuously over stimulated by technology, consumerism and individualism. Consequentially it is our perception that society is progressively becoming disengaged and desensitized from one another and world around us. "Project X" therefore, refers the unmitigated chaos both within and around us, while the image of humanity crying calls to attention the need for re-birth and re-connection to all that is sacred and compassionate.
As part of this performance, Melissa Noventa will speak about her research into the work of spiritual drumming and dance in Cuba.
Melissa Noventa performs and teaches in wide range of dance genres, from ballet, tap and contemporary to jazz, hip hop, West African, Latin and Afro-Caribbean dance. She has worked with many distinguished artists and companies in Canada and abroad, including Adrianna Yanuzieullo (The Dance Migration); Sani Abu Mohammad (Ijo Vudu); Sarita Leyva (Iré Omó Afro Cuban Drum and Dance Ensamble); Newton Moraes (Newton Moraes Dance Theatre, with whom she toured Brazil in 2006); Rick Lazar (Samba Squad); Osunlade and the Yoruba Records Orchestra; Los Rumberos de Cuba, Los Muñequitos de Matanzas, Ocha Reo, Kokoyé and CUTUMBA in Cuba; and Milagros Medina (Havana, Cuba, and Dominican Republic).
Currently, Melissa teaches part-time at Gotta Dance Inc. while completing her Master's degree in Dance Ethnology and a joint diploma with CERLAC (Centre for Research on Latin America and the Caribbean) at York University. Her research focuses on Afro-Cuban folkloric music and dance.
Mikhail P. Morris was born in Kingston, Jamaica, where his love and passion for dance started at the age of eleven where he pursued training and performance in high school. He was a competitor for five years with the Jamaica Cultural Development Commission (JCDC). His repartee with the Arts flourished with a spot in the televised competition "Dancing Dynamite" (2008) where he placed second overall. Consequently, armed with exposure and a growing success in the Arts, Mikhail was awarded scholarships to attend the Edna Manley College of the Visual and Performing Arts (School of Dance) where he studied for two years acquiring training in modern dance and traditional dance forms.
Mr. Morris graduated with a Dance Certification in 2009 and is thankful that his journey, passion and opportunity for further development have led him to Ballet Creole. From there he continued his journey, and at this present day his dream continues with COBA, Kashedance and the 'wind in the leaves collective'. Mikhail is also currently developing his own work and vision as a dancer/choreographer.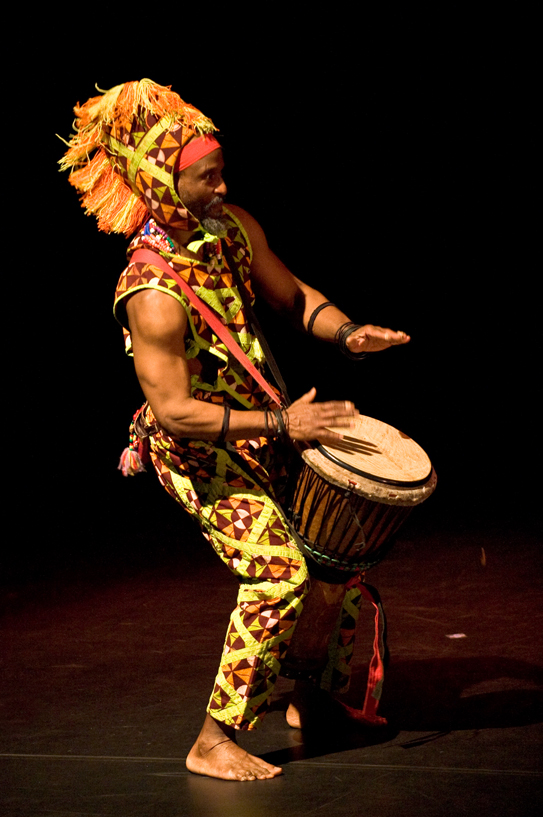 COBA Drummers (Collective of Black Artists)
Outside of accompanying dancers, traditionally drumming in many indigenous cultures is used to call attention to, carry messages or assemble people. Today in the west we educate, while entertaining. This afternoon Richard Popcorn Cumberbatch, N'dere Nimon Headley-Lindsay and Kenneth Mark, members of COBA, Collective Of Black Artists drumming ensemble will share the rhythms and chants of West Africa and the African Diaspora.
Photo Credit: 1KW | Performer: Richard Popcorn Cumberbatch