Description
Employers frequently get into hot water because of their failure to conduct proper workplace investigations. After analysis, the results demonstrate the investigation was flawed, inadequate or biased. Sometimes, there is no investigation at all!
Organizations can do many things to minimize risk surrounding workplace investigations.
Join members of the Creating People Power team as well as industry leaders as we engage in thought provoking conversation and discussion on the topic of:
INVESTIGATIONS: Minimizing your risk
This is an opportunity to engage with other industry experts and professionals to discuss workplace investigations and understand the importance of when and how to do them. Registration is required.
Panel Members
Margery Knorr, Mentoring Ombuds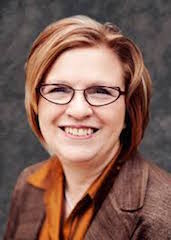 Lina Bissani-Armstrong, Manager Human Resources Manager AltaGas Utilities Inc.
Vicki Giles, B.Comm., LL.B, McLennan Ross LLP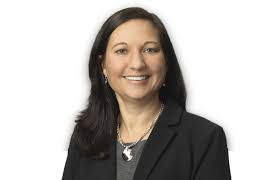 Who should attend this event? Leaders curious about building trusting relationships in the workplace and wanting to support and foster accountability.
Date: Tuesday, January 17, 2017
Time:
7:30am Breakfast
8:00am - 10:00am Panel discussion, questions and idea sharing
Seating is limited for these events, so early registration is recommended.
NOTE: this session qualifies for 1.5 learning hours with the HRIA
Cancellations: We are required to provide a confirmation of attendees to the hotel 72 business hours prior to the event. A full credit will be issued to anyone who cancels, in writing prior to January 12, 2017. Participants can transfer their registration or maintain credit for future events if unable to attend.
Dietary considerations? Email: roberta@creatingpeoplepower.ca