Description
Exploring Leadership Legacy and Accomplishments
At Creating People Power, we believe building leadership skills and corporate culture revolves around your companies ability to tackle conversations with ease. This unique event offers participants the chance to engage in meaningful conversation.
The book, "Who Will Cry When You Die?" by Robin Sharma looks at life from a unique perspective. So many of us get caught in what is happening or what might happen...are we taking the time to consider our bigger purpose?
This conversation will encourage us to consider:
- How are you spending your time? Where do your days go?
- What commitment have you made to a living a life with purpose?
- How do your accomplishments and your leadership affect your legacy and why is it important?
Learn from industry leaders as they share their expertise and share strategies they have used to tackle the question around: The Big Life.
This event will feature a unique way you can foster and host leadership conversations with your teams. Join us for a unique "twist" on traditional learning and team meeting conversations.
Panel Members
Mike House, President & CEO Stollery Children's Hospital Foundation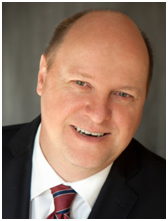 Monita Chapman, Owner, Simply Supper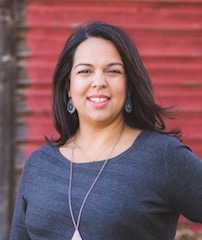 ---
Who should attend this event?
Leaders and HR professionals curious about building trusting relationships, who care about employee engagement and want to explore the possibility of engaging in meaning conversations with colleagues.
Date: Tuesday, January 23, 2018
Time:
7:30am Breakfast
8:00am - 10:00am Panel discussion, questions and idea sharing
BUY 3 GET 1 FREE! Bring a colleague, a friend or your team sharing this professional development opportunity to learn and grow with industry experts.
NOTE: this session qualifies for 1.5 learning hours with CPHR Alberta
---
Cancellations: We are required to provide a confirmation of attendees to the hotel 72 business hours prior to the event. A full credit will be issued to anyone who cancels, in writing prior to January 17, 2018. If you are unable to attend the event after that time, you may transfer your registration to a colleague.
Dietary considerations? Email: roberta@creatingpeoplepower.ca