Description
Coast2Coast will be offering First Aid and CPR Workshops monthly. We value our communities and their safety, and we are thankful for every life saved because of CPR. Through these workshops, our goal is not only to raise awareness but also to raise donation for the SickKids Foundation. Our instructors will be demonstrating the basics of how to help a conscious and unconscious choking adult, child, and infant to the optimal standards.
This workshop will also include a brief introduction to our new course "Psychological First Aid," which pertains to those interested in creating support for yourself, and members of the community by helping them with everyday stress and anxiety, which deals with emergencies and first aid that pertain to those with PTSD, mental health, and other psychological causes.
The workshop will be from 7:00pm-9:00 pm on Saturday, May 6th, 2019 at our Brampton training facility at #1810 (Second Floor of Plaza) 83 Kennedy Road South, Brampton (across from Kennedy Square Mall). Our facility has free parking, is ten minutes drive from Brampton GO station, and is accessible by public transport to Routes 1 and 7 with ZUM Transit.
Come be a part of our free workshop and learn the basics of Choking Response with Coast2Coast First Aid!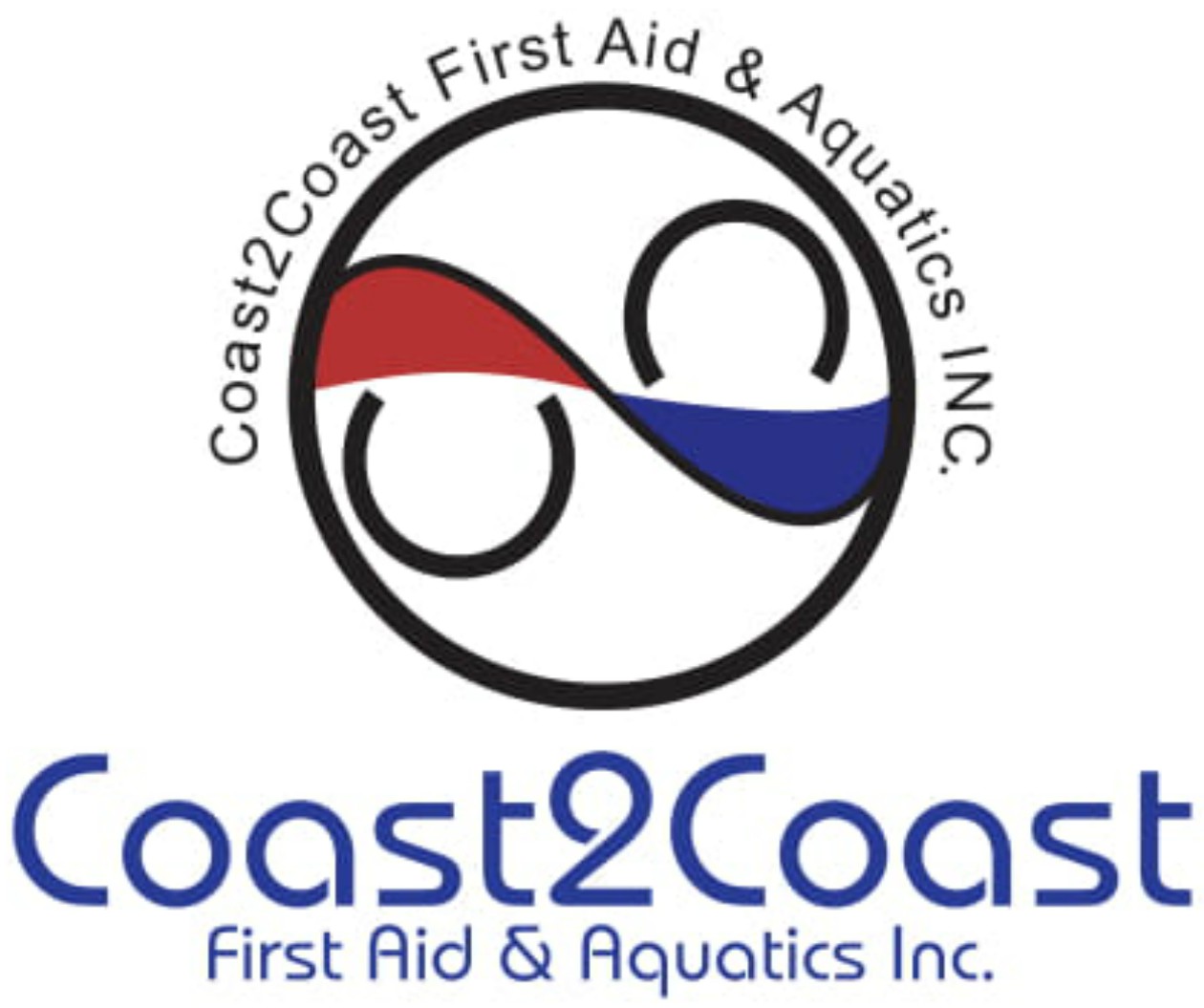 NOTE: This workshop is not a certified course, and participants will not receive any certificates.