Ending the year on a lighter note
About this event
The annual general meeting is the day we review the Society's financial statements, elect a new board of directors and transact other business.
It might not be your favourite way to spend your lunch hour, but your participation as a CPRS Edmonton member is vital so we can meet quorum and ensure members understand our goals and management strategy. To honour your time, we'll keep the AGM portion short and welcome a fantastic comedic presenter afterward.
If you're unable to attend, please complete the electronic voting card by 8 a.m., Wednesday, June 9.
During the meeting, members will be asked to: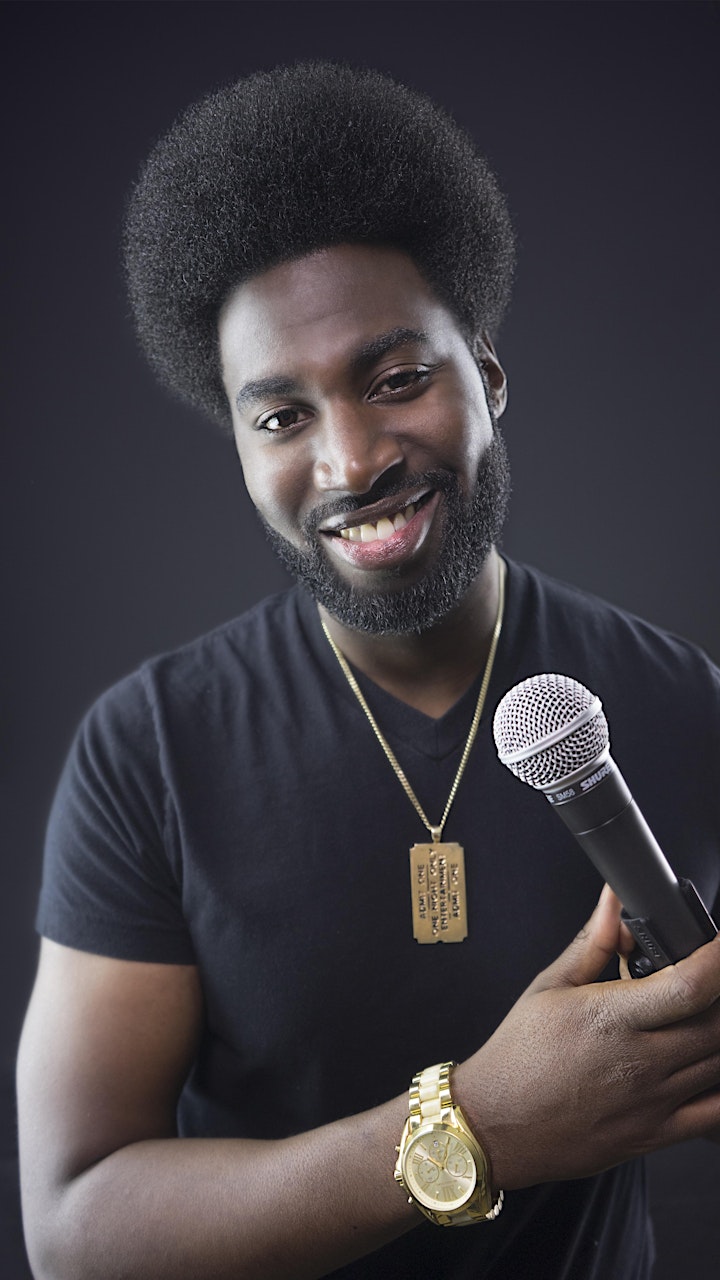 The past year has been stressful, so we want to go into summer with a bit of laughter to help refresh our sense of hope, joy and friendship. Comedian Sterling Scott will join us following the Annual General Meeting on June 10. Sterling's material stems from his experiences with relationships, family, being a father, current events, his outlook on life and the world, and those awkward moments that people from all walks of life can relate to. He is a past winner of the Edmonton International Comedy Festival "Young Guns" competition in 2013.
Organizer of CPRS Edmonton AGM
The Canadian Public Relations Society (CPRS) is a voluntary organization of men and women who practice public relations in Canada and abroad, consisting of 14 member societies based in major cities or organized province-wide. Members work to maintain the highest standards and to share a uniquely Canadian experience in public relations and communications management.