CareerClass: New Year, New You; The Path to Career Advancement Success
About this event
This series is designed to help you advance in your career and take more control, achieve better income growth, improved personal wellness, career advancement & overall sense of life purpose. Improve your work simply by raising your [CQ] Career Intelligence.
Resumes that Work!
Highlighting key competencies and tailoring to specific job postings.
Drafting your Cover Letter & Resume for style, content and keyword.
Strategies to help you get "screened in" to the interview stage.
We invite you...
Join our community that supports, encourages and motivates you in your career journey. Get practical strategies and share ideas so you can get real-time knowledge that can immediately impact your career. Meet like-minded professionals and grow your network; further your knowledge of the post-pandemic landscape.
Your certified [CQ] CareerClass Facilitator, Jennifer Facchin...
An accomplished Facilitator and Certified CareerJoy CQ Career Intelligence Coach™, an ICCP-1 Integral Associate Coach™, DiSC Certified, and International Coaching Federation Member Certified, Jennifer connects with individuals and teams to optimize potentials and transitions. Jennifer helps job seekers formulate their Professional Value Proposition, determine well-defined goals, and get through every stage of the job search process with confidence.
With expertise spanning recruitment, leadership development, employee engagement, training and facilitation, and business development, Jennifer has been successfully supporting teams from the private sector for the last 15 years. As a firm believer that an organization's culture is meant to be lived, Jennifer uses a global vision to instill positive change aligning with both the corporate mission and the employees' values and aspirations.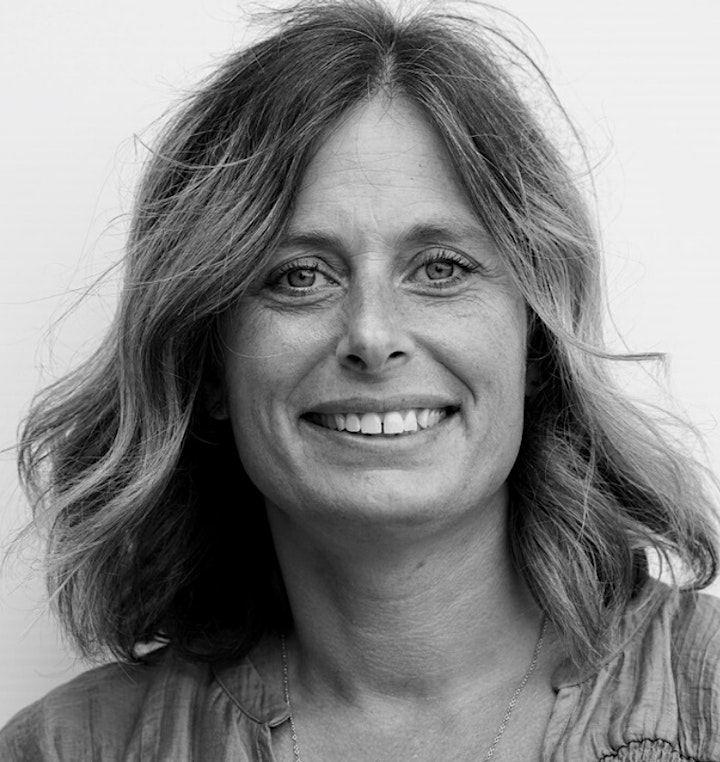 Organizer of [CQ] The Career Intelligence Series
CareerJoy is one of the largest independent 100% Canadian-owned consulting organizations in Canada. Specializing in supporting organizations and individuals through employee transitions using a modern, human approach, our team has successfully delivered outplacement services for numerous private organizations and public sector departments and agencies, since 2002.

With over 25 offices from coast to coast, we provide an award-winning, bilingual and customized approach to outplacement transition, team development, and leadership development through having worked with over 30,000 individuals and 2,500 employers nationally.
In 2019, for the third year, CareerJoy is honored to accept the HR Reporter's Readers' Choice Award at the top Outplacement Provider in Canada as voted by HR Professionals.
Our programs are rich in heritage, having been built upon a practical and applied foundation. We understand the complexities of the modern job search process and have built an extensive network to assist and support our clients.
We look forward to the opportunity to work with you and are confident that our approach will provide you with the real outcomes that you are looking for.
We guarantee it.