About this Event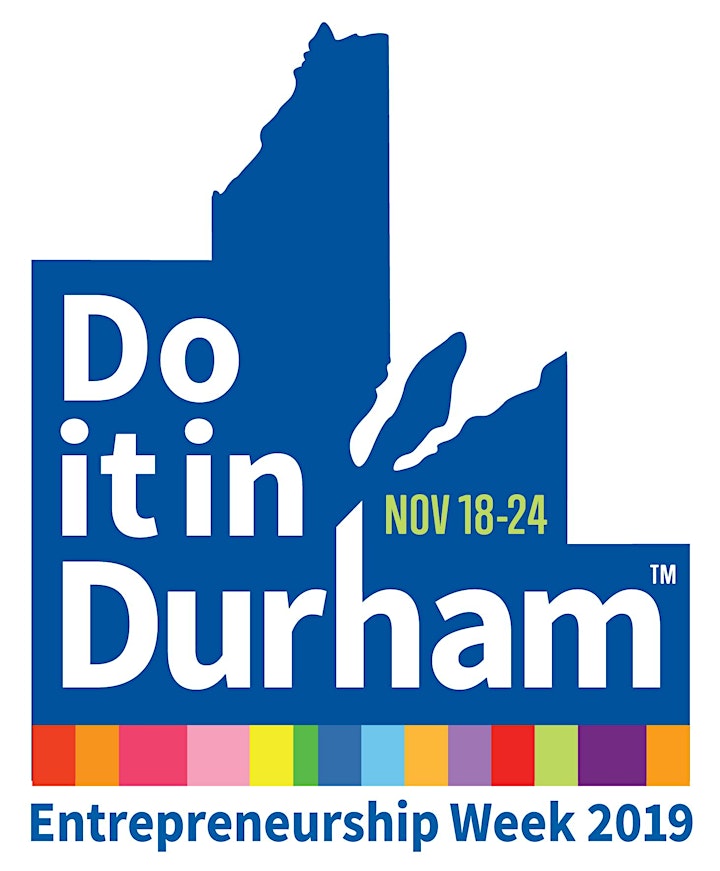 There are three simple things to do to realize more referrals. Sounds too good to be true doesn't it?
Meet the right people.
Do the right things and
Offer the right solution in the right way
These three simple things will lead to more referrals but how do you know what all the "right" things are? Much like a combination lock, you have to know the "code" or sequence to get the results you want.
Understand the three stages of building a referral system.
Start making a list of the "right people" to have in your network and generate ideas on how to find them.
Learn about the Platinum Rule that sets the plan in motion to do the "right things".
Practice offering solutions and recognize that you are likely standing in the middle of a referral and don't even realize it.
"Now in its 7th year, 'Do It In Durham' is a major part of the Durham Region business calendar. It is our collaborative series of events held during Global Entrepreneurship Week (GEW). It is brought to you by local businesses and organizations who are already 'Doing it in Durham!" Global Entrepreneurship Week is where we celebrate the job creators, innovators, entrepreneurs and businesses GLOBALLY in over 170 countries."