Description
Cracking the Career Code - 7 Part Series
Welcome to Part 7 - Coming From Within
Your Career is more than just a job. A career changes and grows with you and it encompasses all the work you do, paid or otherwise. Career Alchemy is the process through which you transform everything you have ever done, been, and experienced into your Chest of Gold. Your skills, passions and wisdom are gold and you can use them as currency to create a richly meaningful life; the Magical life which includes your Passion Career. You want more than just a job. You want to make a difference, work in your passion area and to be a force for change. You want the 6 Secrets of Cracking the Career Code.
In each session, you will learn:
secrets to go behind the scenes of a successful career

action steps to do today

how to be a force for change
The 7 Part Series Includes:
1 - Career Vision
2 - Solid Foundation Required
3 - The Magic of Momentum
4 - Inspiring Everywhere, Anywhere
5 - Truly Teaming Together
6 - Time-Out!
7 - Coming From Within
---
About Shannon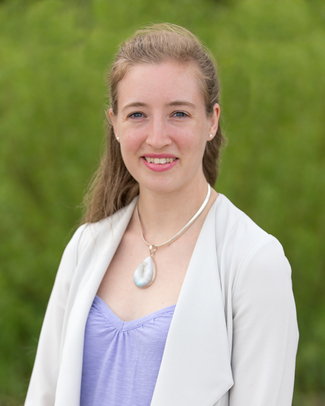 Shannon Empowers Women who have busted their butt's and are left wondering "this is it? This is all my effort gets?" No, your effort is worth more. You've done the work, now its time to flow it through a process to get you the recognition you crave. As an Internationally Designated Institute, Shannon can guide you through a proven system to move beyond second-guessing yourself and become a strong, confident, effective woman both at home and out in the world.
Shannon connects careers and passions for you as you establish your career and seek to create a magical life for yourself. She can guide you beyond implementing these Secrets for Cracking the Career Code to fill in the missing pieces and begin your passionate career, now.
---
What is Spotlight?
We know that staying up to date on today's big ideas and tomorrow's big trends is a job in and of itself.
As the world's first working, learning and growing store – we are excited to introducing Spotlight: a new community gathering and learning space. Spotlight will engage communities with knowledgeable experts to both inspire, inform, motivate and educate.
Spotlight is a space accessible to persons that use mobility devices. We encourage people from all backgrounds to participate in our public programming