Cracks in the pavement: Placemaking and the remaking of the modern city wit...
Description
Placemaking pioneer Mark Lakeman returns to Vancouver to anchor and guide a 9-month placemaking course designed to empower and facilitate community leaders in creatively reimagining the way space can be used in urban environments, building community and actively engaging citizens in the evolution of their neighbourhoods (learn more and register for this unique course at www.citycommonsvancouver.ca).
To kick things off, a public talk on Placemaking and Redesigning The Commons!
Placemaking, the creative reclamation of public space was the brainchild of Mark, an urban designer, and his neighbours in 1996 when they transformed their own intersection into a place for community gatherings and interaction - starting a mini revolution in Portland, OR that has spread throughout the city and inspired the creation of City Repair, an organization that engages citzens in transforming places.
"Repaired" (place-made) streets and intersections often serve as community gathering places for events such as block parties or even more spontaneous, year-round gathering such as at the Gather Round roundabout at St George Street and 10th Ave in Vancouver, which has been transformed into a "micropark" complete with lawn chairs. Community bookshelves and info kiosks serve as neighbourhood "water coolers" where conversations are struck among strangers and residents stay in touch with what is happening in their neighbourhood. Community gardens cultivate deeper connections with one's neighbours and with the Earth itself.
Placemaking is one of the most effective tools available for community building that brings neighbours together as part of the project planning, consultation and construction processes.
Doors open at 6:30, event starts at 7.
This talk is being presented by Village Vancouver Transition Society in partnership with City Commons, Living the New Economy Vancouver, and the the SFU Vancity Office of Community Engagement.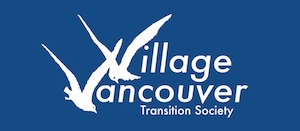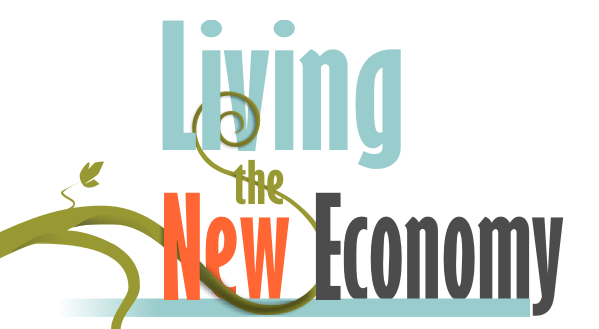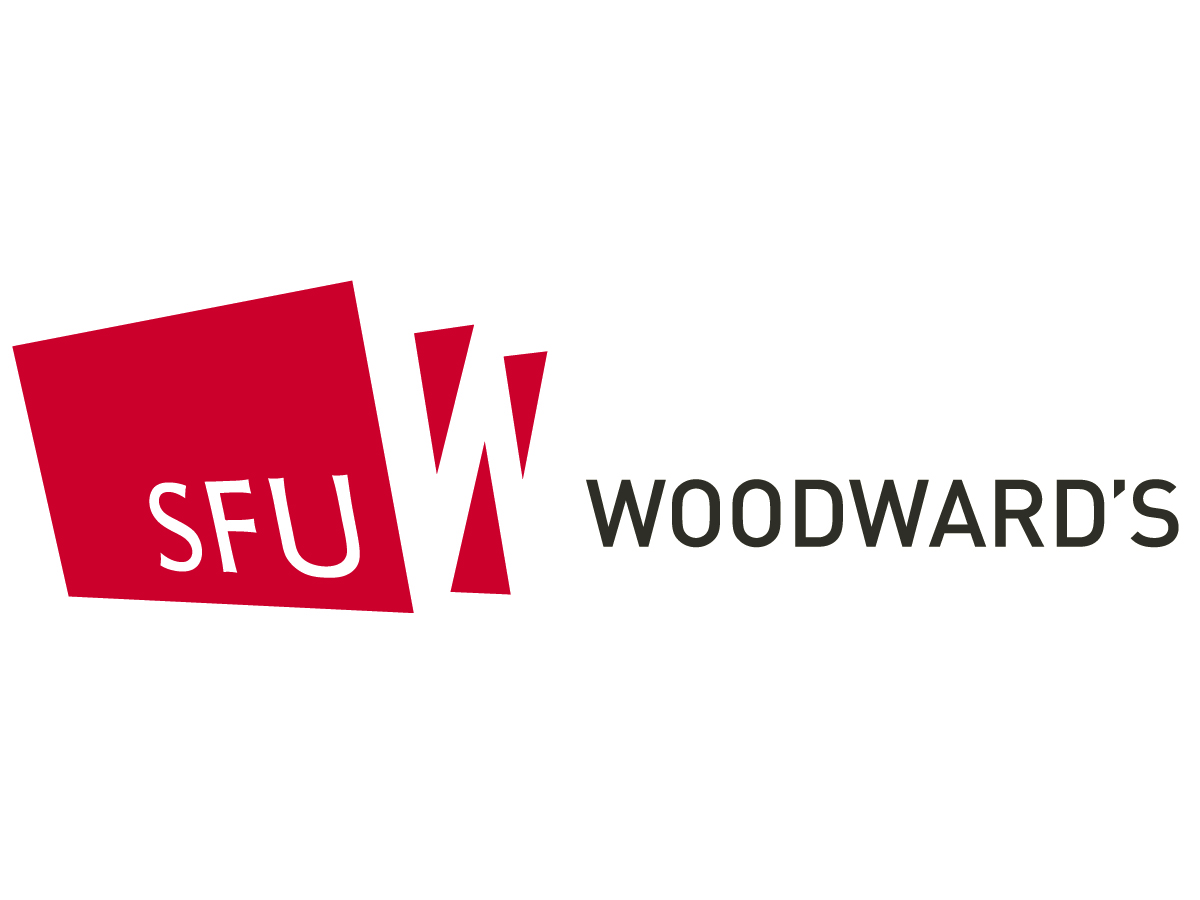 Organizer of Cracks in the pavement: Placemaking and the remaking of the modern city with Mark Lakeman
Village Vancouver Transition Society
Village Vancouver is Vancouver's official Transition Town initiative, dedicated to building resilient, connected and sustainable communities in Vancouver. Founded in 2008, Village Vancouver has organised and participated in hundreds of (mostly free) events and workshops and has spawned dozens of projects throughout the city.
City Commons
An initiative of the Vancouver Tool Library, the main organisers of the 2013 City Commons placemaking convergence, Nicky Grunfeld and Travis Pawlak, are core organisers of this course which will culminate in the 2nd annual City Commons.
Living the New Economy Vancouver (Agorabora Collaborative Community Co-operative)
In October, Agorabora hosted the 2nd annual Living the New Economy confluence in Vancouver, a 6-day event that included a placemaking workshop with Mark Lakeman. Now, Living the New Economy is growing beyond an annual event to an ongoing series of events and practical projects intended to lay the groundwork for transition to a generative, relational and equitable economy. Placemaking, by generating social, cultural, experiential, spiritual, living and other forms of capital is recognised as playing a vital role in this shift.