Craft Night Sign Making
Wed, 9 November 2016, 6:30 PM – 9:30 PM MST
Description
Come join us for an evening of crafting fun!
This workshop is for all levels of crafters, however reccomended for 13 years and older. Minimum of 10 participants to run the workshop, so invite your friends! View the sign options below. We will keep you posted on snacks and whether we purchase a liquor license. Register by November 2, 2016.
Support your community league and receive a discount for doing so. Purchase your membership here.
Not interested in painting? Feel free to bring your own craft or knitting project along.
Wine Christmas Sign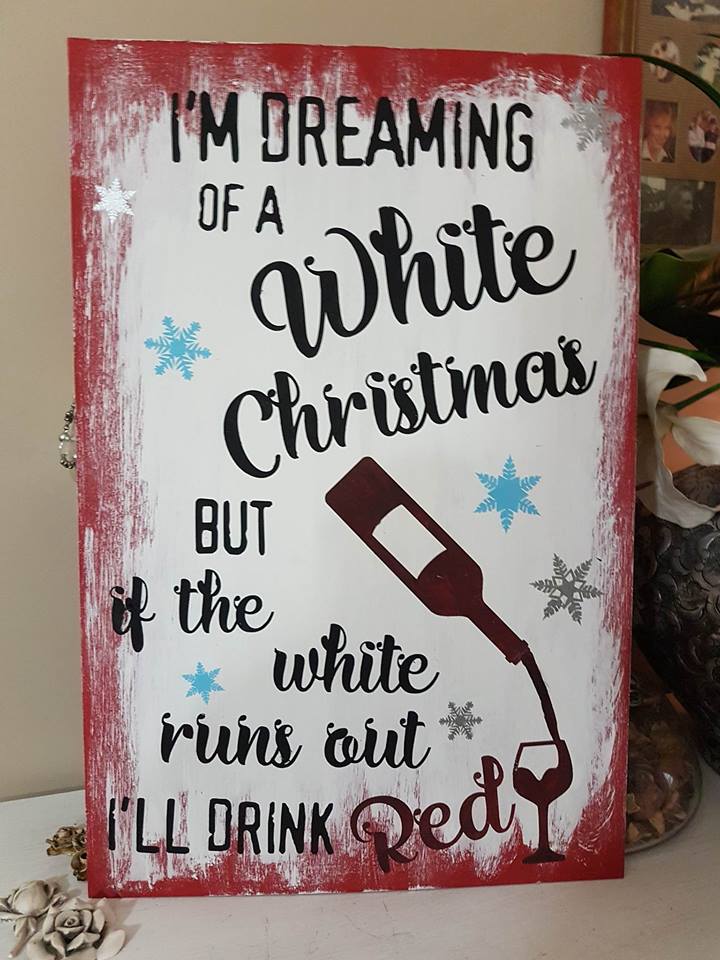 Elf Christmas Sign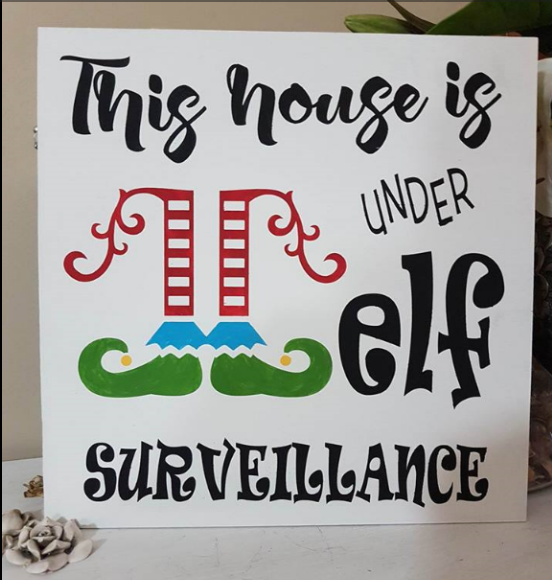 Faith Christmas Sign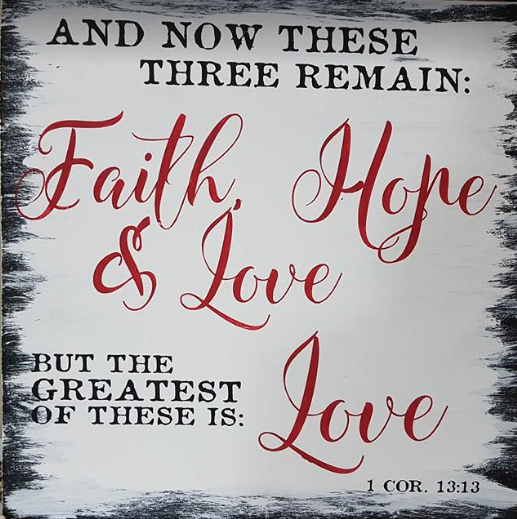 Established Family Sign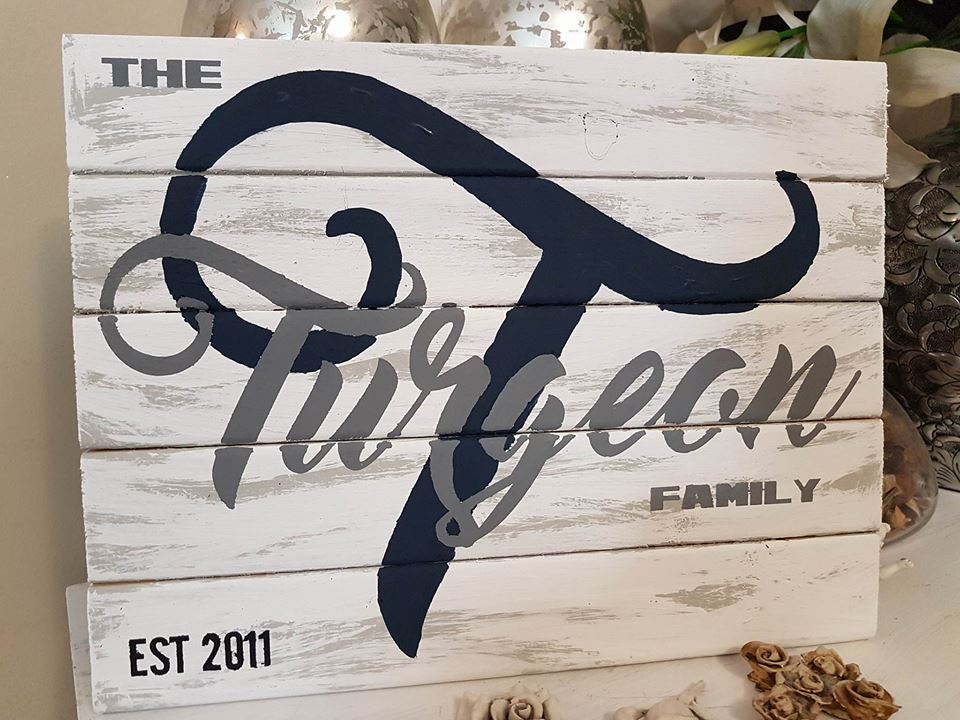 Owl Christmas Sign