Description
We all have a story to tell. We are writing our own stories everyday with every interaction and encounter we face, whether in day-to-day business, in an interview, through entrepreneurship or networking.
When creating your personal brand, it's important you have a story that is both meaningful and authentic.
This workshop will teach you the importance of investing time crafting your own unique story and provide you with some key strategies and tips on how to help you stand out.
---
In this session, you will learn:
How to uncover your own personal stories to help differentiate yourself

Storytelling do's and don'ts: what to focus on and how to avoid common traps

How to tailor your story for different audiences and settings

Strategies on how to continue to cultivate your story as it evolves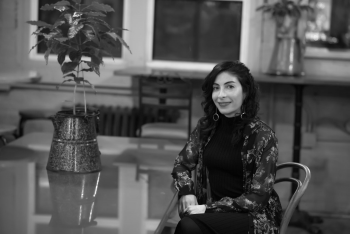 Jennifer is a senior marketing executive with over 12 years of experience building transformational marketing strategies and leading teams across a broad spectrum of global and Canadian brands including The Body Shop, Holt Renfrew and Danier. She is the CMO and founder of JS Consulting Inc, a boutique consulting firm specializing in the retail industry. Her passions lie in building world-class customer experiences and helping brands craft and tell authentic stories that attract and retain lifelong customers and brand ambassadors.
What is Spotlight?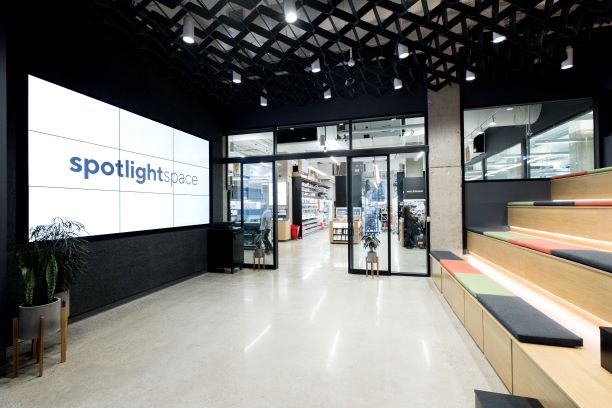 As the world's first working, learning and growing store – we are excited to introduce Spotlight: a new community gathering and learning space. Spotlight will be a space to engage communities with knowledgeable experts to educate, inspire, share, and connect. You can learn more about events happening at Spotlight here.

Spotlight is a space accessible to persons that use mobility devices. We encourage people from all backgrounds to participate in our public programming.