Event Information
Refund Policy
Refunds up to 1 day before event
Eventbrite's fee is nonrefundable.
A presentation about the unusual world of abstract and ICM (Intentional Camera Movement)
About this Event
The Etobicoke Camera Club has created an exciting lineup of accomplished photographers for their 2020-2021 VIRTUAL program
Seventh in the ONLINE series, ECC presents Craig Brown LIVE
Craig will be presenting Complex Distractions followed by an interactive Q&A session.
Complex Distractions - Creating abstracts is opening your mind to everything around you. One of the fun parts of abstracts is taking a "normal" image and creating an abstract from it in post processing. Creating abstracts in camera can be even more fun! In camera movement has become more popular in recent times. When I am out creating abstracts I am always looking for the unusual. Always wanting that different angle. Always looking for the weird. Perhaps it is my built in weirdness that helps me to create. I always try to tell a story with the images I create, even though there may be no words. I want people to ask questions, to wonder.
About Craig Brown
I am on a constant journey of discovery and capturing the beauty this world shares. I have been privileged to capture that beauty in some of the most breath taking and remote places on this planet. Working hard to expand my boundaries, I have pushed myself and expanded my creativity. I do not have a specific genre that I stick to. My passion is fuelled by seeing deeply into a scene and breaking it down into many pieces. Canada is my home and I traveled this amazing country east to west and south to north. The diverse beauty that Canada has, changes in every province and territory as you travel throughout this incredible country. Storytelling is part of my creative journey. I believe that photographers have a unique ability to share their vision and tell stories with their images. Appreciating the fact that we live in a shared space, I think it is important for everyone, no matter where they are to be able to appreciate this world. I am a teacher, an engineer, a skilled tradesperson and a traveler. It is my hope to share my knowledge with as many as possible so they too can follow their own passions and enjoy their lives to the fullest. I now live proudly in Burlington, Ontario and I promote our beautiful city in every way possible. Chasing after the unusual has become my newest passion. Breaking down everyday subjects into abstract patterns and pieces and intentionally moving the camera to change the look of an image fuels my drive to be different.
I teach courses out of my home. I host a Meetup group for Hamilton photographers. I also belong to an amazing online group of photographers known as OFFBEAT. I am the administrator of the Facebook Group named "The Abstract Collective"
photographybycraig.myportfolio.com
photobycraig.wordpress.com/photography-courses/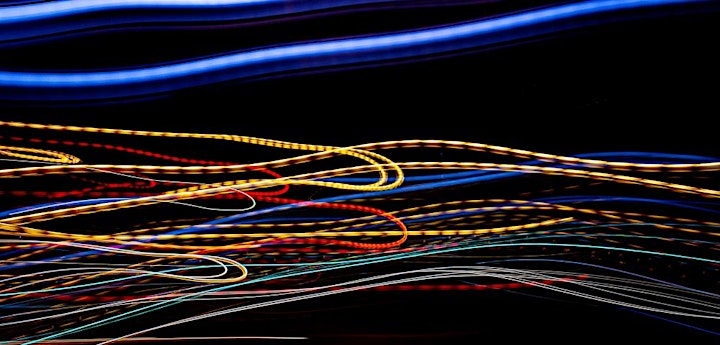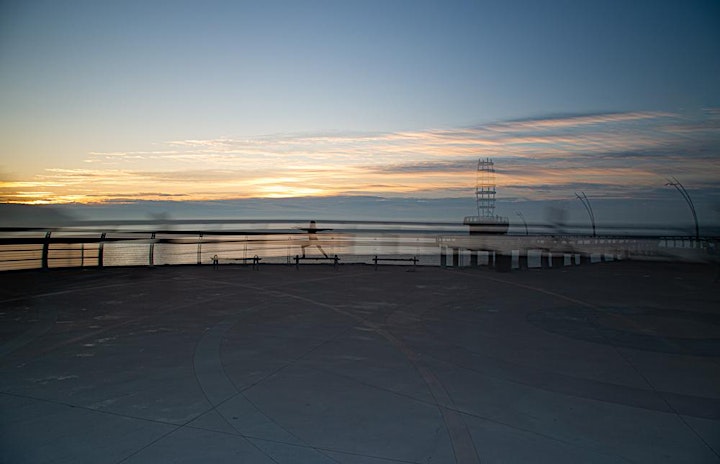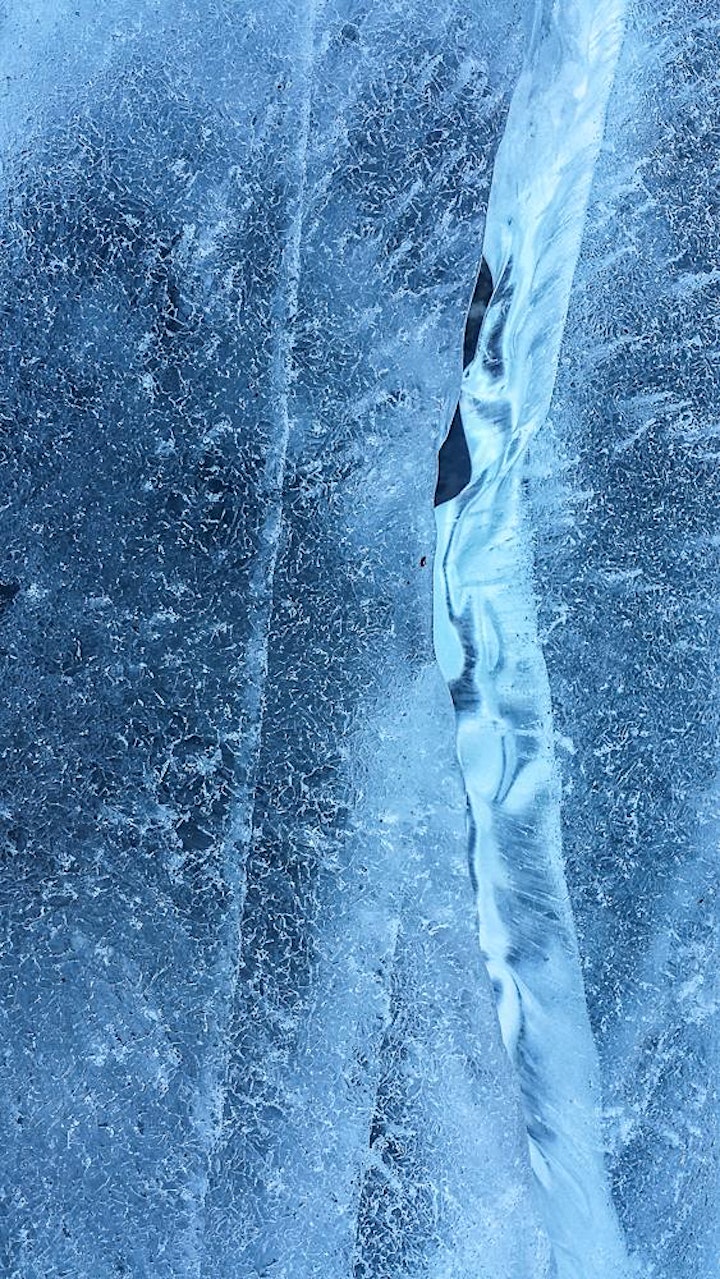 Date and Time
Location
Refund Policy
Refunds up to 1 day before event
Eventbrite's fee is nonrefundable.