Description
Craig Cardiff will be returning to Prince George, BC for an evening performance at Nancy O's.

Tickets are $20 in advance.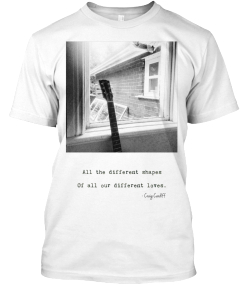 Craig Cardiff LIVE @ Nancy O's Apparel
$21.99
We partnered with Teespring to create some awesome merchandise for this event. Show your support and look good wearing it. Check it out!