Location
Centini Restaurant & Lounge
160 8 Avenue Southeast
Calgary, AB T2G 5J2
Canada
Description
Before you hit the Stampede, we would love to see you at Centini's for the Crypto Crash Course with Fred Pye, President and CEO of 3iQ.
*Note* the start time of this event has changed to 11:30am.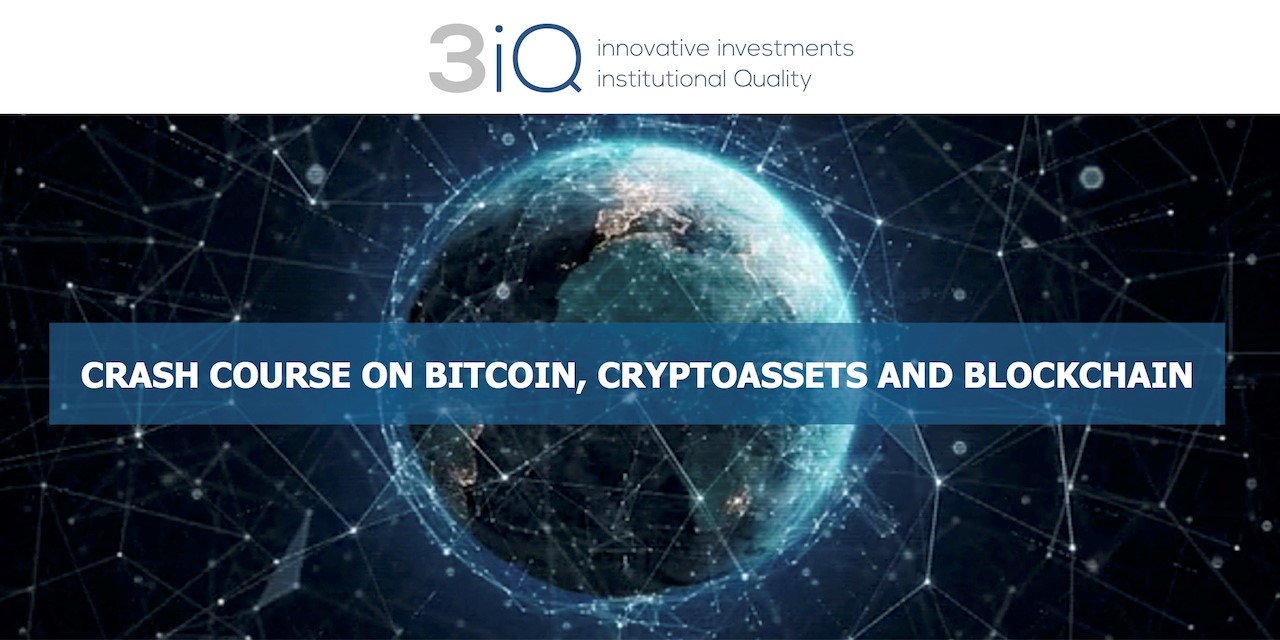 CALGARY | July 11th
- Lunch presentation @ 11:30 am – 1:30 pm Centini's Restaurant
Located in Calgary Telus Convention Centre (403) 269-1600
Advisors are welcome to bring their accredited investors.
Spaces are limited. Please register today.

What's bitcoin? What about other cryptoassets? Have you seen the blockchain live? How do cryptoassets improve the global financial market? When do cryptoassets have a place in an investment portfolio?
Frederick Pye, President and CEO of 3iQ Corp, will provide an informative session for investment advisors and portfolio managers on this disruptive and fascinating space. He will highlight the opportunities and risks of investing in this dynamic sector.
Be informed, be prudent, participate!
This presentation (the "presentation") has been prepared by 3iq Corp. (the "manager") for information purposes only and is being delivered on a confidential basis to accredited investors. Prospective investors must not rely on this presentation as part of any assessment of any potential investment and should not treat the contents of this presentation as advice relating to legal, taxation, financial or investment matters. Prospective investors are strongly advised to make their own inquiries and consult their own professional advisers as to the legal, tax, accounting and related matters concerning the acquisition, holding or disposal of an investment. The manager makes no representation or warranty to any investor regarding the legality of any investment, the income or tax consequences, or the suitability of an investment for such investor.