Description
Join CRAVE Toronto and Balance My Life as we bring together amazing women entrepreneurs at Oakville's new Marilyn Monroe Cafe for a CRAVE Buzz Party!
Meet the CRAVE Toronto Team, learn more about our community and city guide and about how we are coming to Oakville in May 2013! Connect and celebrate with us as we bring together and showcase exceptional, innovative female entrepreneurs. Looking forward to meeting you!
Come out and spend the morning with us as we network with other fabulous females, hang out with Balance My Life and enjoy amazing coffee and treats from Marilyn Monroe Cafe.
Details:
Date: Wednesday, April 3rd, 2013
Time: 11AM-12:30PM
Location: Marilyn Monroe Cafe ~ 350 Lakeshore Road East, Oakville ON
Cost: FREE - please RSVP via eventbrite
The CRAVE Community:
Connect. CRAVE is a resource for women entrepreneurs to promote their business and support like-minded women. The global community connects savvy business owners through online networks and in-person events. Inspire. Personal insights attract followers to your business and encourage them to pursue dreams of their own. Succeed. Join CRAVE and discover innovative ways to boost your business.
Balance My Life:
Balance My Life is an online magazine and social media hub that gives a voice to real-life stories and issues through contributions from Canadian business owners and writers. Topics from food to home-life to pop-culture, careers and money-issues are all discussed in a thought-provoking way that appeals to our 35+ demographic. Our balance is educating while entertaining our readers. What is your balance?
Sponsors: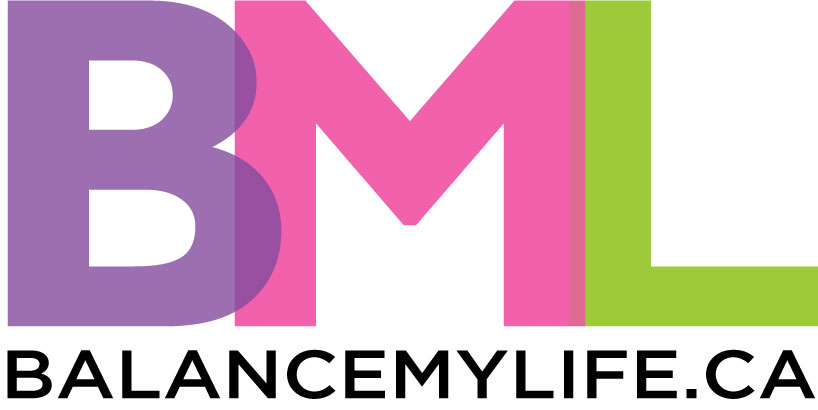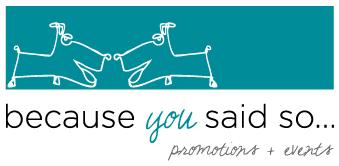 Organizer of CRAVE Oakville Buzz Party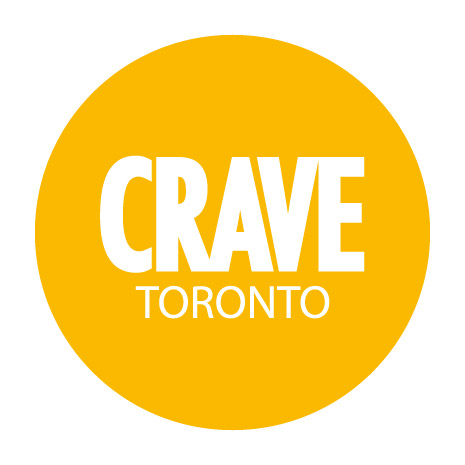 Do you CRAVE more opportunities to network with each other as well as spend more time with our entrepreness intelligentsia? After all, we are a community of intuitive, resourceful, passionate, business-savvy, adventuresome mavens! CRAVE hosts intimate, informal discussions which take place at a different coffee shop or casual venue each month, and will be initially focused on our monthly business topic; however we will boldly go wherever the conversation takes us.