CRAVE Vancouver: Body Tricks and Healthy Treats

Thursday, October 24, 2013 from 7:00 PM to 9:00 PM (PDT)
Event Details
 "Connect with some of the best and brightest intelligentsia and enhance your network with fabulous new resources!"
Topic: October: Body Tricks and Healthy Treats 

Speakers: Keyrsten McEwan, RHN with Integrative Healing Arts; Adam Hart, Power of Food; Jey Wyder & Jen Basa, The Dailey Method; Robyn Ellingson, Revive
When: Thursday, October 24th 7-9PM
Where: The Dailey Method - 3584 West 41st Avenue (Near Dunbar)
Tickets: $25 USD general admission.
Free for dues-paying members only, if you are a member email brooke@craveparty.com to get your name on the list. 
If you are not a dues-paying member, you can learn more/apply to be one by filling out this simple form!
* Sorry, no refunds.*
About this Event
October: Body Tricks and Healthy Treats
Halloween candy begins the season of indulgance. So we're discussing the importance of taking care of YOU and YOUR BODY! Forget chocolate candy bars this October! Let's treat our bodies healthy! We're going after the best tricks -- health, exercise and wellness tricks that is. We want to keep you on track as we move towards 2014. Get ready to indulge in healthy activities! Let's make those wellness goals as easy as pumpkin pie!
About CRAVE Chats
Do you CRAVE more opportunities to network with each other as well as spend more time with our entrepreness intelligentsia? After all, we are a community of intuitive, resourceful, passionate, business-savvy, adventuresome mavens! CRAVE hosts intimate, informal discussions which take place at a different coffee shop or casual venue each month, and will be initially focused on our monthly business topic; however we will boldly go wherever the conversation takes us.

About Our Speakers
Jey Wyder, The Daily Method


Jey Wyder is Vancouver and Canada's first certified master instructor of The Dailey Method®, a fitness concept that originated in San Francisco and has become increasingly popular throughout the United States.  Jey teaches this mix of ballet barre work, core conditioning, stretching, and orthopedic exercises on Vancouver's West Side.   Fitness is an integral part of Jey's life. She has always worked out, and for the past 15 years, her focus has been on yoga and Pilates.  A certified Pilates mat instructor, she taught Pilates classes throughout Vancouver. Several years ago, at the urging of her sister Karen, she went to San Francisco to try The Dailey Method®.  After taking several classes, she knew she had found her passion and calling.  She was amazed at how she felt and could see the quick physical results it produced. Jey was trained personally and certified by founder Jill Dailey in The Dailey Method®.   This experience fed her desire to share this workout with others.
http://www.thedaileymethod.com/
Facebook: The Dailey Method Vancouver
Twitter: @TDMVancouver
Jen Basa, The Dailey Method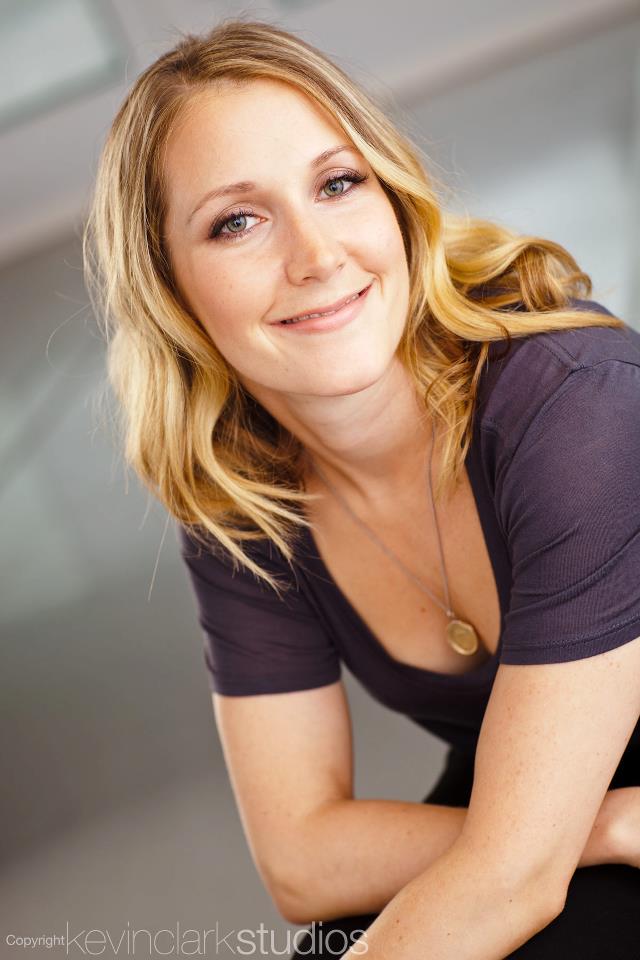 Jennifer's life-long love affair with movement and the body began when she felt her ballet teacher's pointe shoe at the age of four. From that moment she studied classical ballet, theatre and acting until 2002 when she transitioned into a career in marketing. In 2008 she returned to her first love, ballet, to become a Registered Teacher with the Royal Academy of Dance. It was her thirst for knowledge of the body and how to cross-train for ballet that lead Jennifer to practice Pilates. In 2009 she became a Certified Pilates instructor under the tutelage of Marta Hernandez of PhysicalMind Institute of Canada. While she loved the strength that pilates offered, she missed the grace and flexibility achieved in a ballet class. She sought out the ideal blend of ballet and pilates which ultimately lead her to sisters Karen and Jey Wyder of The Dailey Method Vancouver. After taking one class with Master instructor Jey she was hooked. In early 2010 Jennifer became the 3rd Dailey Method Instructor in Canada and began her teaching career with the Dailey Method. Her passion lies in alignment and helping her students achieve a strong, healthy body. When she is not teaching The Dailey Method, Jennifer continues to teach ballet at various ballet studios in Vancouver. 
http://www.thedaileymethod.com/
Facebook: The Dailey Method Vancouver
Twitter: @TDMVancouver 
Robyn Ellingson, Revive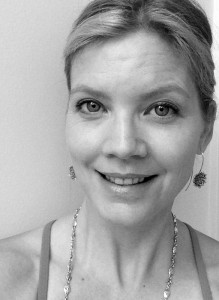 Robyn, a co-founder of revive wellness mentoring nutrition, has spent the past 10 years exploring healthy foods, wellness and mindfulness techniques, and recipe development. She became a yoga teacher in 2005 and has continued with over 1500 hours of teacher trainings, therapeutic and functional movement education, and ongoing education in wellness modalities such as Ayurveda, and meditation.  Robyn has used her own experiences as a laboratory for understanding how foods work in and for the body. She now works through her companyrevive with her partner Wendy Akune, to support individuals through dietary and lifestyle changes.
http://www.revivewmn.com/
Facebook: revive wmn
Twitter: @reviveWMN
Keyrsten McEwan, RHN with Integrative Healing Arts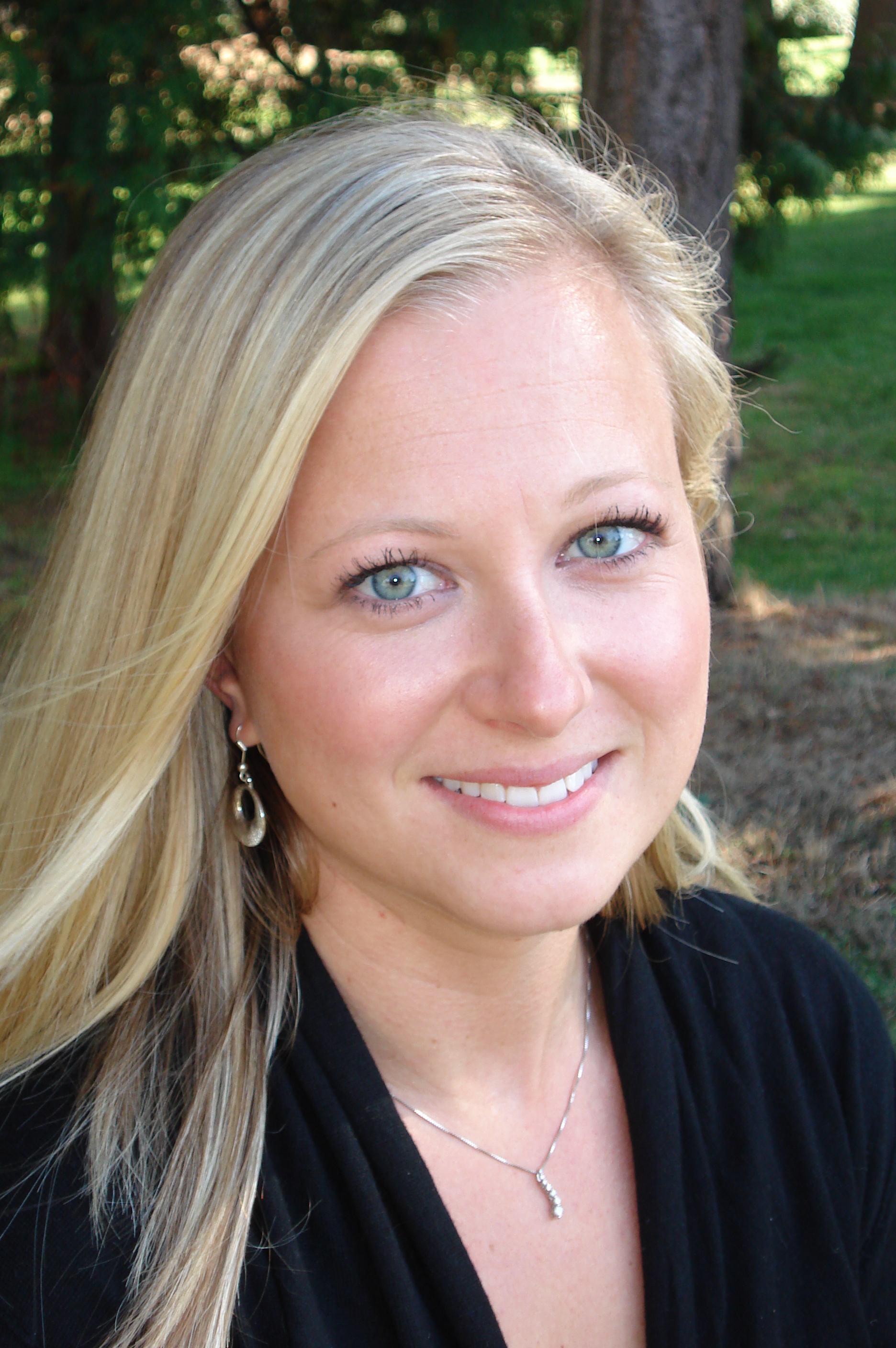 Keyrsten is a Registered Holistic Nutritionist and graduate of the Canadian School of Natural Nutrition.  Keyrsten works with individuals, couple, families and groups empowering them to make positive nutrition and lifestyle choices.  She is passionate about making nutrition fun and brings clients back to basics with fresh, local, REAL food.
http://www.integrative.ca/health-team/holistic-nutrition/index.php
Facebook: Keyrsten McEwan, RHN - Holistic Nutritionist
Twitter: @KeyrstenRHN 
Adam Hart, Power of Food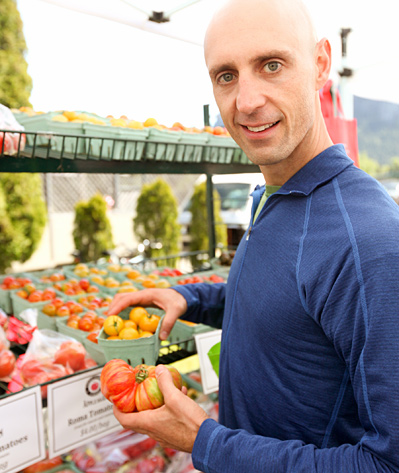 Author of two books, living food champion and international speaker, Adam Hart brings intention and an abundance of energy to everything he does. In 2001, Adam moved to British Columbia, Canada, to pursue a passion for mountaineering and quickly discovered an ability to heal himself through being in nature and eating healthier foods. After two years training as a mountain guide, Adam discovered his true passion lay in sharing his food discoveries and founded Power of Food in 2003, a company dedicated to helping others find the abundance of health and energy we all so crave.
http://poweroffood.com/
Facebook: Power of Food
Twitter: @PowerofFood
Sponsored By: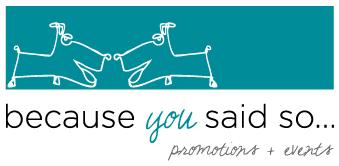 @BecauseUSaidSo

@Lunchwithladies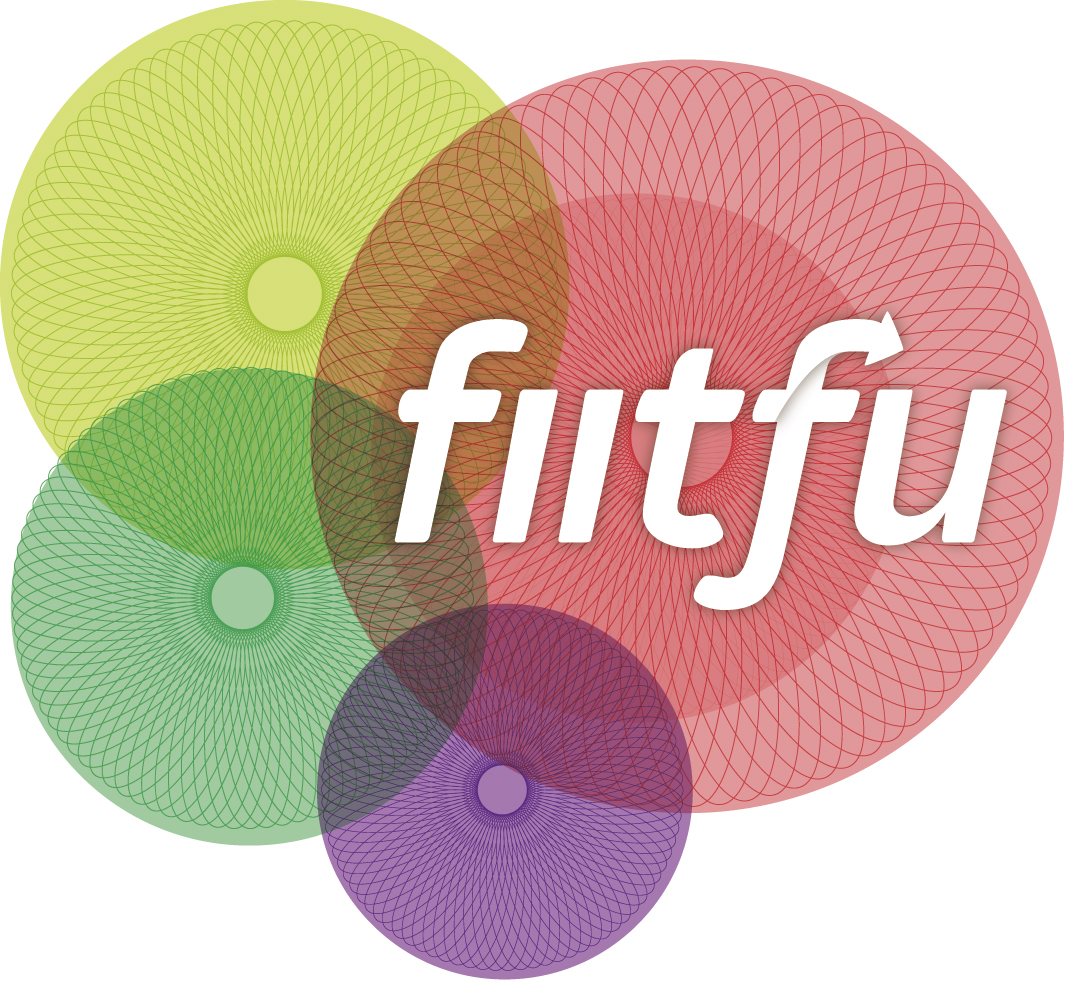 @Fiitfu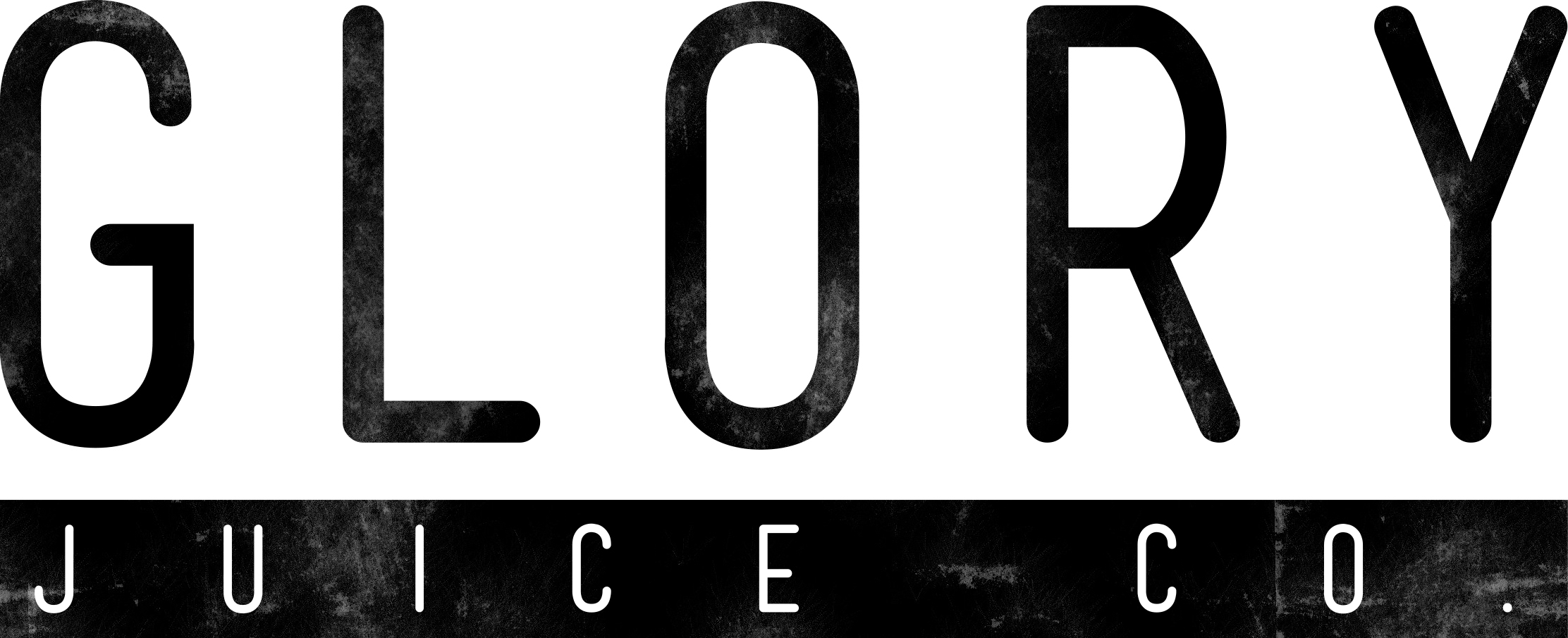 When & Where

The Dailey Method
3584 W 41st Ave
Vancouver, BC V6N 3E6
Canada

Thursday, October 24, 2013 from 7:00 PM to 9:00 PM (PDT)
Add to my calendar
Organizer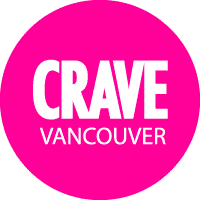 Do you CRAVE more opportunities to network with each other as well as spend more time with our entrepreness intelligentsia? After all, we are a community of intuitive, resourceful, passionate, business-savvy, adventuresome mavens! CRAVE hosts intimate, informal discussions which take place at a different coffee shop or casual venue each month, and will be initially focused on our monthly business topic; however we will boldly go wherever the conversation takes us.http://thecravecompany.com/vancouver/
CRAVE Vancouver: Body Tricks and Healthy Treats