About this Event
We are so comfortable with technology yet most of us have a difficulty accepting that as humans we fundamentally operate with the same core fundamental principles that technology operates today irrespective of the advances in the use and tools.
Our body operates at 90% at the unconscious level, and in the state of unconsciousness the body only knows what is True and what is false. To communicate that, our bodies relies on us as energetic beings to be able to communicate to itself and others. It does that with vibration of the cells what we refer to as the energy being. The Key is how do we tap into the subconscious mind of ours and others to achieve a life that is filled with Love, Joy and Happiness. How do we get our bodies to be in vibrational alignment with the universe and achieve what is for our highest good?
Are you struggling in life?
Are you looking for ways to overcome stress and anxiety in your every day life?
This session is designed to have you walk away with 5 practices you can incorporate in your everyday life.
How to be in Vibrational alignment with the universe
How trapped emotions can stop us from achieving our highest good
What are some methods to remove your trapped emotions
Relationship between the mind and the body
Simple practices for daily living
Everything is Energy and since energy cannot be created or destroyed, what can we do to transform the energy within us to for our highest good ?
About Al-Karim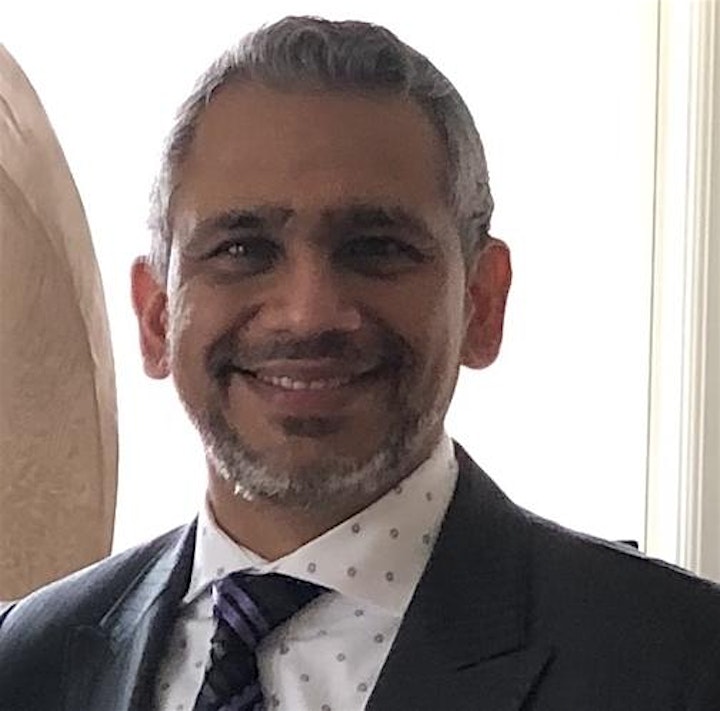 Al-Karim Chatur has an undergraduate degree in Computer Science and a Masters in Computer Science. I am a certified Reiki Master, Emotion Code, Energy Awaken and Restore chi practitioner.
In addition to consulting an Energy Healing work, I also present at public speaking engagements and work as a life coach where I combine my business acumen and energy healing to ensure that individuals and businesses perform at their highest vibration to achieve a balance of mind, body and spirit.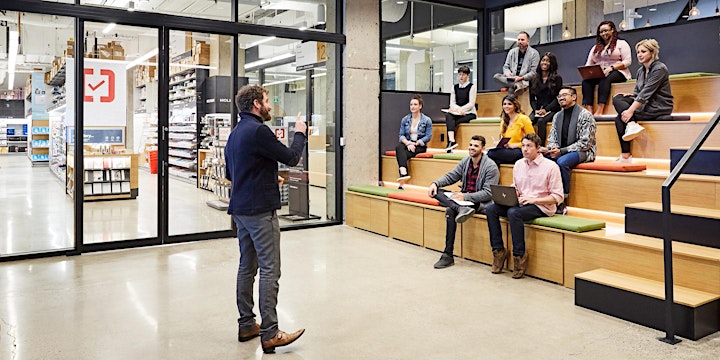 What is Spotlight?
We know that staying up to date on today's big ideas and tomorrow's big trends is a job in and of itself.
As the world's first working, learning and growing store – we are excited to be introducing Spotlight: a new community gathering and learning space. Spotlight will engage communities with knowledgeable experts to both inspire, inform, motivate and educate.
Spotlight is a space accessible to persons that use mobility devices. We encourage people from all backgrounds to participate in our public programming