Create a Prize-Winning Display—A #MadeBySFU Workshop
Description
Create a prize-winning display— a #MadeBySFU workshop
This two-part workshop will help you make your product shine at this year's #MadeBySFU competition by helping you define your value proposition, elevate your elevator pitch, and learn how to create an eye-catching display. Walk away with tips you can take to merchandise your product at retail stores.
This event is open to the public, but #MadeBySFU competitors are highly encouraged to attend.
Date: Wednesday, October 2
Time: 9AM - 12PM
Location: SFU Burnaby, West Mall Centre 2301
---
SCHEDULE
1st half: Props & Pitches
Led by Dr. Simon Ford, Professor at SFU Beedie School of Business, this first half is a workshop in crafting your value proposition and pitch. Learn how to sell your product—to judges or customers, in 30 seconds or less. We also introduce you to SFU resources that can further help you drive business.
2nd half: Packaging Matters
Peter Lisiecki from the SFU Spirit Shop shares what it takes to create a display that sells—at the marketplace and in retail stores. From tips on posters and signage to rules of visual display, this section will set you up for success.
---
MADEBYSFU
This workshop is presented as part of the 2019 #MadeBySFU competition, an annual competition celebrating product entrepreneurs at Simon Fraser University. Competitors are judged for several prizes while selling and showcasing their products at the #MadeBySFU marketplace.
Visit http:bit.ly/MadeBySFU2019 to learn more.

---
PRESENTED BY:

About Coast Capital Savings Venture Connection® at SFU
Supporting early-stage entrepreneurs and startups at Simon Fraser University for 10 years and counting!
Coast Capital Savings Venture Connection is Simon Fraser University's flagship program for early-stage ventures, offering support through incubation, mentorship, office space, and access to the university's vast entrepreneurship community.
Operating across all three SFU campuses, we support current SFU students, staff, faculty and recent alumni from all faculties and programs. Learn more.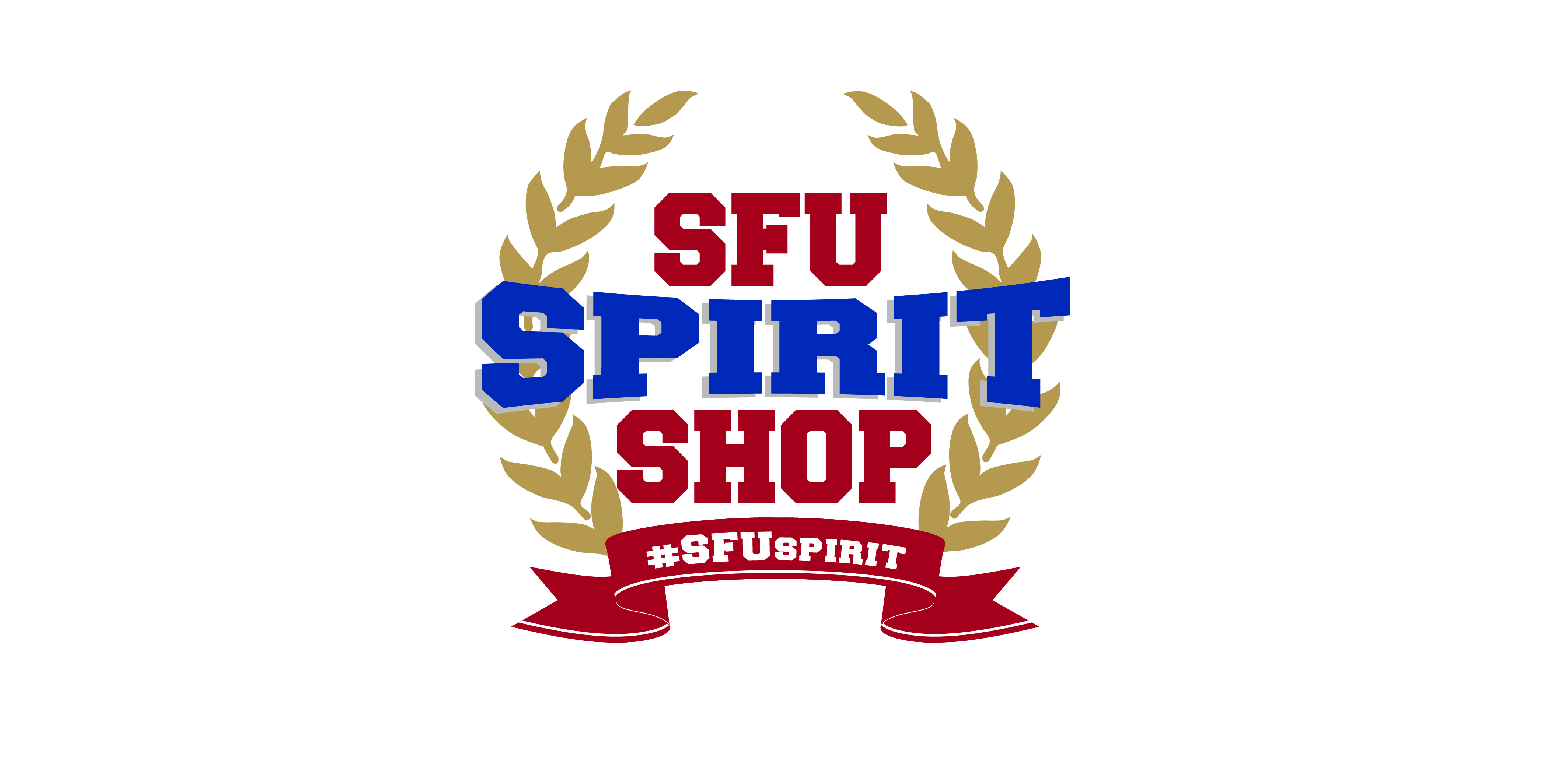 About the SFU Spirit Shop
We are your store for SFU Clothing, Course Materials, General Books, Stationery, Gifts and tech products. Learn more.