About this Event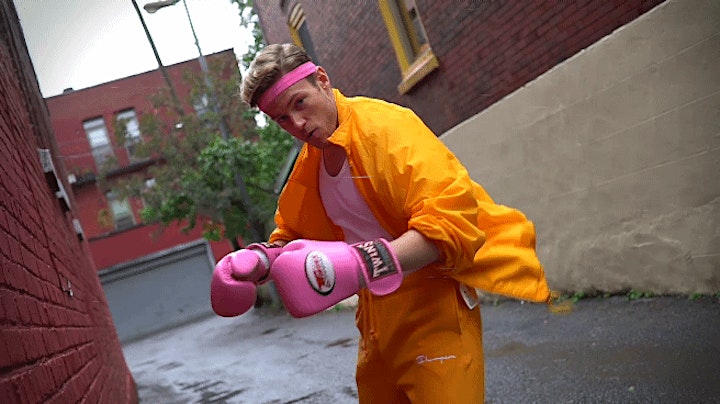 As entrepreneurs (or project leaders), we are constantly called to make important decisions in short amounts of time, prioritize our actions and this, while ensuring the proper functioning and development of our business or our project.
Most of us know when we are having trouble reaching our goals or when it is time to go to the next level. However, we usually so are overwhelmed by our workload and our emotions, that we have a hard time knowing where to start.
It is for this reason that we must consider Reviewing and strengthening our business model as to create a Strategic 90-day action plan: easy to understand and implement.
In the first hour, through a basic 360 diagnostic of their business or project, participants will gain a better understanding of their strengths, areas in their operations needing improvement (actions to prioritize) and opportunities to seize. By the end of the second hour, participants will come out with a 90-day action plan ready for them to implement.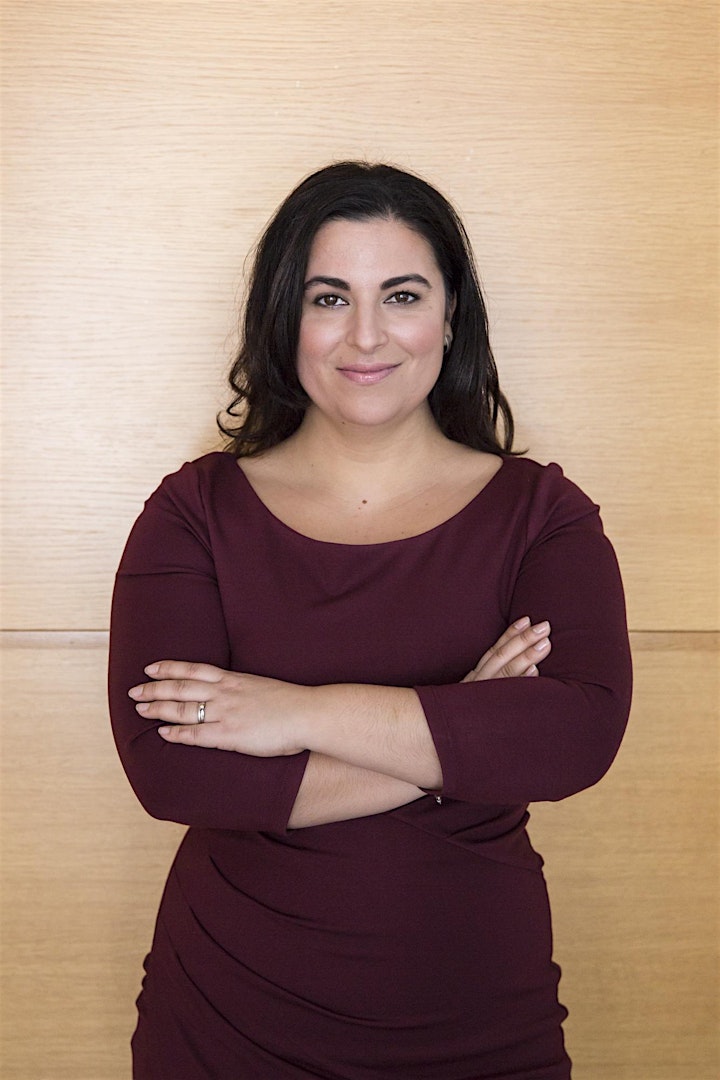 About The Workshop Leader:
Graduate in Human Sciences from Concordia University, Yasmina is an International Business Coach, Corporate Trainer and CEO of MY WORKSHOP. She is a specialist in organizational development and leadership. After working for several years with NPOs servicing young people, women and newcomers in difficulty, Yasmina has been helping start-ups and SMEs in a variety of industries for over seven years across various continents. This passionate entrepreneur is currently a mentor via Futurpreneur Canada, Yes Montreal, Concordia Alumni Connect and Réseau M. A fervent believer in diversity, equity and citizen participation, she also sits on several committees dedicated to these causes.
By registering to this Mastermind, you will gain access to all other sessions held in the month of June 2020.
See our website for more details
You will receive a separate confirmation letter from our Team detailing your subscription info.
Subscriptions are not automatic and you may choose to stop at any time.
*DISCLAIMER
These sessions are recorded for later used, participating in these sessions you are allowing Creator HQ / QG Des Créateurs to publish the discussions online.
During the event, we will take pictures and video footage that can be used for advertising or archival purposes. It is possible that we can recognize you in one of these photos or this video. By participating in this event, you agree to be photographed and filmed and authorize the organizers to use printed, digital, video or electronic images for advertising or archiving purposes including in the newsletter, social networks or other web publication. Please notify us if you prefer not to have your image published, no stress, no obligation.
By participating in this event you agree to be part of our newsletter - you can opt-out at any time
No refund - See Eventbrite Protection Plan when you purchase.
Date and Time
Location
Refund Policy