About this Event
A quality employee onboarding experience can be the difference in whether an employee stays long-term at an organization, or starts looking for another job within six months.
Research from Gallup has found only 12% of employees strongly agree that their organization offered a great employee onboarding experience.
Most organizations have identified their onboarding process as broken.
Around 75% of HR leaders feel that their onboarding process is underutilized.
Most organizations don't have an employee onboarding process that lasts longer than a week.
The organizational costs of employee turnover are estimated to range between 100% and 300% of the replaced employee's salary.
Imagine if you had an employee onboarding experience that allows you to have the following:
From day one, new hires feels they've made the right choice in joining your organization.
New hires are able to hit the ground running from day one and integrated quickly into their team and the organization.
Your organization deals with lower turner, great levels of productivity, engagement, and job satisfaction.
Research by Glassdoor found that organizations with a strong onboarding process improve new hire retention by 82 percent and productivity by over 70 percent.
If your employee onboarding experience needs a boost, then this workshop is for you!
Join Paul Lopushinsky (Law-puh-shin-ski), the founder of Playficient, on the evening of Wednesday, January 29th for a workshop on how to boost your employee onboarding experience by creating more fun, engaging onboarding experiences.
TAKEAWAYS FROM THIS WORKSHOP:
What problems your employee onboarding process should be solving.
Create an engaging onboarding experience that ties with your organization's values.
Onboarding ideas and best practices from other organizations that you can use.
How to make onboarding experiences more personalized for new employees.
How to iterate and improve your employee onboarding experience.
WHO HAS ATTENDED OUR WORKSHOPS?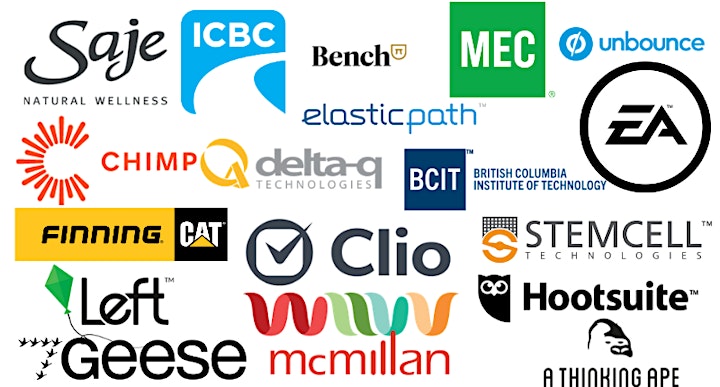 WHO IS THIS WORKSHOP FOR?
Culture and People Leaders
HR Professionals
Business owners
Decisions makers
Learning and Development
Engagement Professionals
Support team leaders
Talent and Performance
WORKSHOP DETAILS:
Wednesday, January 29th, 2020
Hosted At: Mobify
725 Granville St #420, Vancouver, BC V7Y 1C6
5:30pm Doors Open And Networking
5:45pm Workshop Begins
7:30pm Conclusion and Networking
Light snacks and refreshments will be provided.
Still not sure?
Check out our YouTube video on ranking ten onboarding ideas.