CREATE is a conference to help Christian creatives grow as missional disciples of Jesus.
About this Event
In 2021 CREATE is anchored by the Moving Picture Festival. Choose from a conference pass, all film pass or individual film tickets.
Art tells the story of the human soul. This stream of the Mission Central Conference is focused on nurturing and inspiring Christian artists and building an artistic community. We believe that art influences culture. We also believe that Jesus influences the artist. When these two things intersect, they're transformative.
We also aim to support and be a catalyst for a community of generative Christians. CREATE desires to move beyond passive consumption; we are keen to inspire Christians (artists or not) to live lives of holy creativity.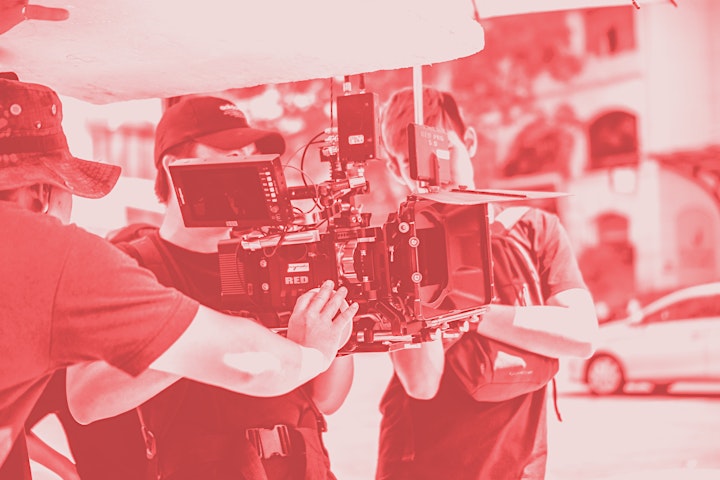 Date and Time
Location
Refund Policy