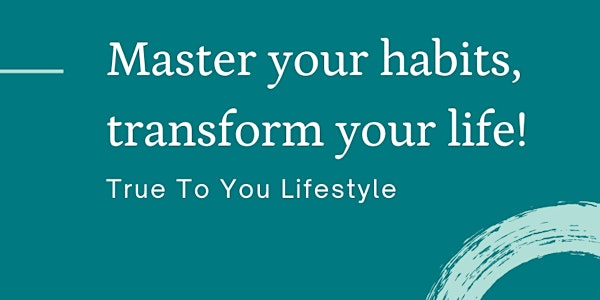 Create Rewarding Habits for your Life
Mastering your habits comes down to a few things, one important factor is creating the proper rewards. Join this masterclass to learn how!
About this event
Are you successfully changing your behaviours or are you just using motivation for a few days, maybe even weeks and then slowly turning back to your old patterns and behaviours? If you want to learn which behaviours to work on that aligns with you and your life and goals, and how to effectively stay consistent with them, then this masterclass is for you!