Description
Create Wealth Today - Special Event with Douglas Vermeeren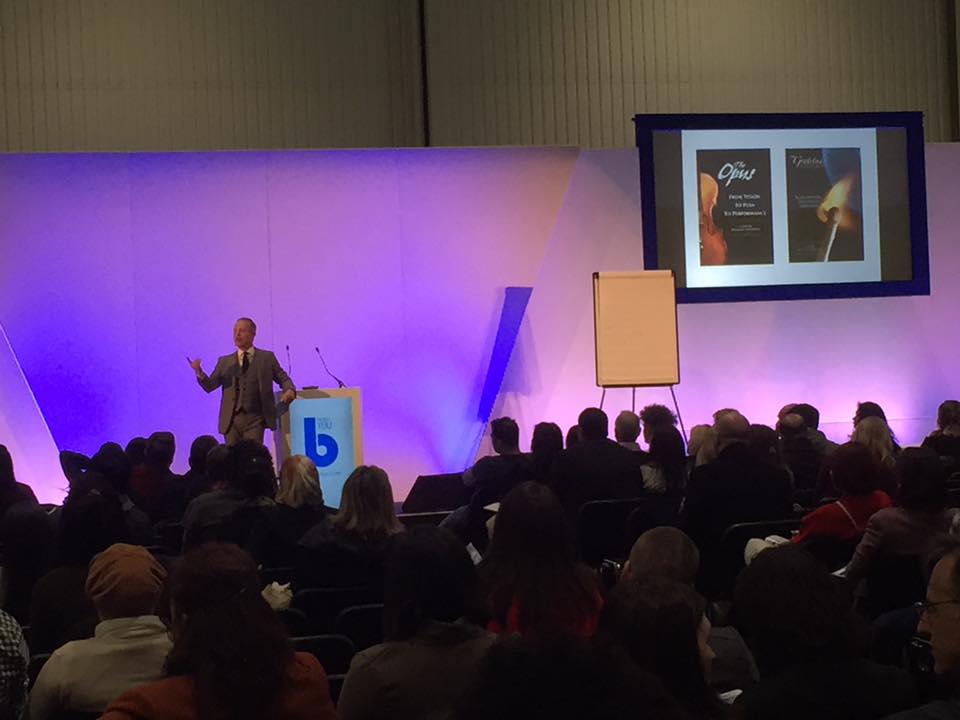 Why most people are broke
Most people are broke because they simply don't understand how money is made. That's it. There is a formula and system that wealthy people have discovered and they use it every day. It's not that they necessarily even work harder. They work smarter because they have an understanding of what they need to do.
Why you don't have to be broke
You've probably heard the saying "Not everyone can be rich." The truth of the matter is that not everyone has to be poor either. You get to decide. And now is one of those moments. Everything in life comes down to decisions. Have you ever wondered what your future would have looked like if you had made smart financial decisions form your very first pay check? Where would you be today? There are real world examples of people who have done this in real life.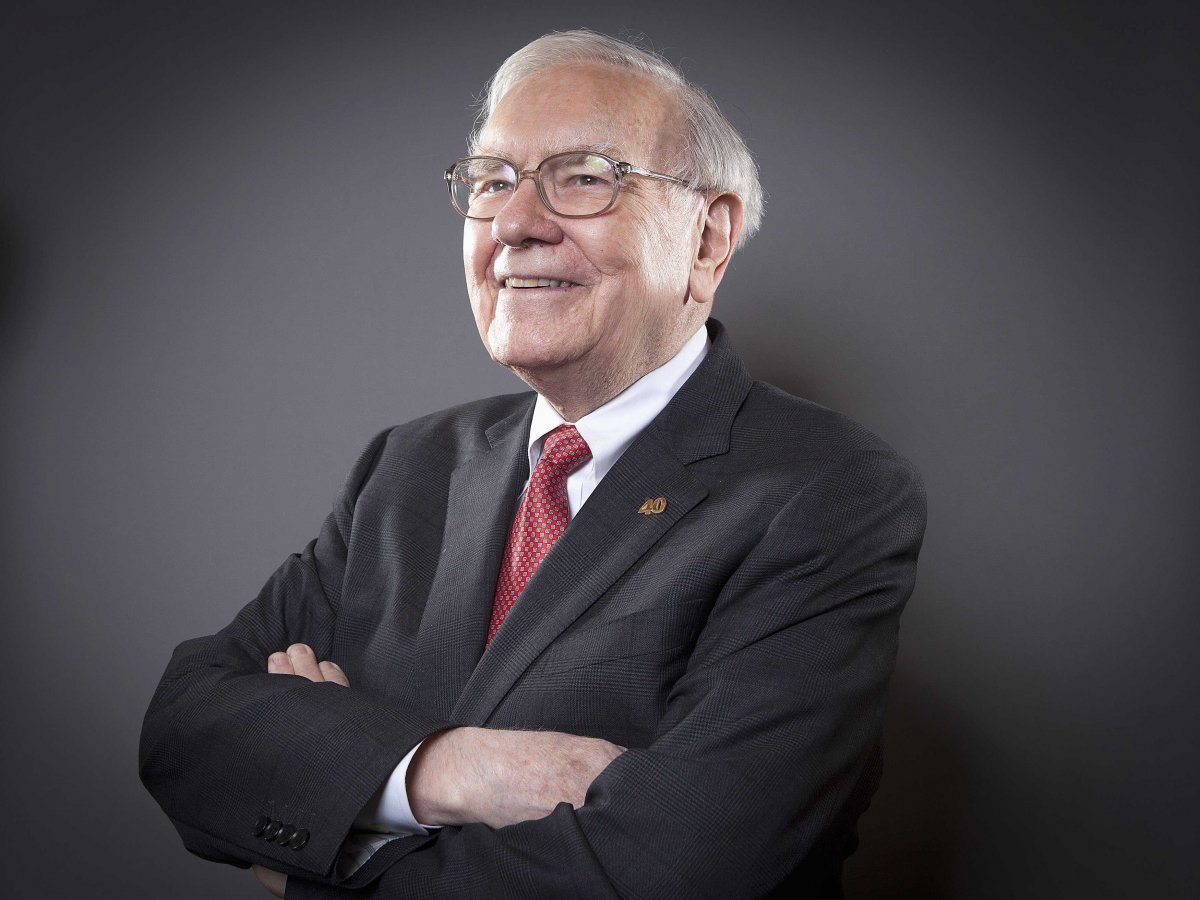 Warren Buffet for example was not born wealthy. But he was determined to learn about how wealth was created. Although he started with an annual salary of $12,000 he was able to become one of the world's wealthiest people at 78.8 billion dollars today.
I am not suggesting that I am going to turn you into Warren Buffet. I am not at that level myself. But I have discovered several of the tools and strategies that do create financial abundance. That's what I am able to share with you. You can stop making the mistakes that keep people broke and start living the life you deserve.
Money is important
But you already know that. Too often people settle for what they have because they aren't sure how to create more. They don't understand the laws of money and how money is made.
Money and understanding it are important. This understanding will be equal to the level of freedom and happiness you will create in your life. Not just for you but those around you too.
And Yes, I did say happiness. Despite what some people say money is directly attached to happiness. Money gives you the freedom to explore your greatest potential and explore the things you appreciate and value the most. Money is not an evil thing. It is a tool. That's it. When you have more money you have more options and opportunity. What you do with those options and opportunities is what creates happiness.
There are many wealthy people in the world today who are doing great things with their wealth. This event is an invitation to join that group.
Why you want to attend this event & how I can help
I started on the lower end of middle class. I was raised wealthy. In my early twenties I ran across the book Think & Grow Rich by Napoleon Hill. While I was inspired by the principles in that great book I wanted more.I wanted to learn directly from the world's top achievers like Napoleon Hill did. So I started out on a journey to interview top achievers (especially in the area of wealth) wherever I could find them. As I met these successful people I made careful notes as to how they conducted their lives, their businesses and their wealth. As a result in a short time I was able to build my own personal wealth.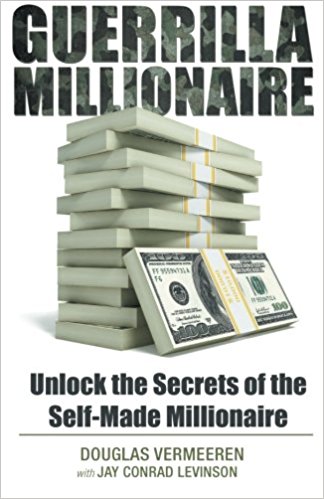 The strategies I used were simple and effective. So much so that I was invited to author several books on the subject of wealth building, appear on the media to talk about my strategies and start speaking around the world teaching people these formulas. My strategies are so effective I have also been featured in several feature films sharing my wealth principles.
I don't believe in get rich quick formulas, but I do believe there are elements of wealth that are predictable and repeatable. At the event I am inviting you to attend I will be sharing with you some of the things that have worked well for me. I will also be sharing some of the mistakes I've made so you can avoid them. (Nobody is perfect and I'll be the first one to admit that there are definitely many pot holes that you want to avoid and challenges if you don't know what you are doing.) It's always better to learn from the mistakes of others.
But more than what to avoid I want to show you some of the powerful strategies I learned directly from my mentors that continue to help me create financial success and abundance today.
I am not promising that you will become a millionaire by attending. I am not promising that you will achieve instant financial abundance either. But I can tell you that if you learn the strategies I am going to unfold at this event you will be on track to creating more abundance and prosperity in your life. This event is about practically strategies and thinking that will get you on track to abundance.
Am I going to share something new? Actually YES and the other thing that will surprise you is how simple and straight forward many of the strategies I am going to share will be for you to immediately implement.
- We have literally had people dig themselves out of thousands in debt days after attending the event through one simple strategy I share.
- We have had people make a few simple changes in their home based business that made them over $100K in one month.
- We have had people discover 5 essential keys to making money that immediately put them on a course for financial freedom.
- Do you have a business? Are you interested in Real Estate? Do you have ideas that you want to develop or sell? Do you want to be an investor? These are all things we are going to talk about.
I am not going to over promise here. I would rather over deliver.
Bottom line: If you are tired of not having enough money and know that you deserve more - You need to be here. And I am going to share the tried and true strategies that you need to create wealth in todays world.
Calgary May 20, 2017 9 - 6 pm Holiday Inn 4206 Macleod Trail South
Edmonton May 21, 2017 9 - 6 pm Fantasyland Hotel West Edmonton mall
Ft. McMurray May 13, 2017 9 - 6 pm Radisson
London, UK April 23, 2017 9 - 6 pm Marriott Marble Arch George Street
Vancouver, BC June 10, 2017 Sutton Place 845 Burrard Street Vancouver
Toronto, ON June 17, 2017 TBA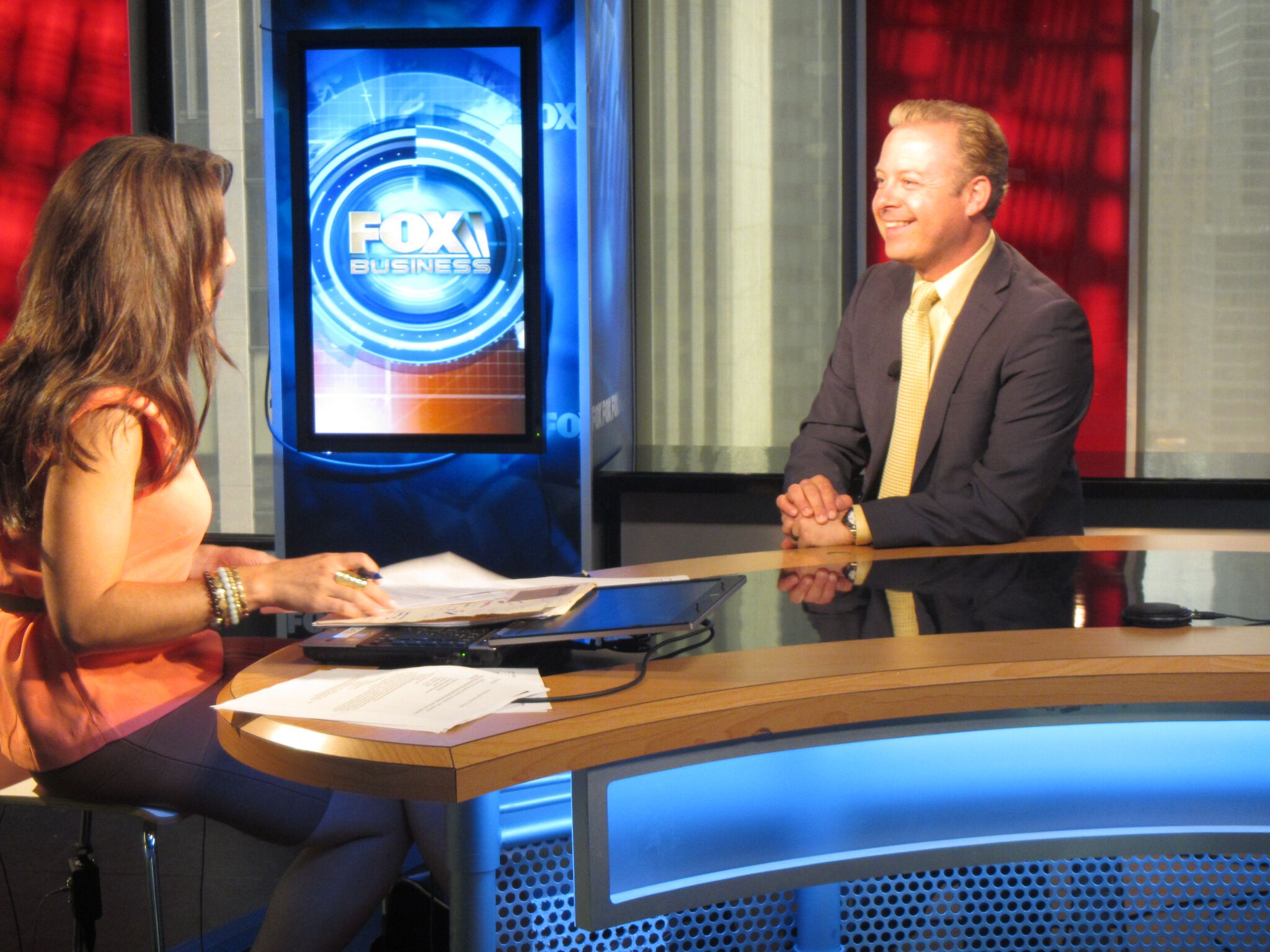 Douglas Vermeeren is the author of Guerrilla Millionaire - Unlock the secrets of the self-made millionaire, Self Made Millionaires for Dummies, Millionaire Wisdom and Millionaire Frequency. He is a regular guest on Fox Business, ABC, NBC, CTV and CBC. He is the host of the documentary films The Treasure Map and Create Wealth Today.
Douglas Vermeeren is considered by many to be the modern day Napoleon Hill for his extensive research into the lives of more than 400 of the world's top achievers and wealth leaders. The strategies shared at this event have helped students around the globe to achieve greater financial literacy and freedom.
Douglas Vermeeren has been rated as one of the top wealth coaches in the world because of his direct, simple and down to earth strategies. If you are tired of living pay check to pay check or have gotten some level of success and want more - you need to attend this event.
Douglas Vermeeren and his companies do not guarantee a specific level of financial success through attendance at this seminar. This event is an education based event. No investment instruments will be sold at this event. Douglas Vermeeren and his associates clearly state that they are not licensed brokers or registered investment agents. Again this event is for education purposes only.