Devote a day to dreaming big and reap the benefits at this digital vision board experience.
About this event
Intentionally Manifest Your Dreams!
A HALF-DAY IMMERSION TO FOCUS ON YOUR AUTHENTIC LIFE AND YOUR IDEAL OUTCOMES.
What You Get:
• Clarity on what you really want (No more settling for someone else's dreams)
• Space and time to map out your ideal outcomes in each area of your life
• Connection with like-minded peers
• A method to clear out the natural "gunk" that arises (Time to let go!)
• All the tools and time to create your own powerful digital Vision Board
• Your very own digital Vision Board to print out (or save as your desktop) and effortlessly attract your ideal outcomes in the months ahead
• A full half-day of breathing room and dream-time. (The very thing you keep telling yourself you'll give yourself but never do!)
• Private Vision Board Facebook group to circle back to often for accountability.
• A 30 minute follow-up mentoring session with Lisa - after the event
Dream your ideal future into existence at this upbeat and creative workshop. Walk away with an inspiring digital reminder of the life you desire. Devote half a day to dreaming big and reap the benefits for an entire season.
More details here: https://lisakelly.life/vision-board-workshop/
-------------------------------------
Meet your facilitator:
Lisa - https://lisakelly.life/about/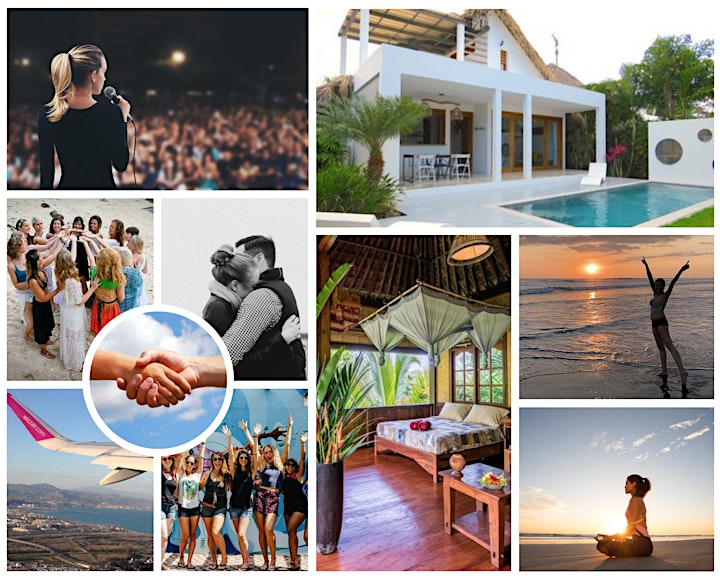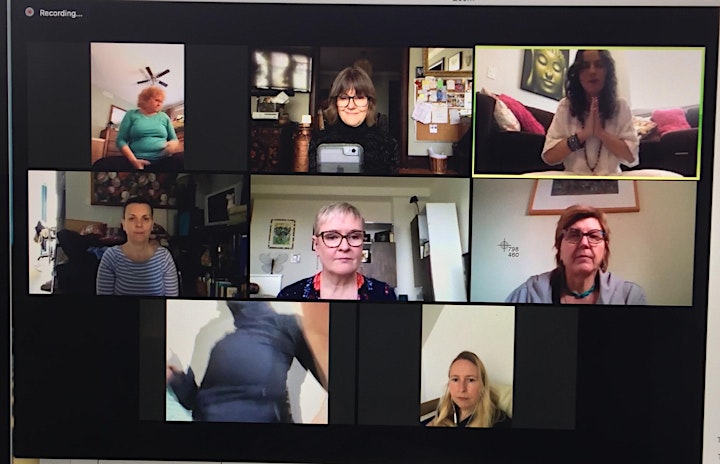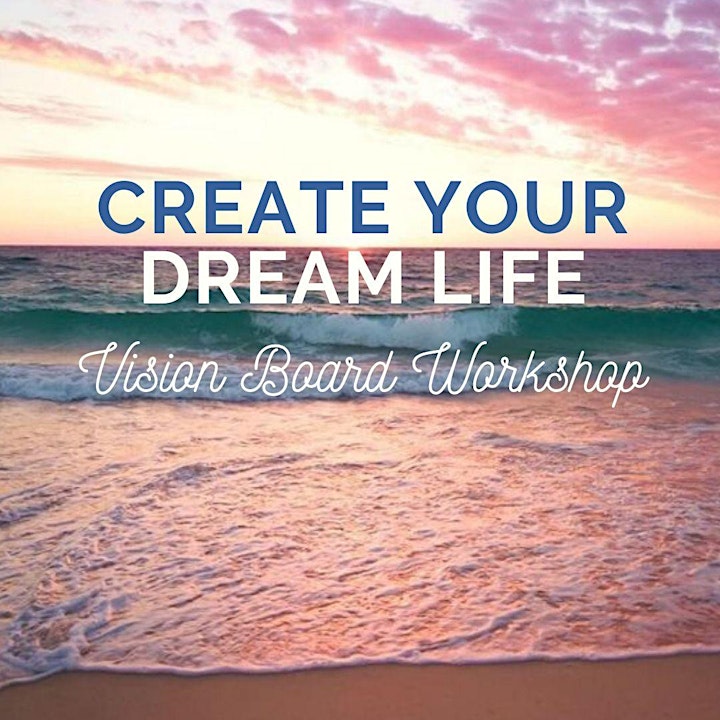 Organizer of CREATE YOUR DREAM LIFE Digital Vision Board Workshop (In-Home Day Retreat)
Lisa is a 'Create Your Dream Life Mentor'. She finds joy in inspiring other people to find the courage to make the inner changes necessary for external transformation. She loves helping people see how powerful they truly are and how to harness their infinite potential to live their epic life!