Description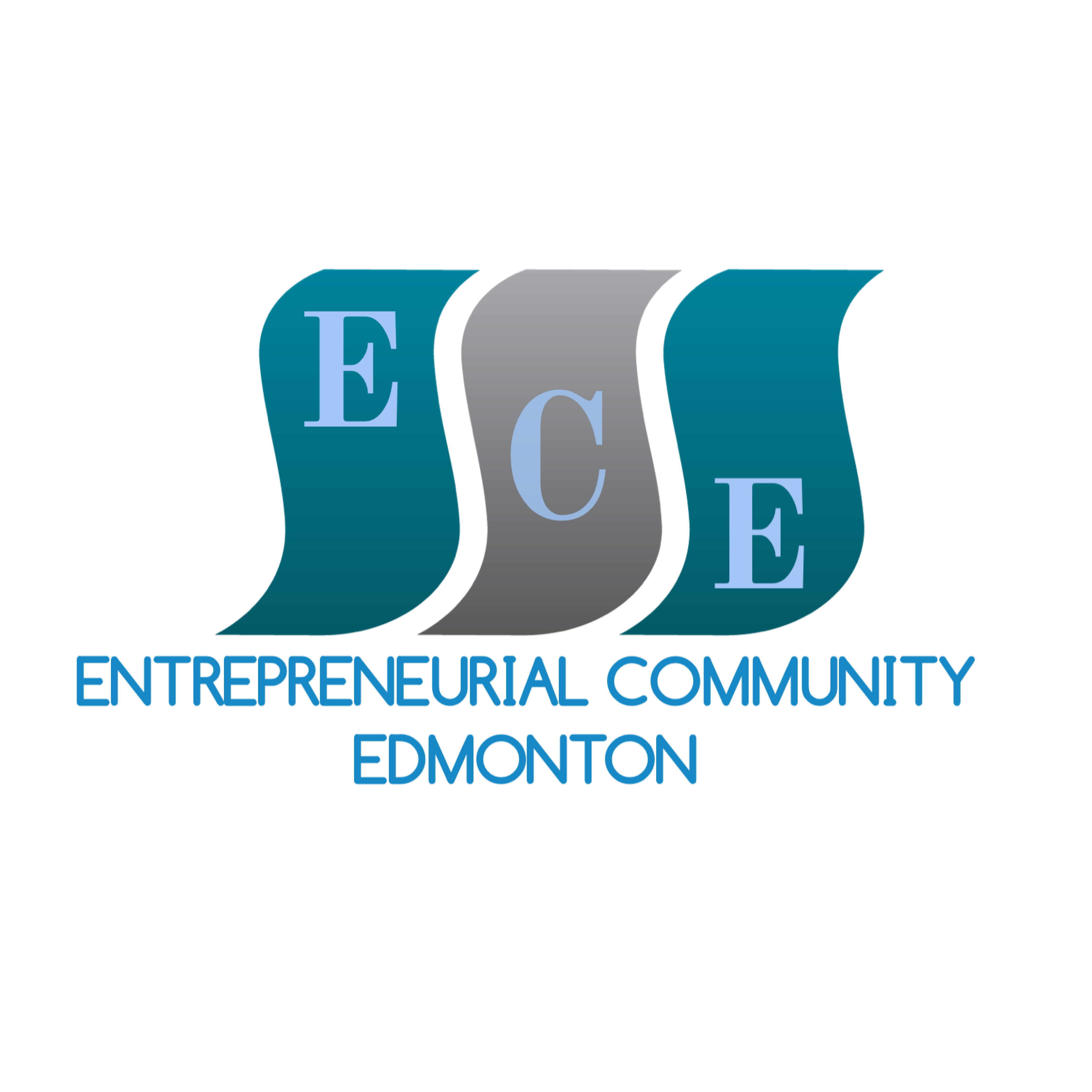 Entrepreneurship is living a few years of your life like most people won't so that you can spend the rest of your life like most people can't.
You have a business idea but don't know what to do at times?
You have an idea and want to set up a company……..
But you wonder…where can I get the help and support that I need?
Entrepreneurial Community Edmonton #ECYEG is for you!
Entrepreneurial Community Edmonton is a set of workshops which aims to help business owners/managers gain an understanding of various business topics to help them make better decisions and manage their business in a more effective manner.
Marketing Plan
You are pretty sure that you know who you want to target but do you know how? Are you sure that is the right target market for your company? Do you know what are the components of a good marketing plan are?
This workshop will help you better understand marketing, business development, and advertising. You will get a better understand of how each are different and how you can use them to build your business. The goal of this workshop is for the participants to walk away with the framework for a strong marketing plan and a better understanding of marketing overall.
Please bring your laptop or a note pad with a pen/pencil.
There will be sandwiches, wraps and soup for those cold days available for everyone to eat. There will also be drinks available.
Registration & Networking: 6:00 pm - 6:30 pm
Seminar: 6:30 pm - 8:30 pm