Description
Have you ever wanted to learn how to paint your own sign? Now's your chance!!

Only 20 spots available per class. 60 designs to choose from.

Class times are as follows:
Saturday, Oct 22, 9:00 am - 11:30 am
Saturday, Oct 22,1:30 pm - 4:00 pm
SOLD OUT Saturday, Oct 22, 7:00 pm - 9:30 pm
Please check our design options below.

In this class you will create a 16" x 16" plank style or solid sign for $50 + Eventbrite processing fees. OR a 48"x10.5" plank style fall or Christmas design for $65 + Eventbrite processing fees.
All supplies will be provided, paint colours will be chosen day of. Please wear paint clothes or something you dont mind getting damaged (I will have a few old t-shirts there, but not enough for everyone).

Refund avaliable 3 days prior to the event. No refunds will be given after that.
Oct 22 - Ticket Sales close at 6:00 pm on Monday Oct 17, no tickets will be sold after this time.
16"x16" DESIGNS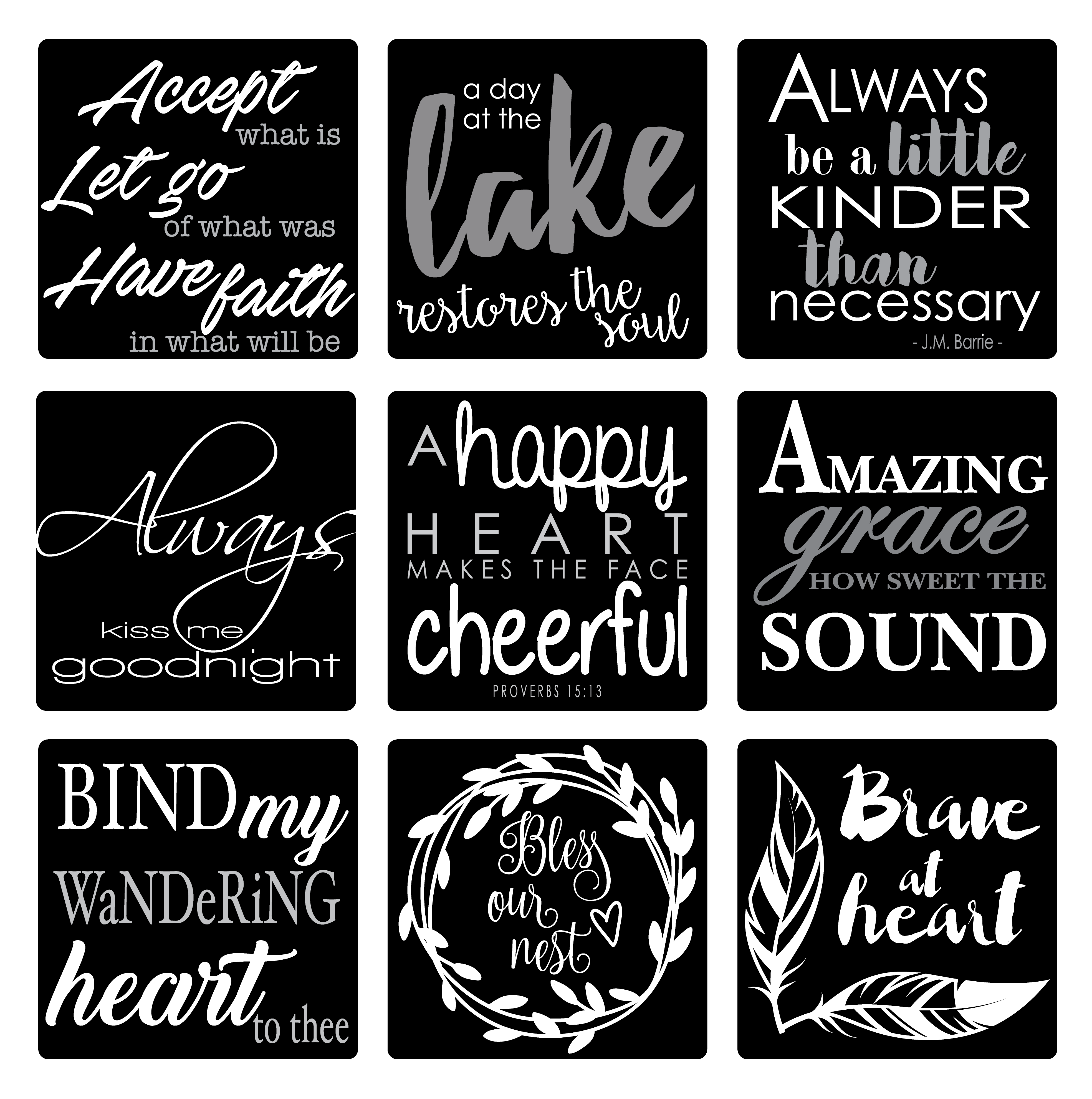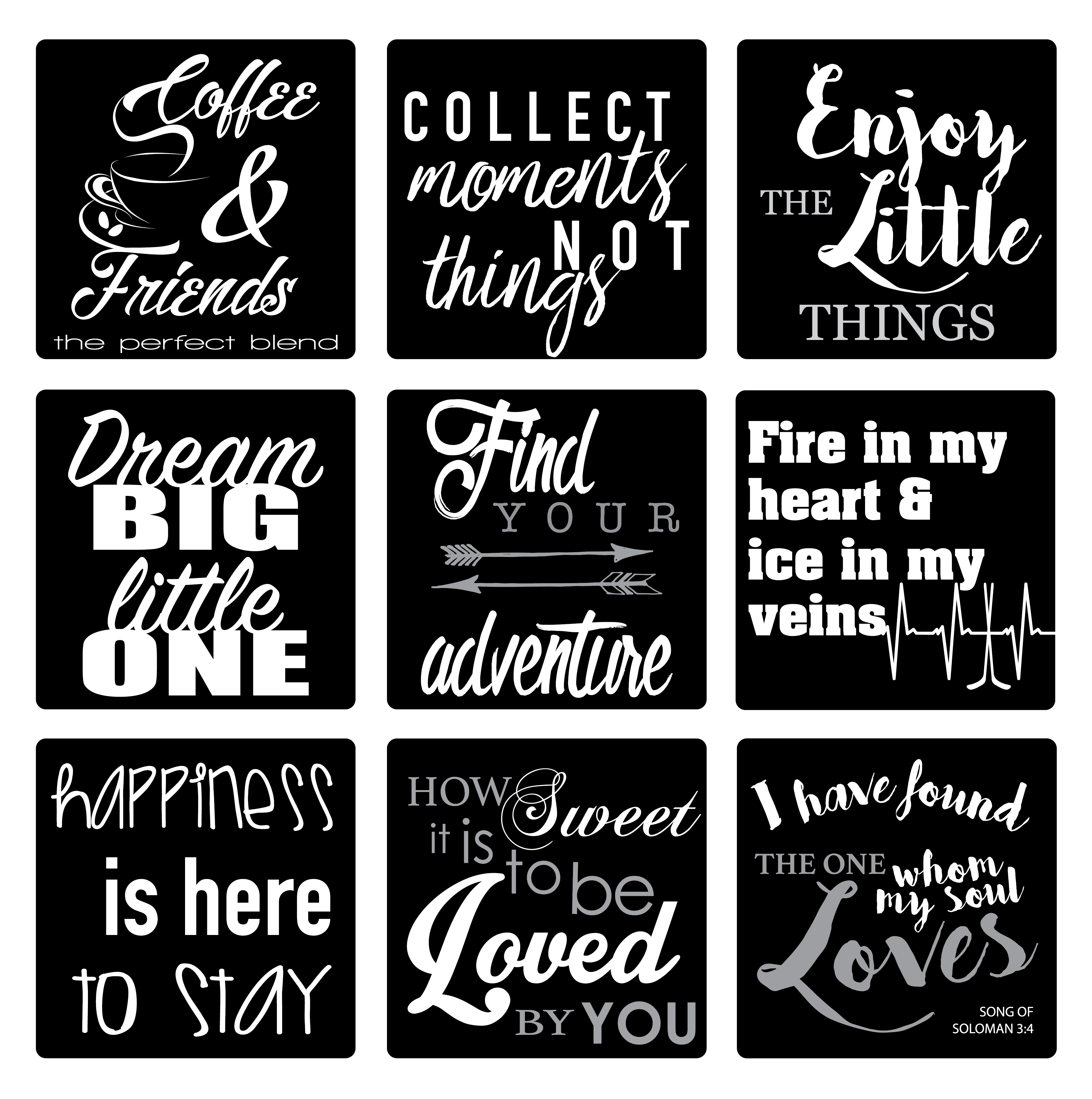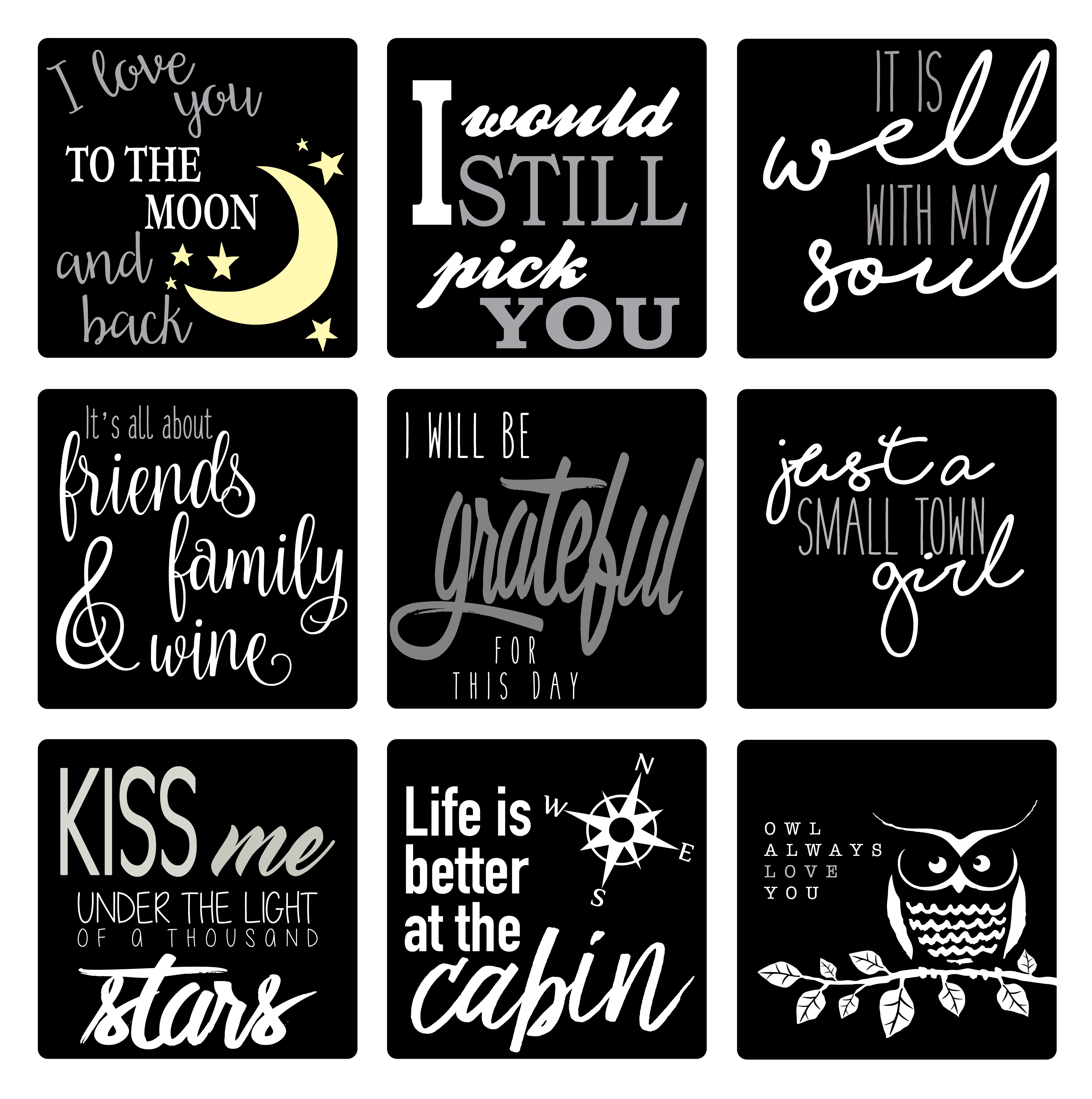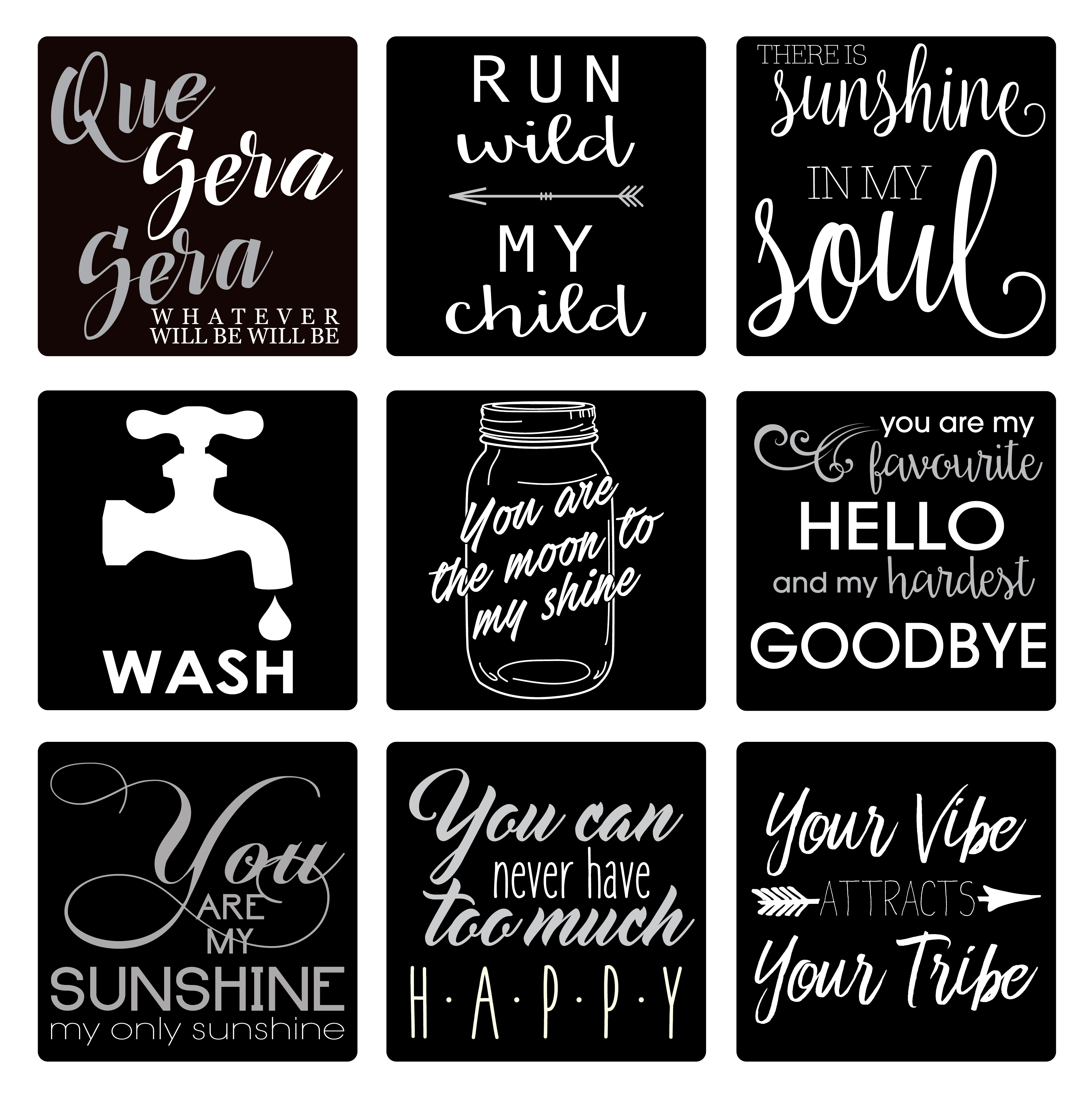 48"X10.5" DESIGNS