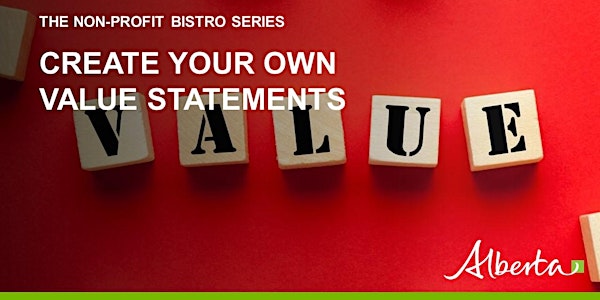 Create Your Own Value Statements - A Live Interactive Webinar
Create Your Own Value Statements - A Live Interactive Webinar
About this event
Do you know what value statements are, and how you can create them? Do you know why your organization needs value statements? Have you ever wanted to create value statements for your organization and didn't know where to start? Join us in this interactive webinar where we answer all these questions and demonstrate building and creating value statements!
Click on the "Remind Me" or "Join Waitlist" buttons, if this session is sold out or is not open yet. You will receive an email as soon as a spot becomes available and you can register. If you would like to receive notice as soon as additional sessions are open for registration, click on the "Follow" button to follow our page and get an email or an app notification from Eventbrite. We look forward to seeing you at a session soon!
Please note that this webinar will be recorded.
Click here to subscribe to our mailing list and stay updated.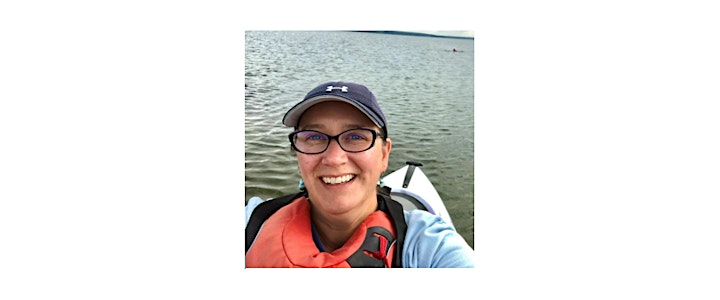 Speaker
Heather Nickel is a Community Development Officer with Alberta Culture and Status of Women. Heather has delivered facilitation, consultation, community engagement and training services to social-profit organizations and government entities since 2003.
A University of Alberta graduate, Heather has an extensive leadership background and specializes in recreation. Heather is passionate about communities, people and the voluntary sector, and volunteers with local organizations which involve her children.
Most days, Heather is physically located in St. Paul.