Creating a Big Bang: Implementing the Procurement Ambition in Strong, Secur...
Description
In June 2017, the Government of Canada released Strong, Secure, Engaged, Canada's new defence policy. The document is ambitious in scope and promises a greater than threefold increase in capital spending. However, the government's procurement plans must move through a procurement system that has operated at a far lower tempo in recent history.
The 5th annual defence procurement conference will focus on the key defence procurement challenge arising from Strong Secure Engaged: implementation. How difficult will this ambition be to implement? How do we get there from here? Can the status quo procurement system (institutional arrangements, governance structure, capacity, skill levels, etc.) with planned adjustments deliver this new policy on schedule? The day's program has been constructed to examine three subjects that are of significant importance to delivering on these objectives: what are the government's plans and how difficult will they be to achieve? What factors are critical for successful implementation? How does Canada actually move forward to implement Strong Secure Engaged? Can Canada learn from 'best practices' in other countries, or do we have to solve our issues in our own way?
---
DRAFT PROGRAM
Registration [8:45am - 9:45am]
Welcome Remarks [9:45am - 10:00am]
Stage-Setter [10:00am - 10:30am]
Speaker: Jody Thomas, Deputy Minister, Department of National Defence
Panel 1: "Framing the Challenge" [10:30am - 11:45am]
Moderator: Eugene Lang, Queens University, former Chief of Staff to the Minister of National Defence
Panelists:
Tom Ring, retired Assistant Deputy Minister, PSPC
Rob Fonberg, retired Deputy Minister, DND
John MacDonnell, Spiteri & Ursulak LLP, former Chief of Staff to the Minister of National Defence

LUNCH [11:45am - 1:10pm]
Speaker: Mark Thomson, Australian Strategic Policy Institute [12:30pm - 1:00pm]

Panel 2: "What factors are critical to successfully implementing SSE?" [1:10pm - 2:20pm]
Moderator: Dr. David Perry, CGAI

Panelists:
COFFEE BREAK [2:20pm - 2:45pm]

Panel 3: "How does Canada actually move forward to implement SSE?" [2:45pm - 4:00pm]
Moderator: LGen (ret'd) D. Michael Day, former Chief of Force Development
Panelists:
Dr. Craig Stone, Canadian Forces College
Lisa Campbell, Assistant Deputy Minister, PSPC
Ian Brennan, Vice President, Vancouver Shipyards
Michael Vandergrift, Assistant Secretary, International Affairs, Security and Justice Sector at Treasury Board of Canada Secretariat
Cloing Remarks [4:00pm - 4:30pm]
RECEPTION [4:30pm - 6:00pm]
---
PRESENTED WITH GENEROUS SUPPORT FROM:
Strategic Sponsors


Gold Sponsor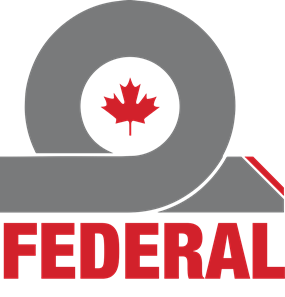 Silver Sponsor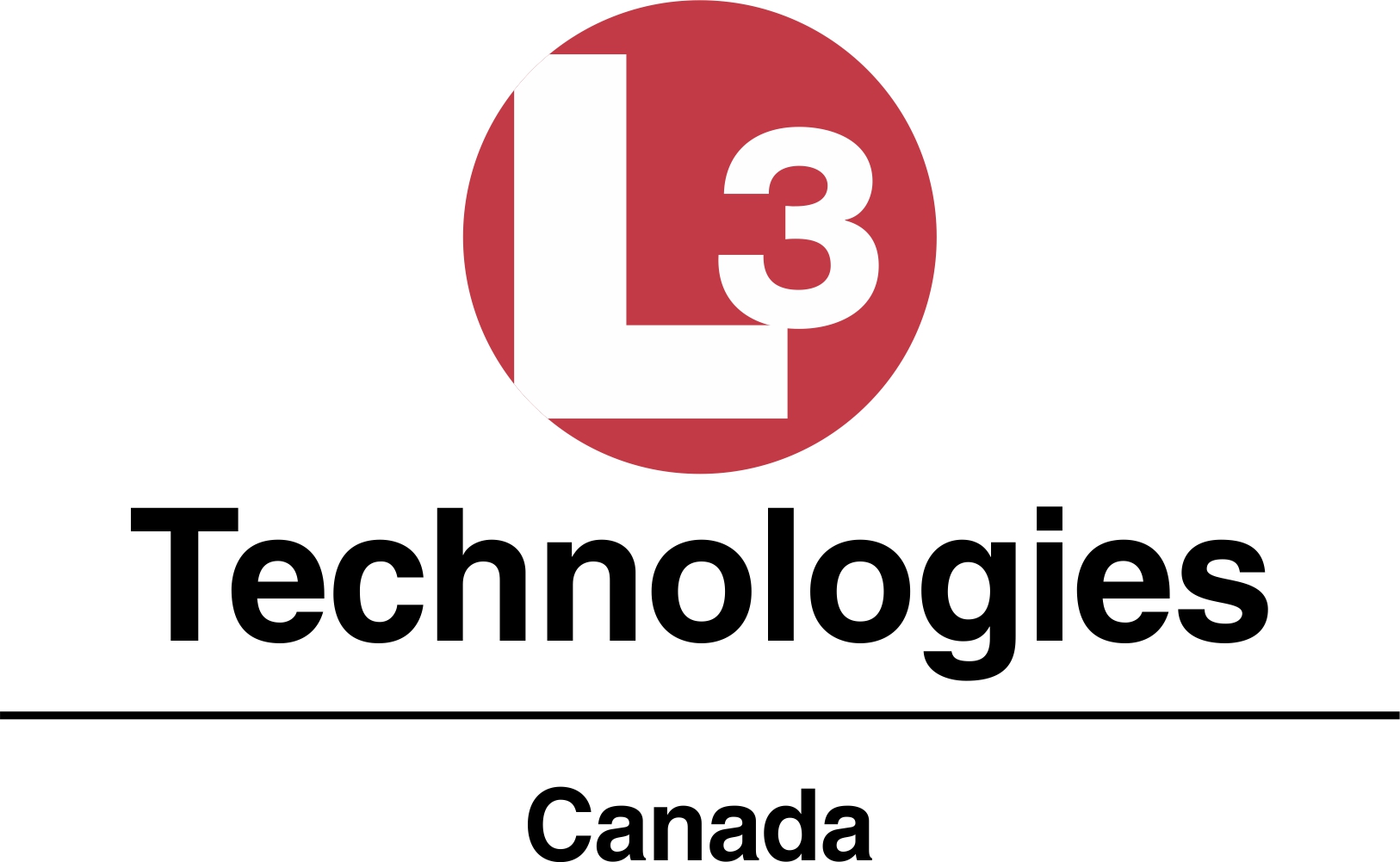 Bronze Sponsors


With Support From

Photo Credit: Combat Canada
Date and Time
Location
Fairmont Château Laurier, Ottawa | Adam Room
1 Rideau Street
Ottawa, ON K1N 8S7
Canada
Refund Policy