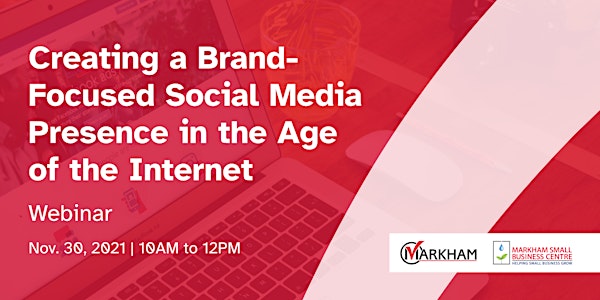 Creating a Brand-Focused Social Media Presence in the Age of the Internet
As the world becomes more digital, your business's social media presence on the internet is a must!
About this event
In the brand-focused social media presence webinar, we take a deep dive into various social media platforms and help to outline which platforms you should use based on your target market and industry niche. We outline how to create a branded social media, what to optimize and how to create content pillars and pieces of content.
This seminar is perfect for new entrepreneurs and small business owners who are running their own social media accounts and/or looking to outsource their social media. This provides entrepreneurs with the fundamentals of having a successful digital presence, creating a community brand, and ensuring the content is optimized for your target market.
In this webinar, we will cover:
Which platforms to use based on your target markets and why - A dive into Instagram, LinkedIn, Facebook, and Pinterest.
What branded social media consists of.
How to create content pillars for your social media to help grow your followers.
How to provide value and education on social media and why this is crucial.
Location: Online (Zoom)
Attendees will receive an email with the Zoom link prior to the event. Please contact us at msbc@markham.ca if you have any questions!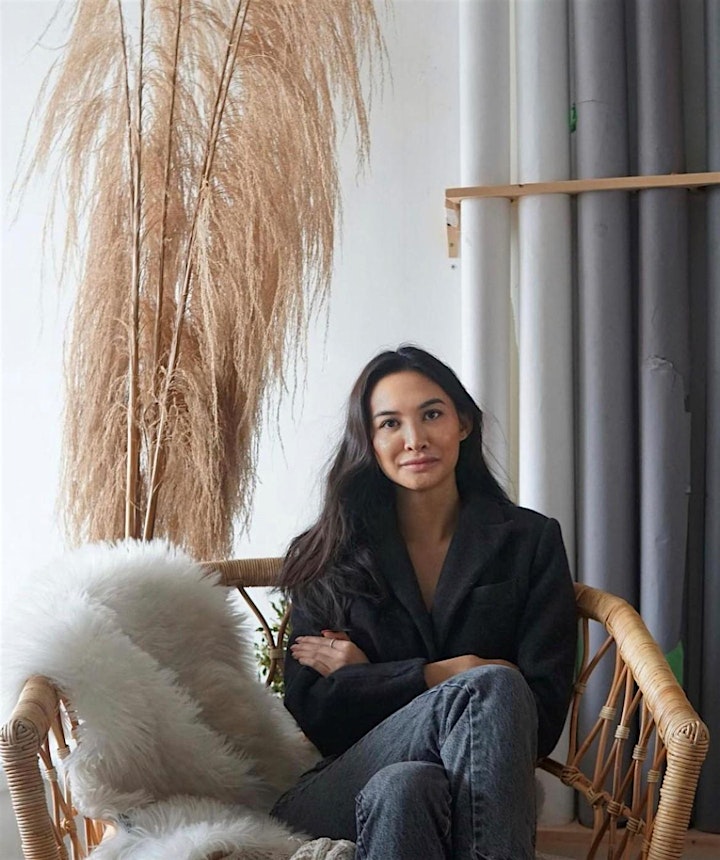 About our Speaker
Tiffany Rioflorido
Founder, Content & Brand Designer at FLO by Tiffany
Tiffany is a brand and web designer, social media manager and the owner of FLO agency - a boutique brand and social media agency. FLO turns businesses and start-ups to brands by utilizing strategic and timeless methodology.
Before FLO, Tiffany ran the social media for Huawei Technologies Canada while in University, and worked as a managing partner of a social media agency that catered specifically to start-ups.