Creating a Common Language for Low-carbon futures in Alberta
Description

The Graduate College Speaker Series: Creating a Common Language for Low-carbon futures in Alberta
The Event
How can Alberta use its available energy resources to develop an energy generation sector that is economically, socially and environmentally sustainable?
In this panel discussion, experts from various backgrounds (Indigenous communities, Academia, Policy Making, and Industry) will present their views on the challenges and opportunities of current initiatives addressing low-carbon future options in Alberta. In addition, the panelists will discuss the potential risks and uncertainties for these futures and their socio-economic impact from the perspective of the communities involved. Attendees will learn about the evolution of the energy sector and what is the current situation regarding green-house gas emissions. Also, how potential low-carbon futures for the province may look like and will be welcome to engage in a constructive and throughout dialogue with the panelists and other members of the audience.
About the panelists:
Cecilia Fitzpatrick - Elder, Fort McKay First Nation
Bori Arrobo – Sr. Manager, Environmental and Regulatory Affairs, Fort McKay First Nation
John Van Ham – Director, Water NEXT and VHR Inc, Environmental Consulting
Prof. Alastair Lucas – Director, Sustainable Energy Development Program, University of Calgary
Prit Kotecha - Director, Environmental Engineering, Suncor Energy
Agenda
5:30 pm: Doors open and Registration

6:00-6:30 pm: Reception/ networking

7 pm- 9 pm: Panel discussion / networking
Getting There:
The nearest C-train is University Station. Parking on campus is available for $7.
This event is organized by The Graduate College at the University of Calgary and supported by The Graduate Students' Association and the TRANSrisk Project.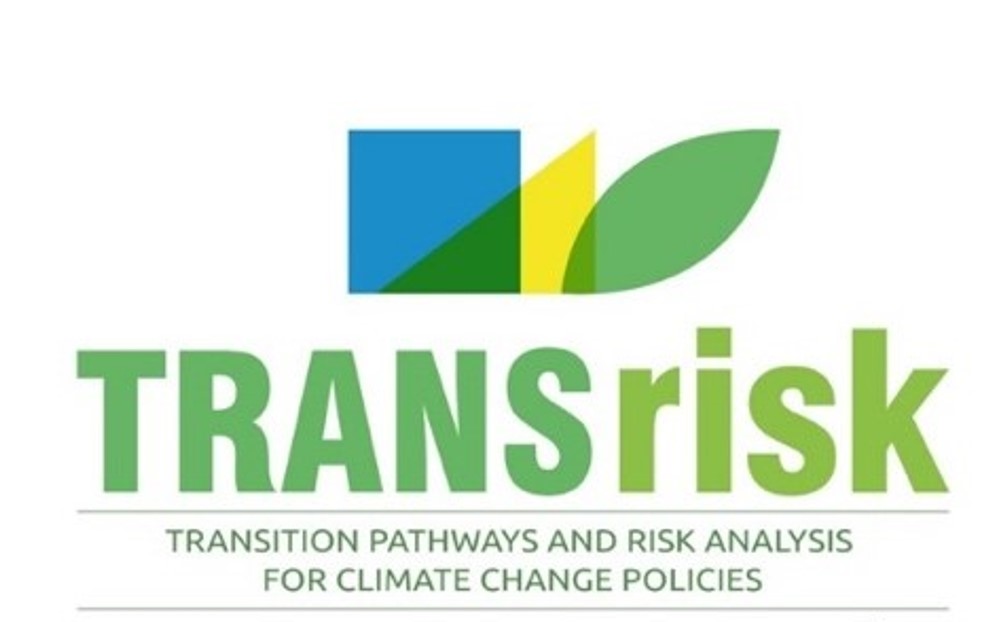 About The Graduate College
The College at UCalgary is the University of Calgary's initiative to create a Graduate Residential College at the heart of the University Campus that is created by Calgarians unique to the goals and needs of the University and our city. The vision for The College focuses on three foundational themes: Connect, Enrich, and Energize. It aims to bring together a community of like-minded scholars with a desire to build communities, enrich the world around us, and enable solutions to challenges of the 21st Century.
With a core of exceptional graduate students anchoring a community of academics and distinguished individuals in a signature facility, The College brings together a diversity of individuals and groups to enable engaged discourse on important and challenging topics. The members and programs of The College serve its communities and create a dynamic environment promoting excellence in research, education, and connection to communities.
The College enables dialog, leverage its diversity, and prepares its members to provide the leadership required to address complex issues facing Calgary, Canada, and the global community. For more information see: http://www.ucalgary.ca/gradcollege/ and http://themonocle.ucalgaryblogs.ca/about-us/.
About TRANSrisk
"TRANSrisk – Transitions pathways and risk analysis for climate change mitigation and adaptation strategies" aims to innovatively transform the way in which climate change policy pathways are developed. The focus is to support EU and global climate change goals by providing analytical tools for risk and uncertainty aware policy making.
TRANSrisk acknowledges the importance of modelling exercises, such as those carried out for the EU Roadmap 2050, but also recognises the considerable uncertainties inherent in modelling transition pathways and assessing the costs and benefits associated with mitigation scenarios. There is also a need to consider implementation risks, such as public acceptance of low emission technologies (or lack thereof) and co-effects of mitigation pathways. Unless properly included in policy design, these risks could halt introduction of technically and economically feasible mitigation options.
TRANSrisk seeks to understand the costs, level of public acceptance, and the risks, uncertainties and co-effects associated with different mitigation pathways and low-carbon technologies. In order to help policymakers manage uncertainties TRANSrisk will gather data via 15 case studies from the EU and other regions, and employ a variety of different models to explore scenarios and pathways. For more information see: http://www.transrisk-project.eu/