Sales Have Ended
Registrations are closed
Join us: https://us02web.zoom.us/meeting/register/tZUtceqrqT0vH9whfqvS1DrrGhUBhEeyF4yu
Sales Have Ended
Registrations are closed
Join us: https://us02web.zoom.us/meeting/register/tZUtceqrqT0vH9whfqvS1DrrGhUBhEeyF4yu
How to charge what you're worth and maximize your profit!
About this event
Do you often wonder if you are charging your customers the right prices?
On the surface, it sounds like a simple exercise but to create an effective pricing strategy, you have to factor in things like what industry you're in, what your competitors are doing, and what value you provide to your customers. If your prices are too high, you run the risk of turning customers away. But if you don't charge enough, then you don't make any money.
Join us for an insight packed session where Trevor Shorte of SongBird Marketing Communications will show you how you can take a strategic approach to determine how much to charge your customers and improve your profitability!
In this session, you will learn:
How your pricing defines your customers' perception of your brand.
How to choose the best pricing strategy for your business to maximize your profit.
How to overcome customer pricing concerns and sell more.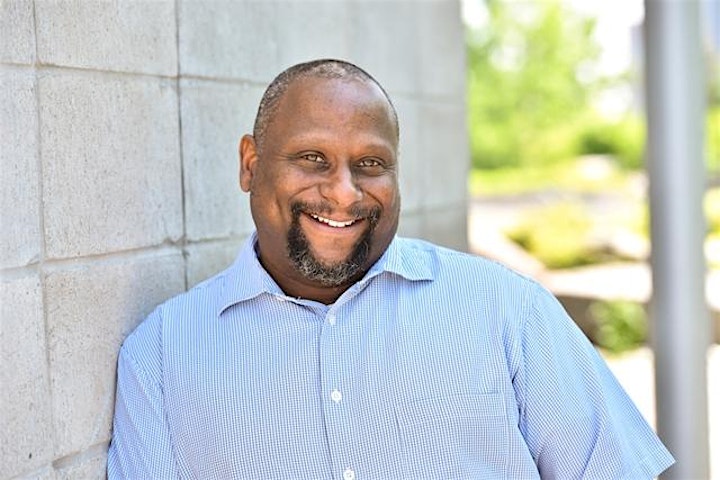 About Trevor,
Trevor Shorte is the Managing Partner of SongBird Marketing Communications, an award-winning Marketing & PR agency offering business strategy development, social media, content development, media relations, influencer marketing, and everything in between.
Over the course of his career Trevor has worked with numerous brands and corporations in the telecommunications, IT, and retail industries creating product marketing/development strategies, programs and communications.
Website: http://songbirdmarketing.com
Instagram: http://www.instagram.com/songbird_buzz
Facebook: https://www.facebook.com/SongbirdMarketingCommunications
Linkedin: https://linkedin.com/in/trevor-shorte
Organizer of Creating a Pricing Strategy for Your Business
Spotlight is both a physical and a virtual destination, bringing together a community of like-minded people to learn, work, and grow. An unparalleled, motivational event space, it provides a robust calendar of thought-provoking guest speakers, inspiring seminars, and educational workshops to help move you closer to achieving your personal goals.
Come share your experience with others. Together, we inspire each other through building a sense of community while moving ourselves closer to realizing our goals and ambitions.
Join the Spotlight Conversation 
https://www.facebook.com/groups/thespotlightconversation/
The purpose of the group is to keep the conversation going, providing access to Spotlight experts, event content, and a discussion forum. 
About Staples Canada
Staples Canada/Bureau en Gros was founded in 1991 and operates over 300 locations across all Canadian provinces. A constant source for small business and educational needs, Staples Canada has transformed into the Working and Learning company. Staples Canada is committed to being a dynamic, inspiring partner for all its customers, always adapting to ensure they have the resources and experience to help them work, learn, and grow. The two staples in the company's logo reflect the collaboration between Staples Canada customers and the 10,000 associates at the 300+ locations across Canada. Visit staples.ca for more information, or get social with @StaplesCanada on Facebook, Twitter, and Instagram.