Creating a Profitable Business that Supports Your Prosperous Life
Learn how to get off the Ignore and Panic Cycle of Business Finances.
About this event
For new entrepreneurs & micro-businesses that want a life. Entrepreneurs hope for revenue and then fit their life inside whatever comes. Instead, entrepreneurs can choose to embrace their financials, setting their businesses up to fund a prosperous life.
In this workshop, you will:
• Learn how to get off the Ignore and Panic Cycle of Business Finances
• Gain clarity how their pricing is impacting their business
• Learn a step-by-step process to review their pricing strategy
About The Presenter:
Speaker, trainer and coach, Karen Collacutt (aka KC) brings two decades of finance and business experience to the table. She is a connector of people, ideas and systems and motivates leaders to create the foundations to support their businesses.
Karen guides people to shift how they think about themselves in a deep and generous way. Expect clear communication and a liberal dose of wisdom, Karen speaks with unrivalled passion and authority. She has a masterful understanding of the challenges and opportunities for businesses.
Do It In Durham
Now in its 9th year, 'Do It In Durham' is a major part of the Durham Region business calendar. It is our collaborative series of events held during Global Entrepreneurship Week (GEW). It is brought to you by local businesses and organizations who are already 'Doing it in Durham!" Global Entrepreneurship Week is where we celebrate the job creators, innovators, entrepreneurs and businesses GLOBALLY in over 170 countries.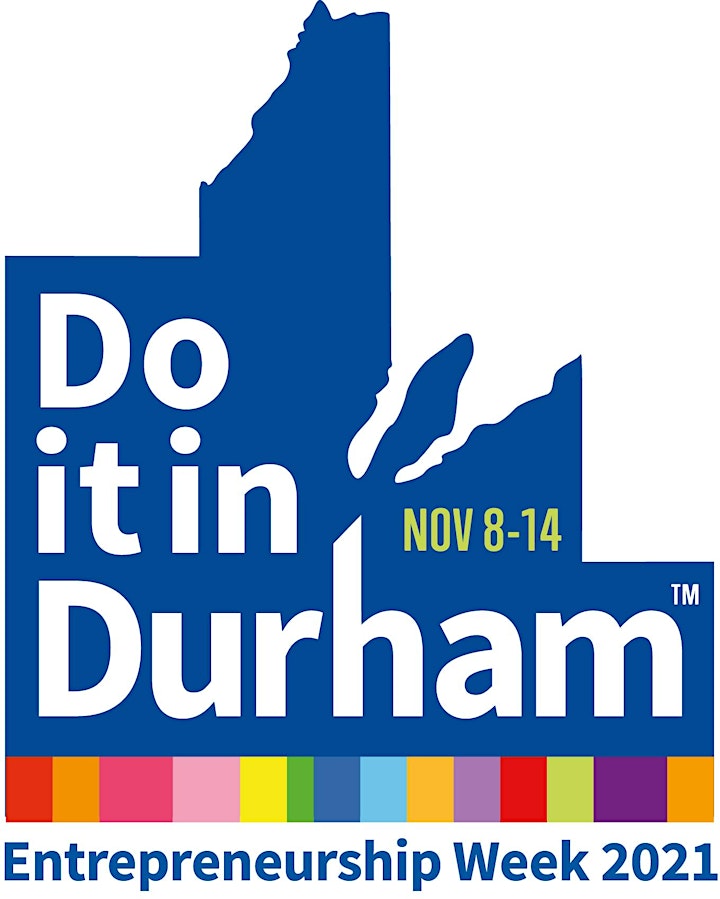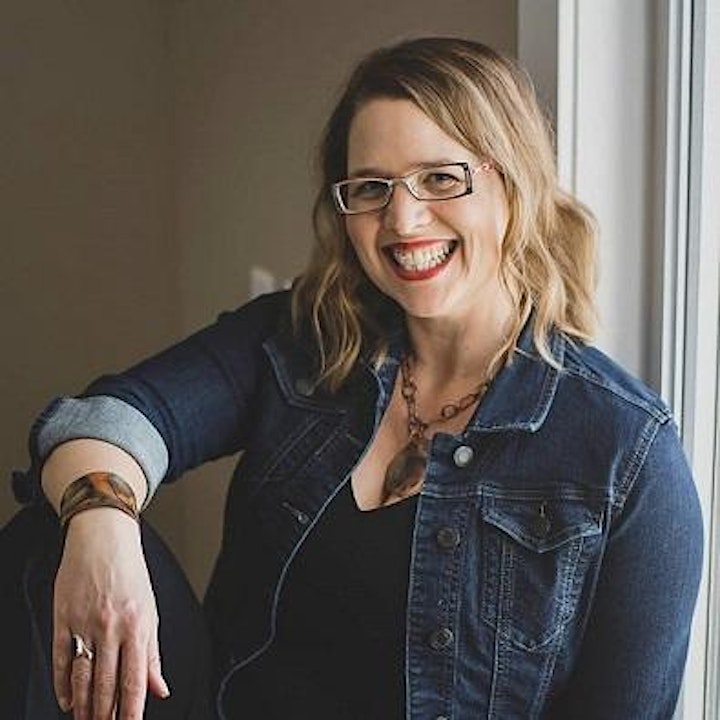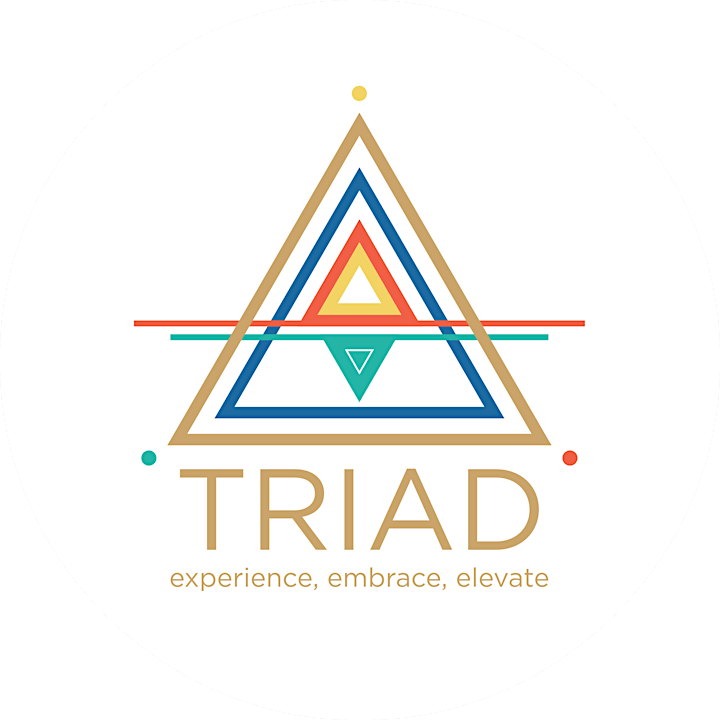 Organizer of Creating a Profitable Business that Supports Your Prosperous Life