A live, 2.5-hour online training for Magento event organizers to learn how to create a welcoming and diverse Magento Event.
About this event
A live, interactive 2.5-hour online training to learn how to create a welcoming and diverse Magento Event for your Magento community.
Do you run a Magento event, but notice only one type of person is attending? You'd love to have more diversity in your group, but people are either not showing up — or they attend once and don't come back. What can you do to foster, promote, and support diversity and an inclusive space?
This workshop is beneficial for all levels of Diversity and Inclusion knowledge, from complete beginners to experienced event organizers who are already incorporating good practises.
In this workshop, we'll cover 5 topics:
Mindset shift: Shifting the way you think about diversity
Community: How to attract and foster a diverse community
Environment: Creating a welcoming environment, both in-person and online
Speakers and Leaders: How to encourage more people from diverse backgrounds to step up to be speakers and leaders
Allyship: How to be a better ally.
You will walk away with an action list to start making changes right away!
This is not just for organizers, but anyone who wants to champion this kind of environment, now or in the future.
We will be working with a workbook PDF and there will be an opportunity to anonymously submit those questions you've always wanted to know but been afraid to ask.
Please try to arrive 10 minutes early so that we can start on time.
You will get the most value by attending live. But if you cannot, please sign-up so that you get the recordings and will be able to attend the event organizer support sessions.
Testimonial:
"A lot of people like me want to help with diversity but don't know how. They can with your training program."
Previous Magento participant
---
Organized by: Sherrie Rohde from Magento, an Adobe Company
Facilitator: Jill Binder from Diverse In Tech (https://diversein.tech)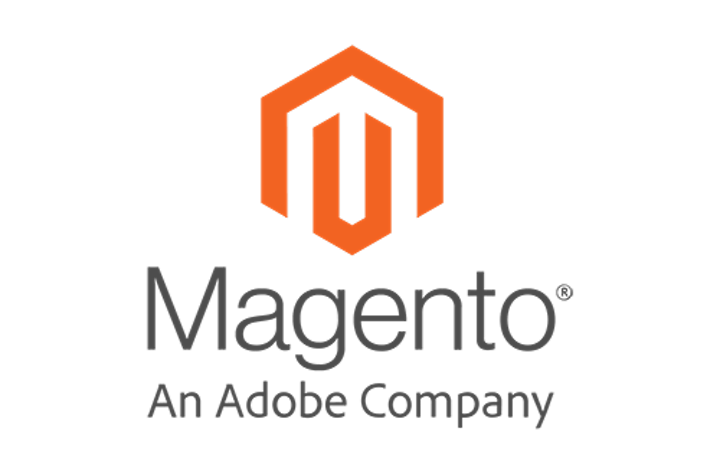 Organizer of Creating A Welcoming And Diverse Magento Event
Jill Binder, Facilitator:

Jill Binder is the Founder and Chief Consultant/Trainer of Diverse Speakers in Tech. She leads the Diverse Speaker Training group in the WordPress.org Community Team which encourages folks from underrepresented groups to speak at WordPress events. She helped organize the first BuddyCamp and for three years co-organized WordCamp Vancouver. She was voted runner-up for the 2020 BraveIT Award, featured as a Person of WordPress on WordPress.org in 2019, named one of the top 100 Influencers of WordPress in 2014 by Torque Magazine, and listed one of the top 10 Women of WordPress by CloudWays. She is excited to be bringing this transformative workshop to more technologies.

https://diversein.tech  @jillbinder