Webinar exploring how small business owners can create an inclusive culture in their diverse workplaces
About this Event
Numerous studies have shown that diverse teams, on average, outperform more homogeneous ones and tend to generate 20-30% more revenue than less diverse organizations and teams. — Dianne Greene, VP, D&I strategy and Operations, ADP
Yet despite the overwhelming evidence showing diversity improves business growth, one of the top HR challenges in 2021 is to create an inclusive culture in a diverse workplace.
With the need to balance business survival and employee needs during these times of sustained uncertainty and instability, how can small business owners and entrepreneurs create an inclusive workplace and reap the benefits of a diverse team?
On April 7, 2021, join HR work culture expert, Hilda Gan, and her guest Tenesia Benjamin, Diversity Expert from HRPrimed, for EP02 of the Talent Talks for Small Businesses (TTSB) webinar series. Together, Hilda and Tenesia will share insights on how to understand and celebrate uniqueness, as well as:
Identifying and understanding the challenges to inclusion in the workplace;
Discuss how to foster equal and equitable opportunities;
Identify allyship and how it is the key to unlocking the power of diversity;
And learn other D&I best practices.
Join HIlda and Tenesia on April 7 at 1PM EDT and get practical HR strategies on how to promote diversity and inclusion in your small business workplace! You won't want to miss this session.
About the speakers: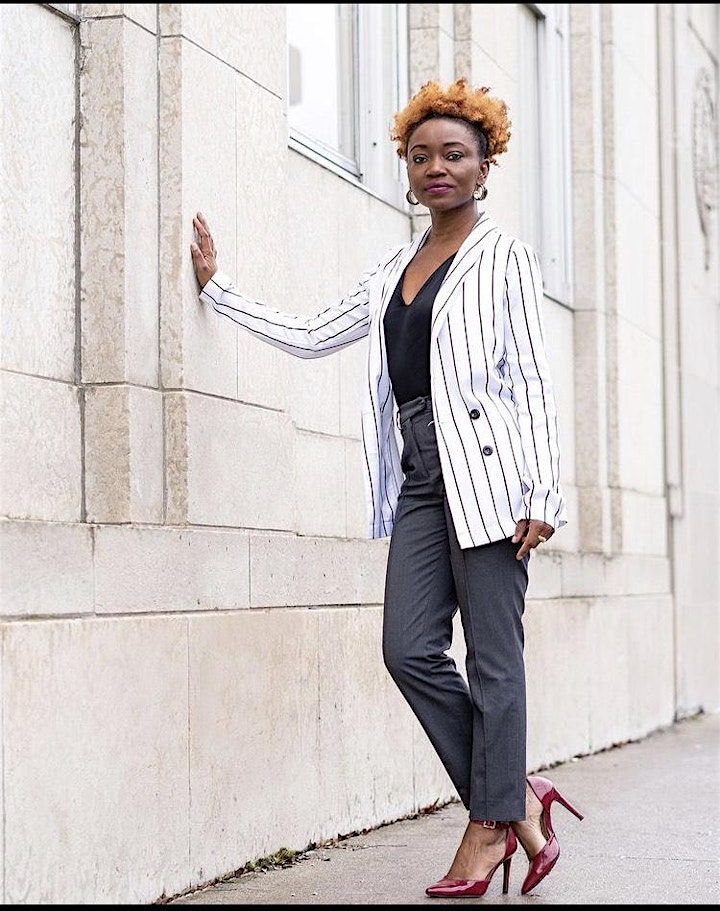 Tenesia Benjamin's work in diversity, equity and inclusion stemmed from her own challenges as a Black woman navigating spaces that were "reserved for non-racialized" individuals.
Having worked in the Caribbean, North America and East Africa, Tenesia has developed a strong portfolio of work in human rights, anti-racism and anti-oppression initiatives. She works collaboratively with Equity, Diversity and Inclusion (EDI) Steering Committees to address workplace culture, group interactions and dynamics, and more.
Currently she partners with HRprimed serving as, among other things, a Diversity, Equity and inclusion expert. Here, she has worked with employers and managers to:
Design inclusive curricular and pedagogical practices including demonstrating anti-oppressive and discriminatory best practices and programs,
Conduct workshops, webinars and scenario-based lessons to develop capacity to address challenges to an inclusive culture
Tenesia holds a Master of Science degree in International Trade Policy, Bachelor of Science in International Relations and Graduate Certificate in Human Resource Management from the University of the West Indies Cave Hill Campus, University of the West Indies Mona Campus and Niagara College, respectively.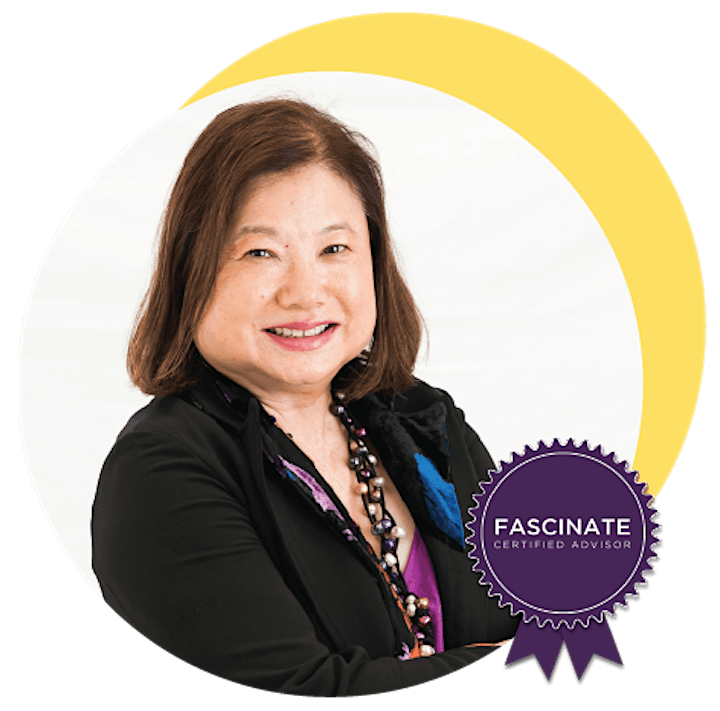 Hilda Gan is the President and Chief People Officer of People Bright Consulting Inc., an HR management consulting firm known for delivering customized HR solutions for small to medium-size businesses.
Hilda is also the creator of the Connect with REVUP™ Program designed to help train, coach, and mentor executives, managers, and aspiring leaders to develop their people management skills and create respectful engaged workplaces. Hilda is an accomplished entrepreneur and work culture expert who co-founded iTRANS Consulting, an award-winning Engineering Consulting firm that was recognized as one of the top 10 Best Workplaces in Canada® for two years in a row. Combining her 25+ years of HR expertise with business acumen and business owner experience, Hilda works with business leaders and organizations to build the foundations for successful hiring, positive workplace culture, and staff engagement.
About the webinar series:
In 2020, People Bright created the COVID-19 Tough Decisions for Business Owners Series, a webinar series to help small to medium-sized business owners learn how to manage some of their employee-related difficult choices. Topics involved managing remote workers, creating a safe return to work environment, managing healthy workplaces, and how to cope with stress—a total of 30 webinars, all available to rewatch here: https://youtube.com/playlist?list=PLVK_Uoio8DQPk4C7LKCmiTqxrhzEnruhT
People Bright is pleased to launch Season Two - Talent Talks for Small Businesses, where we focus on the tips and strategies on current issues that you as the small business owners face. With over 25 years of HR expertise and the creator of 4 businesses, Hilda Gan will share her practical and pragmatic business mind approach to the HR issues that are keeping you up at night. Join her every six weeks as she explores key HR issues and answers questions that are top of mind for you.