Description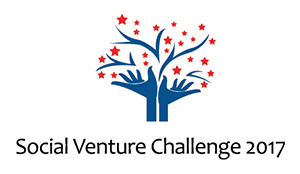 Interested in making an impact in our region, supporting local entrepreneurs and making money? Join us for a fun, interactive event to learn about Frontfundr, a new on-line investment platform, and from two local social entrepreneurs. We'll also kick-off our 2017 Social Venture Challenge program aimed at growing new social ventures in the Sea to Sky Corridor.
Light appetizers will be served, and a cash bar available.

Event program
6:00-6:30 pm: Registration, networking, cash bar & nibblies

8:00-8:30 pm: Networking, cash bar
Speakers:
Jill Earthy - Chief Growth Officer, FrontFundr
FrontFundr is the bridge that connects investors and entrepreneurs.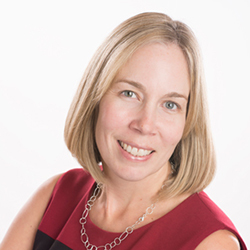 Jill Earthy is an entrepreneurially-minded leader with a passion for supporting entrepreneurship. After completing her MBA, she successfully built two companies, grew them nationally and then sold them.
For the past 8 years she has led two non-profit organizations focused on supporting entrepreneurs through the provision of financing, mentorship and education. As a community leader and active mentor, Jill serves on the Board of Governors for Simon Fraser University and the Board of the Women's Enterprise Centre, and is Co-Chair of the WEB Alliance, a collective of over 25 women's business networks.
She has been recognized as a BIV Top 40 under 40 (2010), Top 100 by The International Alliance for Women (2011), as a finalist for the YWCA Women of Distinction Awards, and recently as one of University of Victoria's 25 Alumni to Watch.
---
Nicolette Richer - Founder, The Green Moustache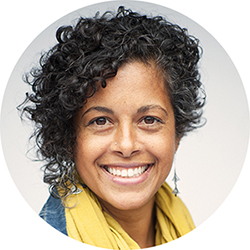 Nicolette is a local Whistler entrepreneur. She created The Green Moustache organic juice + live food bar to spread the message of optimum health through nutrition and to demonstrate how human health and environmental health are inextricably linked. Nicolette speaks regularly to captivated audiences on the subjects of healing cancer and chronic disease. The Green Moustache was recently featured on the Dragons' Den!
She is a savvy natural wellness facilitator, a former environmental and sustainability consultant and a mother of three brilliant girls. Nicolette has an insatiable desire to learn, educate and change the world. Like a wellness warrior, Nicolette transforms people with chronic illness or cancer into conquerors of their condition through nutrition, detoxification and positive stress shifting tools.
Nicolette took part in the 2015 Social Venture Challenge.
---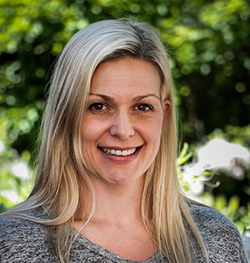 Cutting Barriers will support the move towards independent living, by offering members of the community who have barriers, have had an extended period out of the work force or have skill deficits an opportunity to be involved in a structured kitchen based training program. In addition to taking over the food services for the Squamish Helping Hands Shelter, Cutting Barriers also intends to open a café within the 'Under One Roof' facility which will offer further employment opportunities. We will also have an on site employment consultant that will assist the graduates of the training program to transition to other work opportunities available in the community.



This event is made possible thanks to generous support from our program sponsor Squamish Savings and in-kind event sponsor the Squamish Lil'wat Cultural Centre.