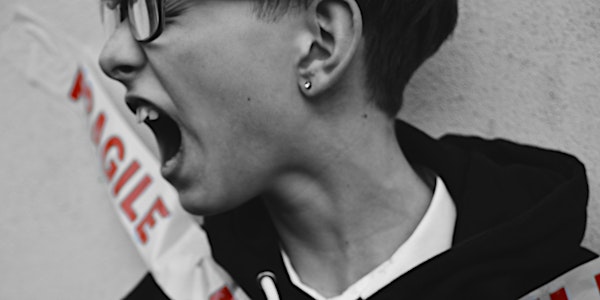 Creating Emotional Safety in Learning Environments
By Academic Technology Services
Date and time
Mon, Oct 23, 2017 9:00 AM - 11:00 AM PDT
Location
Douglas College 700 Royal Avenue Room S0620 New Westminster, BC V3M 5Z5 Canada
Description
WHAT IT IS
Have you ever been part of a group (in class, online, or in the workplace) where you didn't feel comfortable or empowered to participate? Was there a power imbalance in the group? Were your contributions unheard/unwanted? Was one group member being culturally insensitive to another? Did you feel bullied? Unfortunately, we can all relate to having experienced BAD group dynamics. Yet group work is critical to creating effective student engagement, even good work team relations.
By the end of this workshop you will be able to:
Reveal insights and paths through non-verbal expressions

Stop counterproductive activities and behaviours, making space for productive collaboration and innovations

Rapidly generate and sift through a group's most powerful actionable ideas

Use Liberating Structures to pave the way for successful group interactions while creating an emotionally safe environment
HOW WE'LL DO IT
Using Liberating Structures activities, facilitators Sandra Polushin, Leva Lee, Steven Bishop, and Hope Miller will explore ways of creating emotionally safe group spaces to promote effective and successful group interactions.
We will model the importance of creating a trusting group climate in order to promote the work of the group. You, in turn, will be able to use these same techniques in your classroom, online course space, and team meetings.
FORMAT AND DETAILS
Join us at a two-hour workshop in our new Collaboration Room (S0620), New Westminster campus on October 23 from 9-11AM.
Photo by Morgan Basham on Unsplash