Description
Are you a small business owner with limited marketing budget? Struggling to get your social media looking like you want? Getting low reach or engagement on your social media? Wondering who even cares about what you post online? Whatever level your small business, those with the best content attract the biggest communities. This seminar will walk you through the different kinds of original online content, the pros of hiring professional content creators, and how to "DIY" your own online content that people want to engage with¬. Using our experience as writers and content creators, we will also hold interactive exercises, so you can walk away with a strong starting point for an online content strategy.
What Will I Learn?
• The types of online original content you can create (blogs, photos, videos, graphic design, etc.)
• Best practices for creating original content
• How to come up with your own original content ideas
• Best practices for posting original content on social
Who Should Attend?
• New small businesses, artists, or entrepreneurs who are looking to start posting on social media
• Existing small businesses, artists or entrepreneurs who want to "level-up" their online content
• People who want to get the most out of a small marketing budget
Presented By: 2 Take Writing www.twotakewriting.com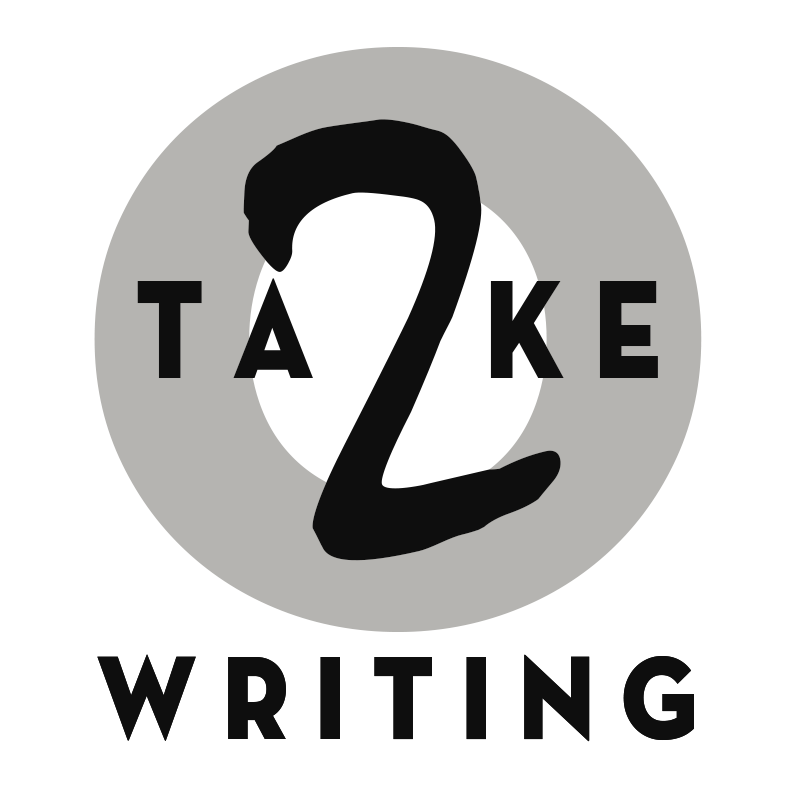 We call ourselves Two Take Writing. No, it's not because we do everything twice. We've gotten things right on the first try before.We call ourselves Two Take Writing, because there's two of us. We also call ourselves Two Take Writing, because we both have an arts-loving, kumbaya, make-the-world-a-better place side and an entreprenurial, business-focused, bottom line side. We each have our own take on each project we take on. We put our heads, strengths and takes together to ensure your marketing efforts work their best. Some people picture writers as solitary introverts, tucked away in wooden cabins. But writing isn't always solitary. In fact, we think writing works best when it's collaborative. So Two Take Writing isn't just Kate and Braeden's takes. It also means us as a company is open to taking opinions of everybody we work with. Taking your vision, mixing it with our passion for writing and creativity, and churning out effective content to extend your reach and grow your community.
Sponsored By: Staples / a2p+ / One King North / 2 Take Writing
Pre-registration is required