Creating the Conditions for Success through Better Pre-Workshop Analysis
Description
Creating the Conditions for Success through Better Pre-Workshop Analysis (Value Methodology)
The Value Methodology sets out an excellent framework for planning and improvement of a variety of topics. Depending upon the stage of a program or project life-cycle, diagnostic tools and techniques may differ.
The level of preparedness before the workshop will have a great influence on the likelihood of success of study outcomes. The structured representation of information on a concise manner will lead to discovery of the problem areas in simple and agile manner.
The purpose of this presentation is to discuss the importance of performance analysis and setting the preference level(s) prior to the workshop, in order to create a successful workshop plan and better lead the workshop deliberations toward the satisfactory performance improvement.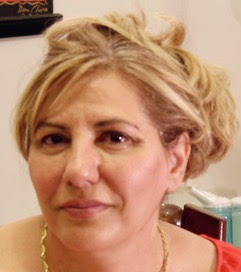 Shamsi Shishevan, PMP, PMI-RMP, VMA
Shamsi Shishevan, is a project, risk and value management consultant who has assisted many organizations to bring innovative solution to overcome business challenges and improve performance. She is co-author of two published management books:
1. An Introduction to Value Assurance–A Guide to Driving Effective Programs, Projects, Products and Systems
2. In Search of Value: Overview - Closing the Performance Gap through Value Assurance