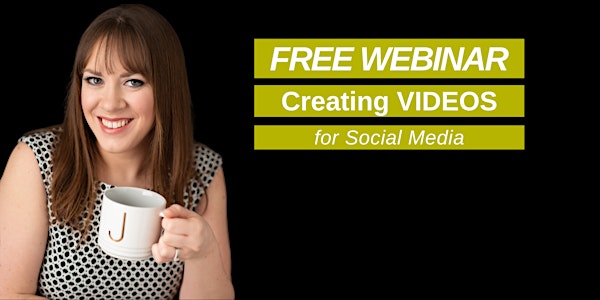 Creating Videos for Social Media: Social Media Webinar
An introduction to creating videos for social media. An online workshop to help you improve your digital footprint!
About this event
This webinar will focus on developing the skills and knowledge you need to effectively create beautiful videos for use on your social media channels.
Topics include: Types of video, sizing, as well as time-saving tips and tricks, as well as basic design strategies.
LEARNING OBJECTIVES
By the end of the webinar participants will:
... demonstrate navigation of Wave.
... identify simple design strategies to improve videos.
... understand tips and tricks to be time efficient.
... USE AND DESIGN USING WAVE!