Multiple Dates
Creating with Clay, Kids Class age 5 -13 at the Studio
Clay gives you the opportunity to be creative and learn about texture, shape and form while having lots of fun.
About this event
Kids can express their thoughts and ideas as they shape the clay to take on the form of their imagination. Clay helps children understand the three dimensional aspect of this world. Working with clay also helps the child develop an ability to adapt to changes, as they have to work around limitations of clay, as a medium, in art. Clay also helps improve eye/hand coordination and build motor skills, including the small muscles in hands and fingers.
All materials provided
Age 5 & up
Location: 3919 Howard ave. Windsor
Payment Options: Cash – E-Transfer – PayPal
Message me if you have any questions, I will be glad to reply as soon as I can.
Eventbrite https://www.eventbrite.com/o/31025090975
* Follow me on Eventbrite to get Notifications for New Classes
Facebook https://www.facebook.com/ExpressiveBrush
* Like & Share Expressive Brush Art Studio
YouTube https://www.youtube.com/channel/UCLAY1ncmrFAaE-Hw-UK9D0Q
* Your Subscription is appreciated to produce more Free Videos
Google https://expressive-brush-art-studio.business.site
* Your Review is valuable to Grow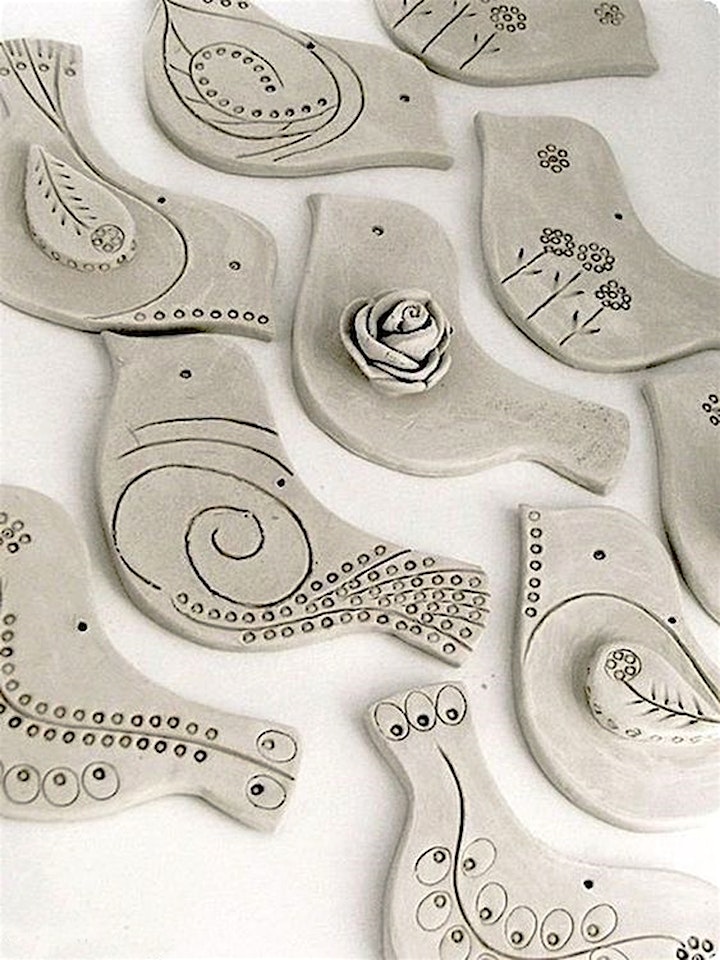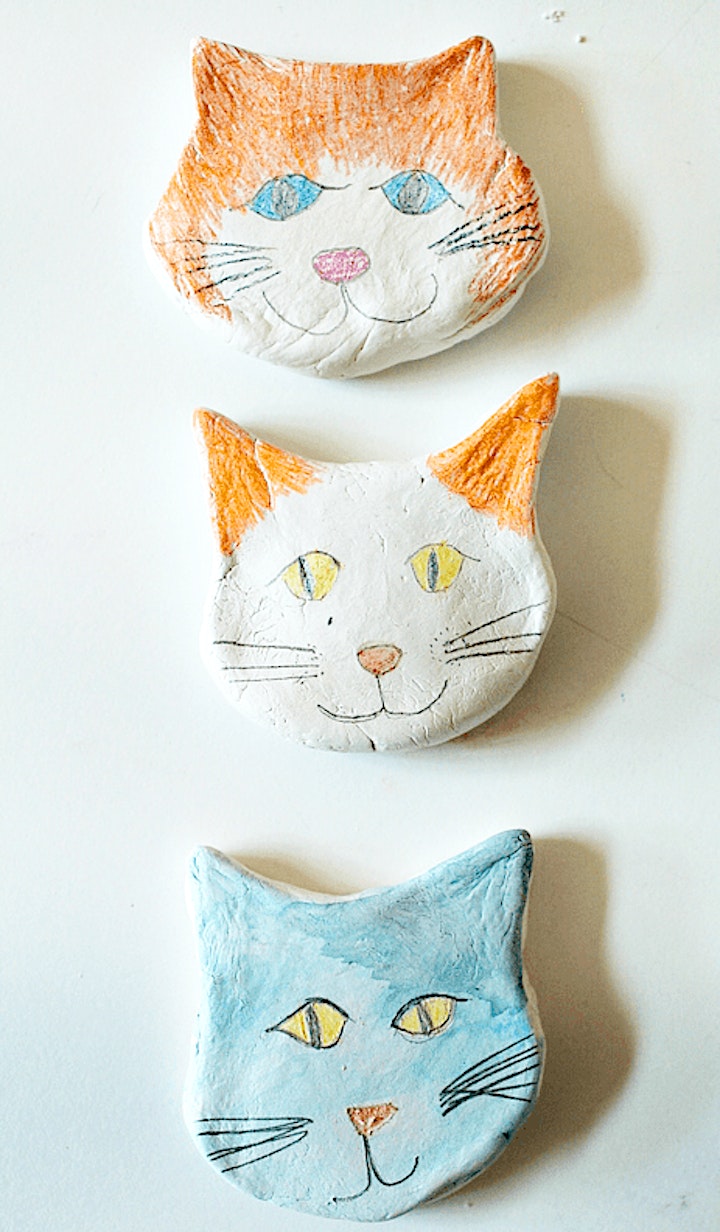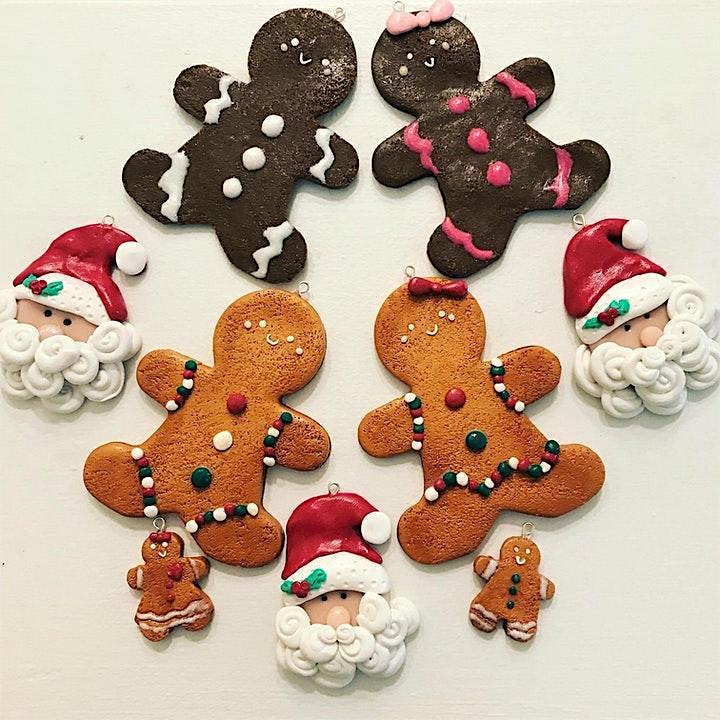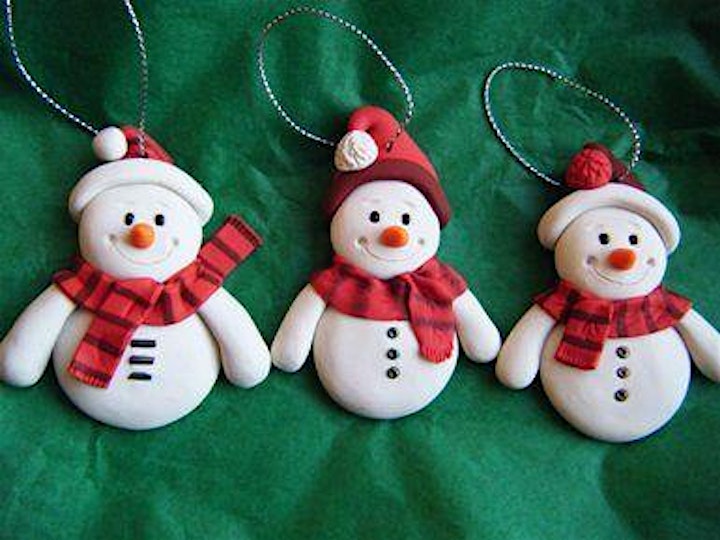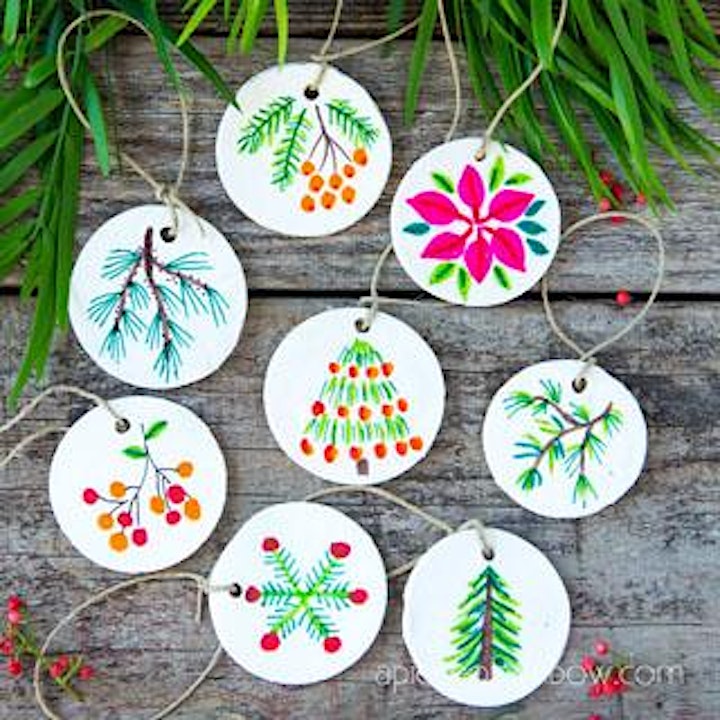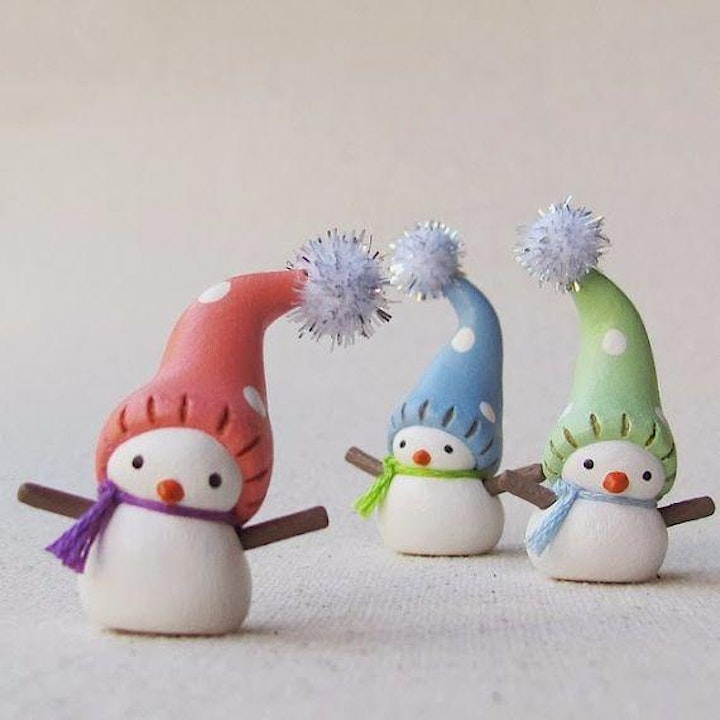 Organizer of Creating with Clay, Kids Class age 5 -13 at the Studio