We will take you through what you need to consider when creating your personal brand.
About this event
Personal branding is the conscious and intentional effort to create and influence public perception of an individual by positioning them as an authority in their industry, elevating their credibility, and differentiating themselves from the competition, to ultimately advance their career, increase their circle of influence, and have a larger impact.
The process of personal branding involves finding your uniqueness, building a reputation on the things you want to be known for, and then allowing yourself to be known for them. Ultimately, the goal is to create something that conveys a message and that can be monetized.
The KEEN team is comprised of a variety of talented individuals including graphic designers, art directors, photographers, web developers, videographers, writers, accounts managers, marketers and support staff. They have created thousands of graphical campaigns and multimedia experiences for clients ranging from small businesses to large public sector organizations in the Edmonton and beyond.
Matt Aubin, founder and president, will take you through what you need to consider when creating your personal brand.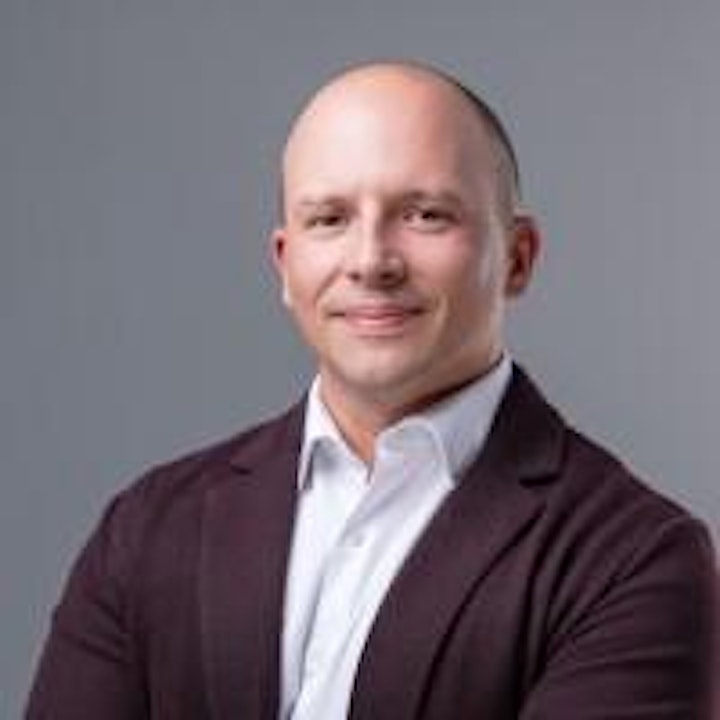 Organizer of Creating your Personal Brand
The Mawji Centre for New Venture and Student Entrepreneurship fosters entrepreneurial spirit, critical thinking and collaboration.
We bring NAIT students together from all program areas and helps them cultivate new ideas and creativity, by delivering experiential programs, events and connections that students need to be successful.
If you are faculty or a student, join our Moodle site.