About this Event
Rest. Recharge. Create.
Join artist Roberta Shaw of Paper Scissor Print, for an amazing all inclusive weekend, visual art retreat in a wonderful B&B in the rocky mountains. Immerse yourself in the creative process, enjoy home cooked gourmet meals, and leave the day to day behind as you refocus your time and energy on your creative journey, through hands on workshops, open studio time, and down time to round out your weekend. Bring a friend or make new friends in a small group of like minded women. All art materials, meals, linens etc. included. All skill levels welcome.
------------------------------------------------------------------------------------------------------
Retreat Details:
Date:
Friday November 22 6:00 pm -Sunday November 24 11:00 am
Location
Coleman, Alberta
Accommodation
Shared accommodation in a historic country B&B in Coleman AB with a mix of antique and modern furnishings. Each room has 2 individual beds, and private bathrooms, all linens, towels etc. included. There is also an outdoor hot tub to soak in.
Meals
Gourmet, family style, sit down meals served daily (please advise on any dietary restrictions), and non alcoholic beverages.
Workshops
Three, two hour visual art workshops hosted by Paper Scissor Print, including:
Creative Art Journaling: getting your ideas on paper
Drawing a Day with Pen and Ink: mark making, shading and contour line drawing
Watercolor Painting Intensive: creating shadow and light
Work at your level to increase your confidence by immersing yourself in creative projects under the direction of an experienced teacher. All levels welcome.
Materials
All art supplies required for the three workshops offered are part of your unique swag bag. These include a hard cover moleskin watercolor sketchbook and many more curated items to make your creative weekend a success, this gift bag will not disappoint!
Schedule
Friday
6:00 pm arrive, receive your personalized swag bag of materials and inspiration to use for the weekend
6:30 pm Dinner/Introductions
7:30 - 9:00 pm Workshop Introduction to art journaling
Saturday
9:00 am Breakfast
10:00-12:00 pm Workshop: Drawing a Day: Pen+Ink
12:00 Lunch
1:00-4:00 pm Free Time (studio space available for your use)
4:00-6:00 pm- Workshop: Watercolor Intensive
6:00 Dinner
7:00-9:00 Open Studio Time/Optional Collaborative Artist Trading Card project
Sunday
9:00 am Breakfast
10:00 am Group sharing + critique/farwells
11:00 am Check out
------------------------------------------------------------------------------------------------------
Value
2 nights shared accommodation ( $150)
5 gourmet chef prepared meals ($100)
6 hours+ of Artist led Workshops ($180)
Fine Art quality art materials + swag bag ($100)
no distractions, work, cooking, cleaning or child minding (priceless)
Retreat Total Investment
Earlybird payment before October 10th - $335
Regular retreat fee after October 10th - $380
fee payment can be made through eventbrite or through email transfer to paperscissorprint @gmail.com
This retreat is suitable for women 14+, all minors need to be accompanied by a responsible adult also registered in the retreat. You are responsible for your own transportation to and from the retreat. Refunds, minus the Eventbrite fee, are available until October 10 th.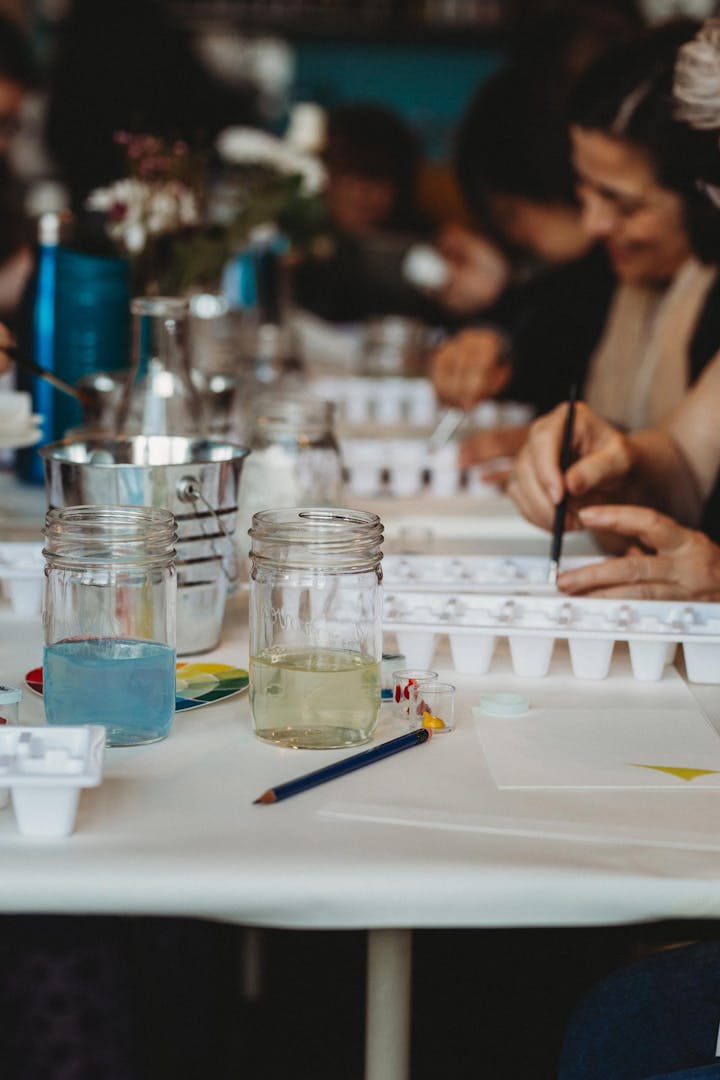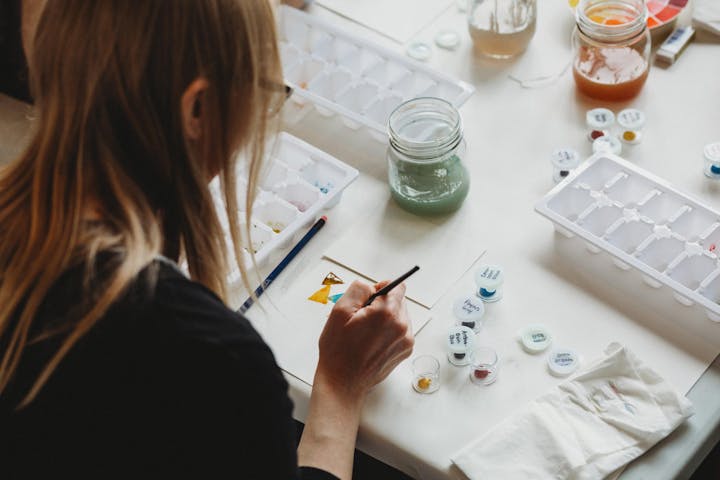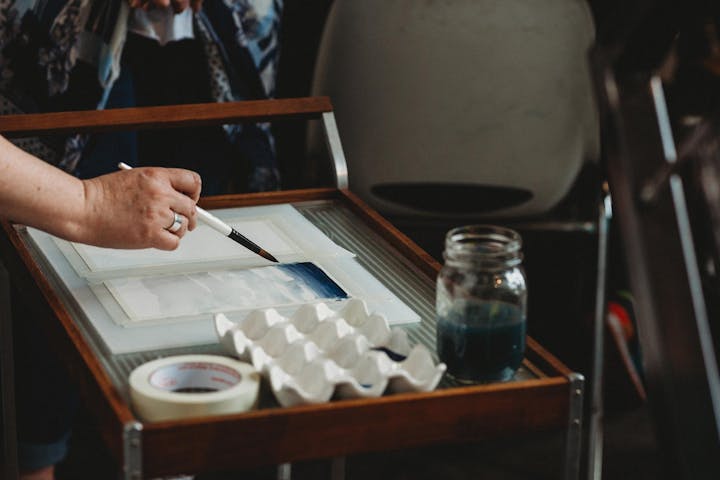 Immerse yourself in a weekend of creative pursuits, as you participate in three guided workshops: art journaling, watercolor painting, and sketching with pen and ink. Improve your skills, create something new, and experiment in an open studio environment. All art materials you will need for the workshops are included in your course fee. Have a project you've been trying to finish? Bring it with you and work independently during your free time in our dedicated studio space.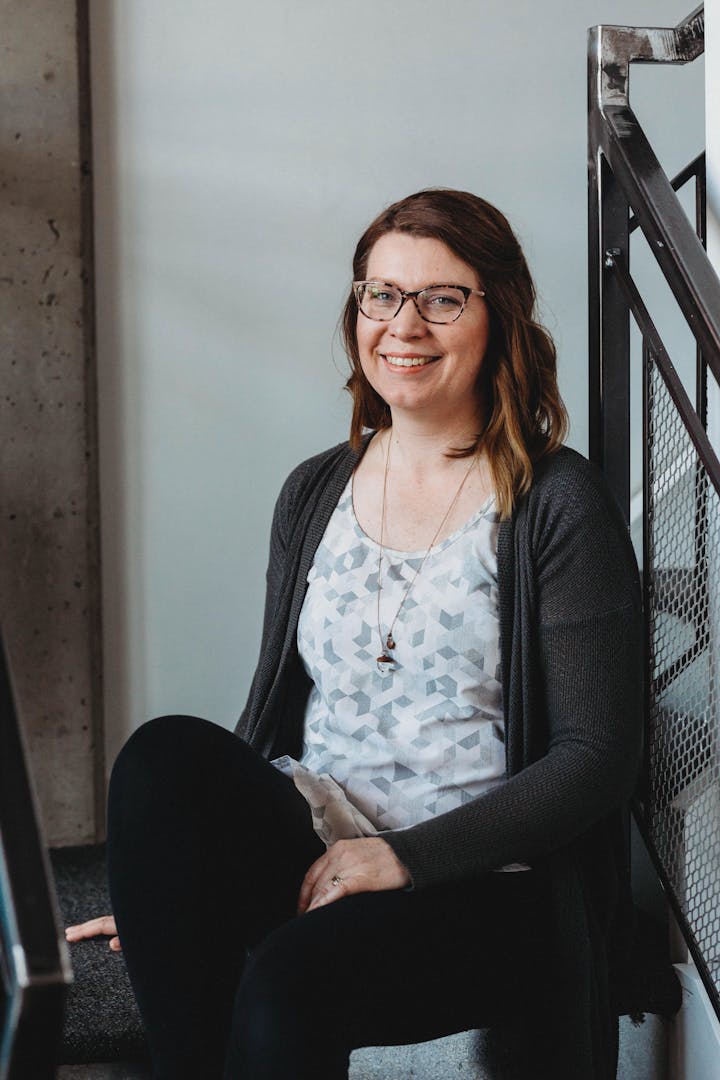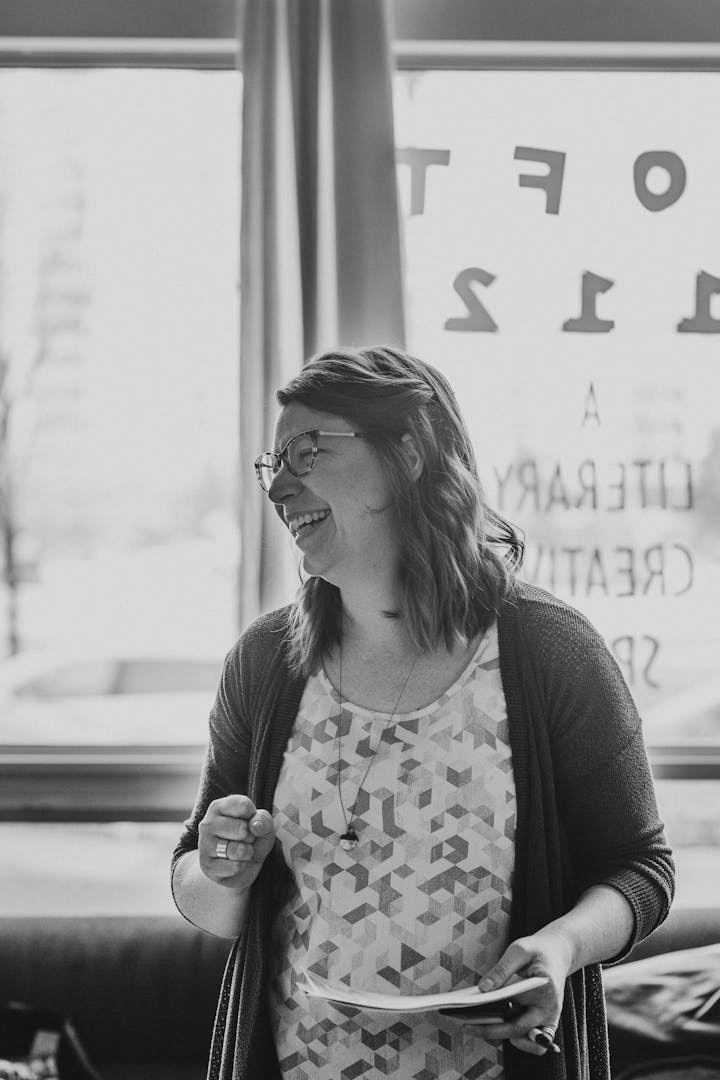 The retreat facilitator, Roberta Shaw is an artist local to Calgary, AB. She graduated in 2007 with a Bachelor of Fine Arts in Printmaking from the University of Calgary and has previously taught art classes through the Alberta College of Art +Design continuing education program for over five years. She is a dedicated watercolor portrait artist, bookbinder, and drawing enthusiast and has over ten years teaching experience. Roberta's passion for creating opportunities for people to embrace their artistic side and push themselves to grow their skills makes her a committed teacher.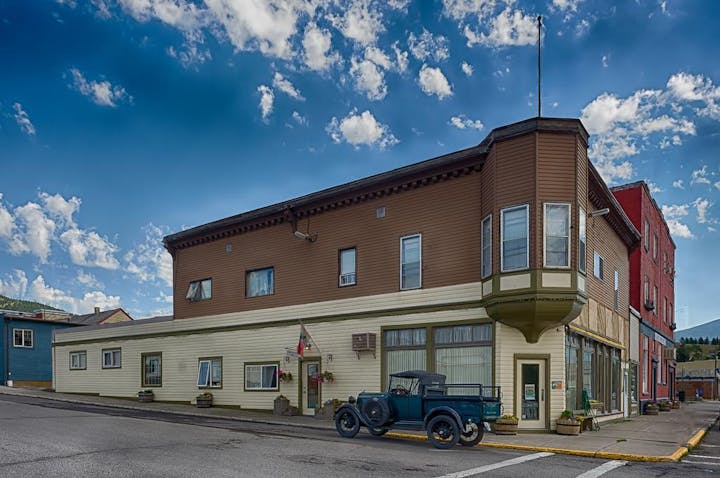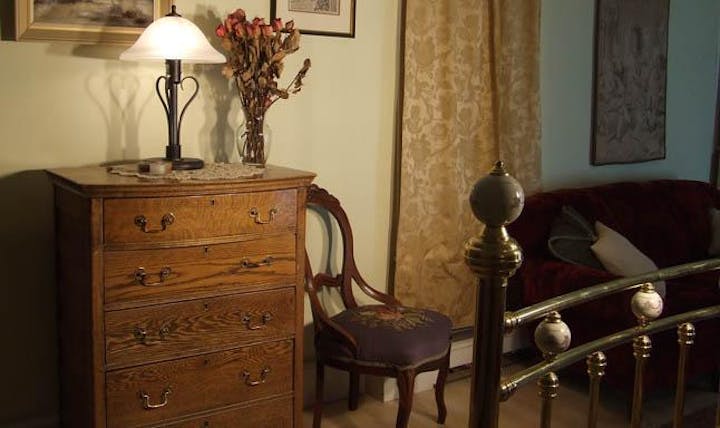 The retreat accommodations are sure to inspire your creativity, a local B&B in a historic building constructed in 1904. Enjoy cozy rooms with unique antique and modern furnishings, private bathrooms, and small town hospitality. In addition to an open studio space there are quiet reading nooks, large soaking clawfoot tubs, and many areas to converse or sit quietly.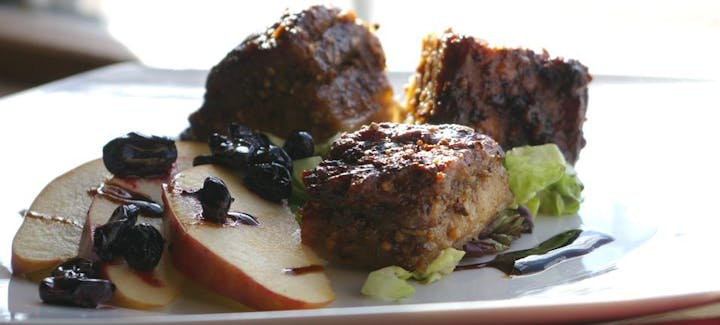 The retreat includes all meals, featuring locally sourced produce and meats prepared by a professional chef on site. Family style gourmet meals served at a table where you can connect with new and old friends.