Description
A five day cake decorating camp!


Within a safe, fun-filled environment, girls will decorate their own cupcakes. Girls will use buttercream icing and frosting tips to create a masterpiece to bring home and enjoy for dessert!

We will have fun creating their own masterpiece with fondant, decorating with natural ingredients, and letting the kids' imaginations run wild while bringing their personalized designs to life.

Girls will also have the opportunity to connect in dialogue as they increase self awareness, confident leadership, and cultural connection through dance and expressive art.


Our camps are kept small to promote creativity and self exploration in a more one on one environment


Journals and T-shirts will also be provided as a keep sake


All supplies, tools and equipment are supplied for camp




Creative Cake Camp Contributors: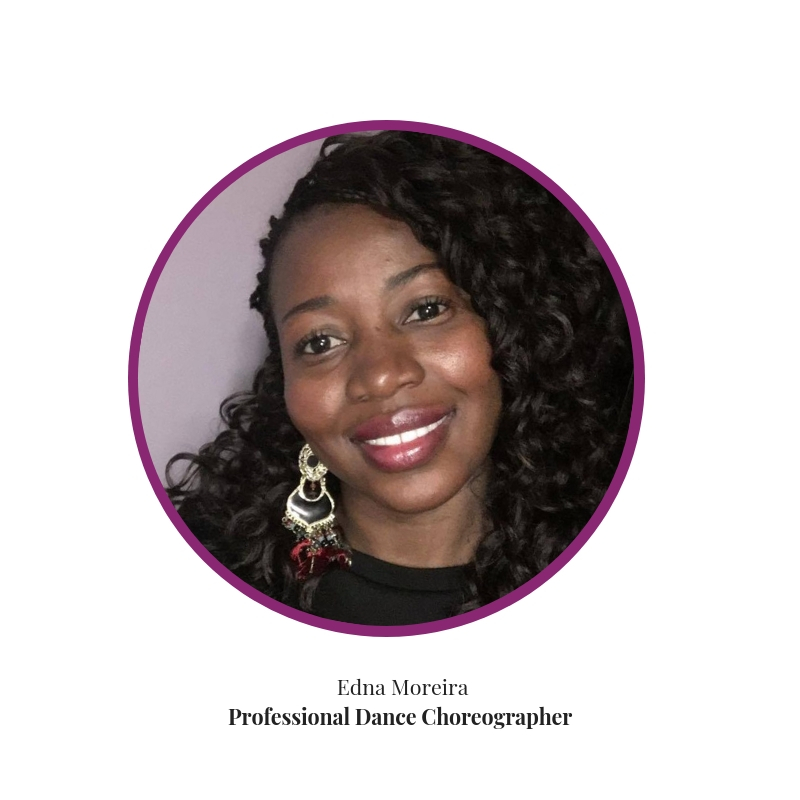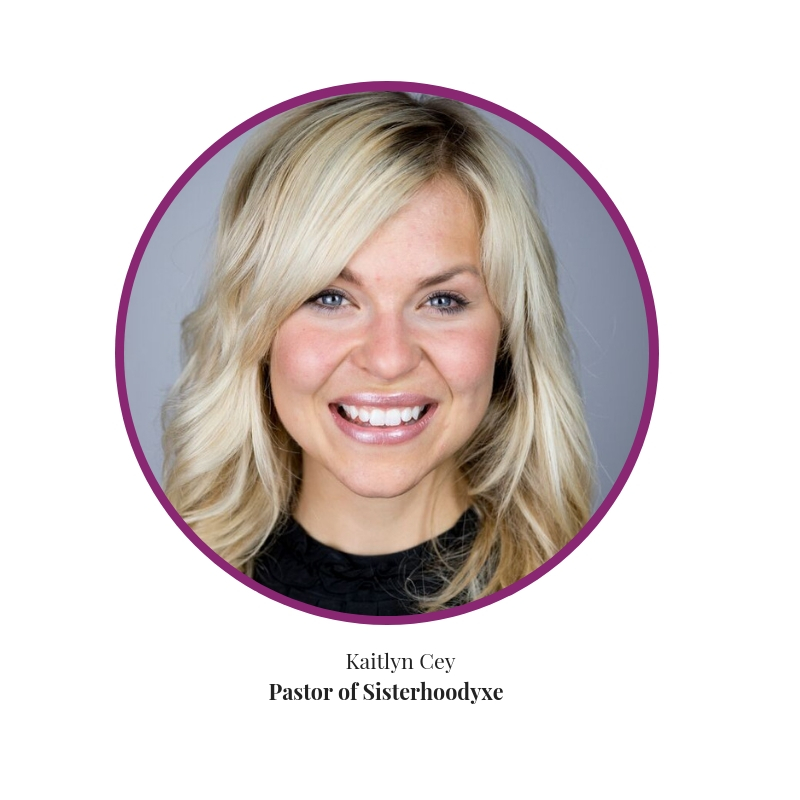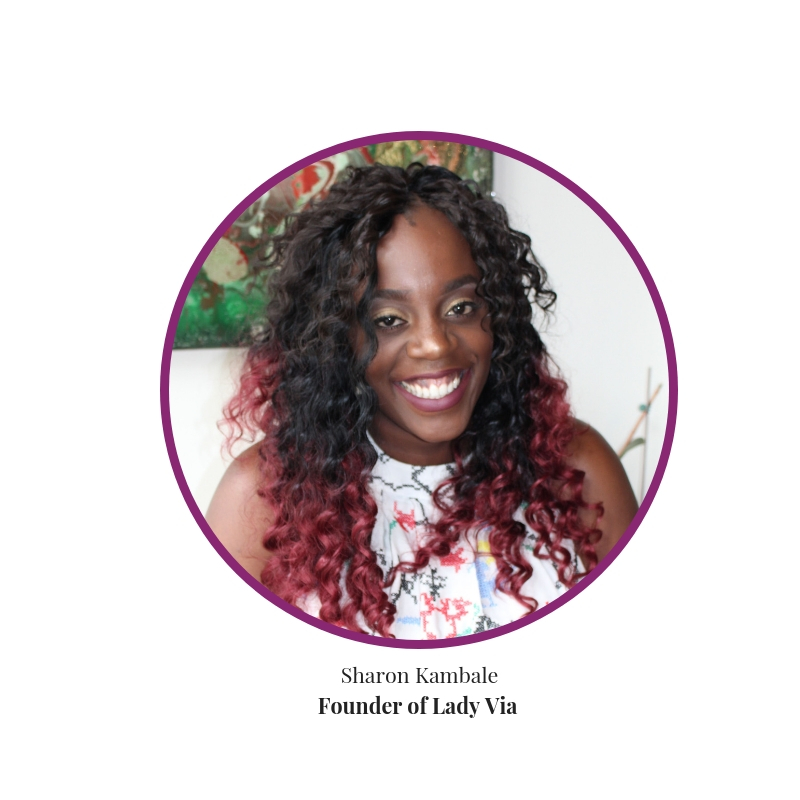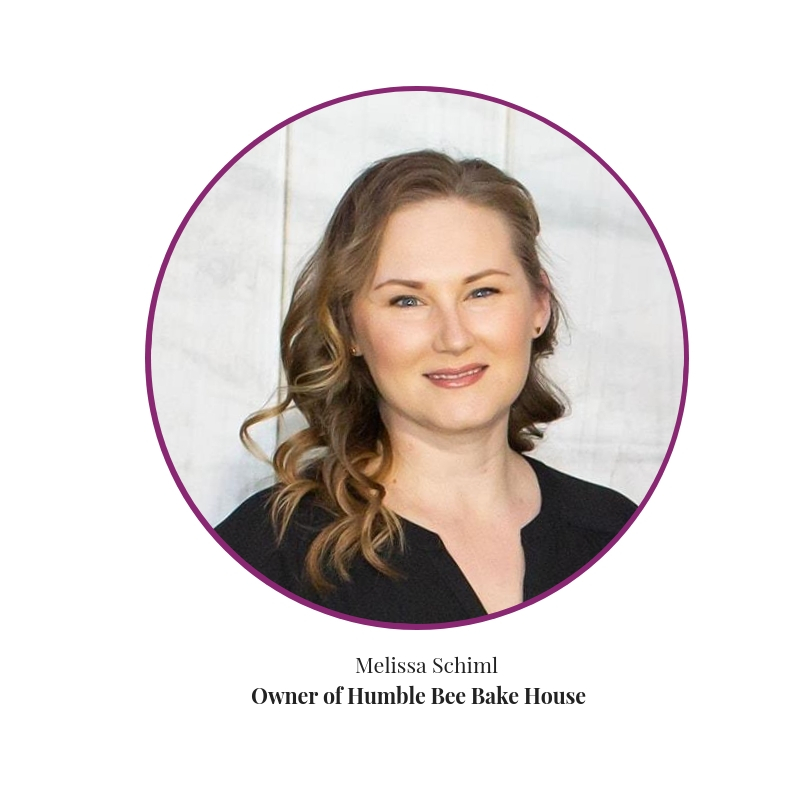 For more information visit our website: www.sharonkambale.com/creativecakecampyxe