Creative Leadership - how to use our thoughts to generate more success
YOUR THOUGHTS MATTER; LET US SHOW YOU HOW TO LEVERAGE THEM!
About this event
Think. Create. Lead.
Creative leaders have moved beyond the overwhelming negativity of COVID-19 and a bad economy to figure out ways to save and even grow their businesses. But thinking more positively takes intent and discipline.
Why Creative Thought Leadership Matters Now More Than Ever:
Clear and focused thinking can help you create define your business or career goals and objectives.
During tough times, leaders think creatively—that's how they succeed.
Whether you're a solopreneur, an individual contributor, a manager, or the CEO, you constantly send out ripple effects of who you're trying to be.
When you lead with positivity and creativity, people will want to join you.
Join us for a mini-series of webinars, completing on Sat., September 26. Coaches and mentors Joel Magalnick and Lilly Wang combine the best of business consulting, psychology, thought leadership, coaching, and teaching to help get you unstuck.
Agenda for our mini-webinars:
On Saturday, September 26: We want to hear from you! We'll be answering questions about setting up—and keeping—good habits to help you advance your business and achieve your vision.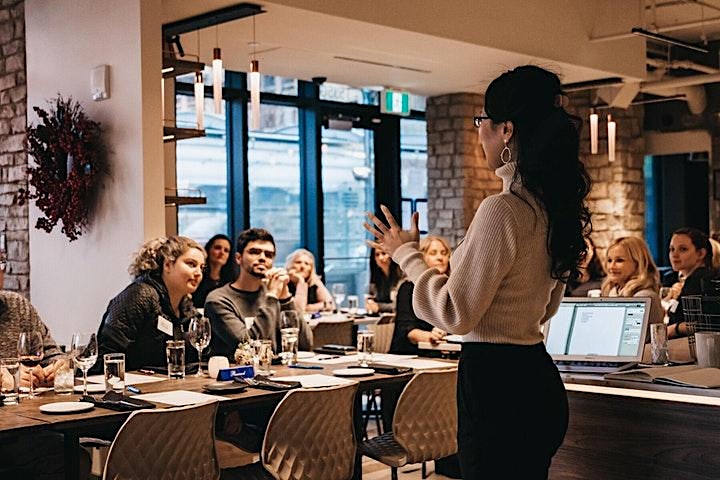 About your Facilitators!
JOEL MAGALNICK earned his Master's degree in digital communications from the University of Washington. As a long-time journalist and editor-in-chief of a media organization, he honed his storytelling skills and innate curiosity to look at problems from multiple angles. As an artist, he uses creativity and design thinking methods to solve what can often feel like intractable problems.
Whether people believe it about themselves or not, Joel sees sparks of creativity in everyone—they just need to know how to ignite the fire.
LILLY WANG holds a Master's degree from the London School of Economics and has worked and spoken across the globe. She is an award-winning consultant and business coach whose client work has included the World Health Organization, national governments, start-ups, and small businesses.
Lilly passionately believes in the potential that every single human being is born with. She models her coaching style on quantum physics (universal laws) to help people, groups, and businesses unlock their personal and highest potential. Find her at www.instagram.com/thelillywang
Thank you to our hosts:
The Creative Hive is a coworking space with a natural light studio, green screen room, event space, offices, and desks. Be creative on your terms.
Dez Melenka is a former journalist and CTV anchor, and co-owner of the Hive. She believes in using her creative, open-minded, and entrepreneurial spirit to grow Edmonton's presence as a thought-leader, startup, and creative space.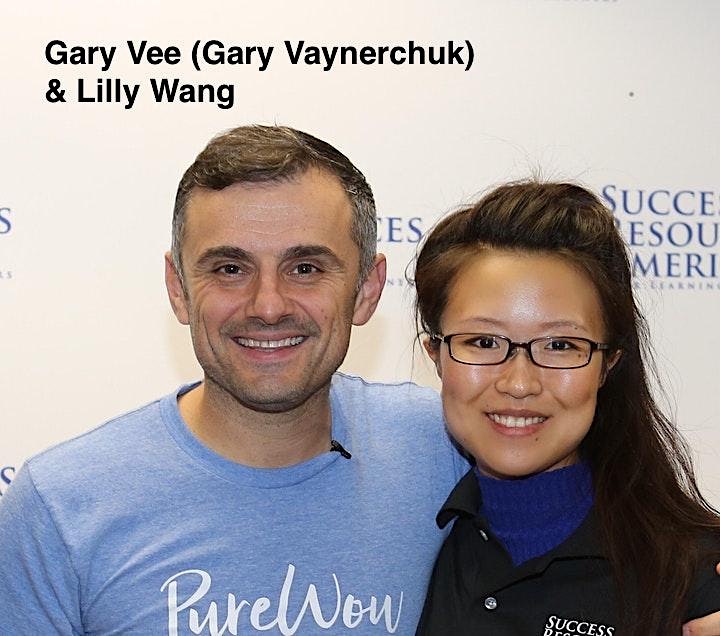 Some Testimonials:
On Lilly's Coaching: It's very easy to be open and to talk to you... I feel I am always able to be vulnerable and learn from you.
I couldn't have [survived these challenges] in my business if it weren't for you Lilly.
On Joel's Work: I've seen a few career coaches and while they have helped some, none of them were as direct and empowering as you were in one hour. That means a lot and was really impactful.
.