Sales Have Ended
Registrations are closed
Ticket sales for this workshop are now closed but keep an eye out for more workshops in the near future!
Sales Have Ended
Registrations are closed
Ticket sales for this workshop are now closed but keep an eye out for more workshops in the near future!
Session One is at 12:00pm and Session Two is at 4:00pm
About this event
No need to do a ton of research and purchase a bunch of pens, only to discover that learning lettering on your own is difficult. After all, it would be a shame to watch those expensive pens collect dust in a junk drawer — don't you think?
During our time together, you'll not only have access to an array of advanced materials without having to purchase them, but you'll also receive direct training on the techniques required to master such tools. In the end, each student will leave fully equipped with the essentials needed to continue learning from home — along with lifetime access to my online workshop for those who need a refresher!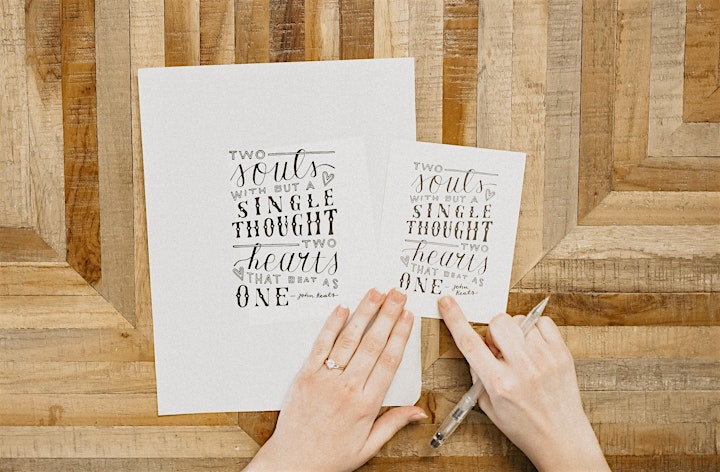 IMAGINE IF YOU WERE ABLE TO:
Treat yourself with time to recharge and pursue a new creative outlet
Learn in one day what often takes people many years to fully master
Connect with the artistic community and collaborate with other creatives
Successfully bring your vision to life and create whatever is on your heart
Design work that is unique to you and speaks directly to your personality
Share beautiful, standout designs without needing to hire a professional
Save money and potentially generate new revenue by selling your work
Create meaningful interactions and lasting impressions for your people
Make the biggest day of your life everything you've dreamed of and more (that one is for my DIY brides)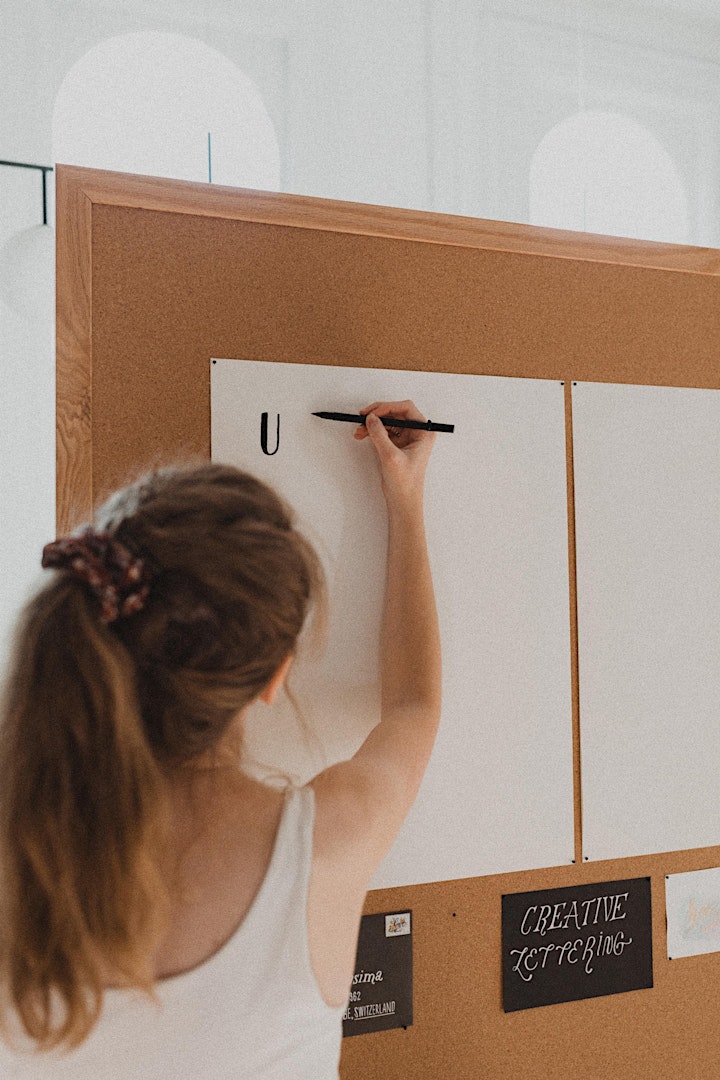 INTRODUCING
Creative Lettering & Design by Jess Renee
This workshop was designed as a comprehensive guide to lettering for people at any skill level. During this three-hour course, students will learn the fundamentals of hand-drawn type beginning with an introduction to basic strokes and composition. As the class progresses, more detailed techniques and concept development are covered from ideation to completion. By the end, everyone will leave fully equipped with the tools and confidence they need to continue building upon their skillset from home.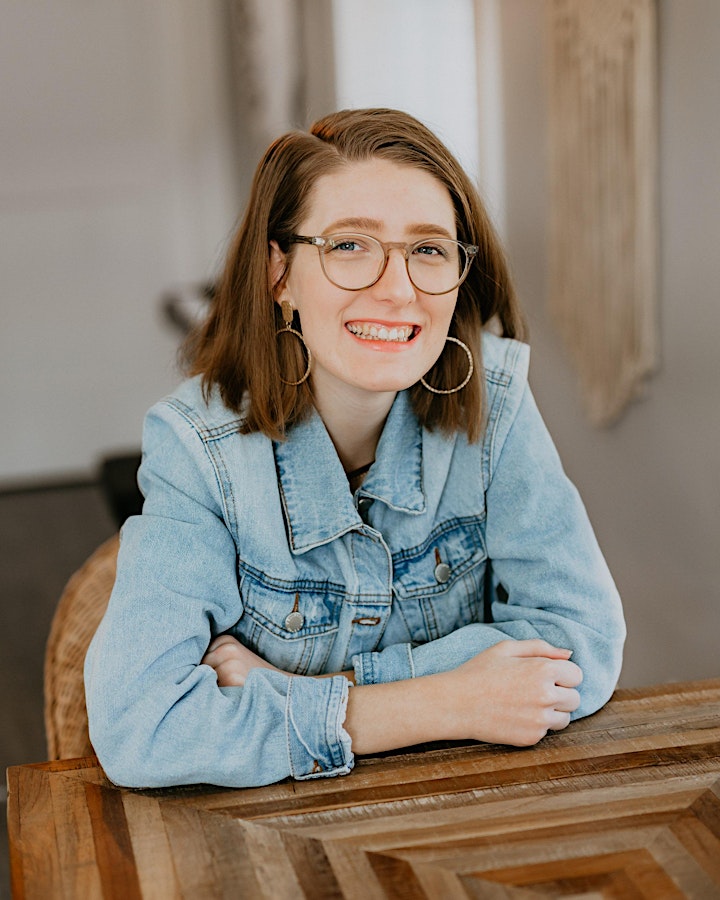 MEET THE INSTRUCTOR
Hey friends, I'm Jess Renee and I'm a Graphic Designer, Illustrator, and Hand Lettering Artist located in Abbotsford, BC. A few years before meeting my husband and moving to Canada, I lived in Portland where I attended design school and worked in the industry. Eventually, I found myself also working part-time at a paper store — where my interest in hand lettering workshops began. Needless to say, I was hooked and in 2019, I decided to write my own curriculum and begin teaching workshops independently!
Leading up to my first class in collaboration with City Scout Magazine, I spent countless hours developing a workbook that has since been expanded and improved. In 2020, I partnered with my husband to readapt and film the class for our first online workshop. Since launching the class on Skillshare, it has gained over seven hundred students and counting! Shortly after its release to the public, the Skillshare team featured our class on the illustration page and selected it as a staff pick! Today, I am still teaching workshops, designing weddings, and incorporating lettering into my everyday brand work.
Organizer of Creative Lettering & Design Workshop